Lakeland Bowling: New Additions and a Great Season
With the start of 2022, the Lakeland Regional High School bowling team had an explosion of new bowlers and many achievements along the way.
According to Coach William Rubinstein, sign ups for the sport were a great success this year with 30 new bowlers joining, many coming from different sports. Coach Rubinstein shared that this was exciting for the team as "athletes make good bowlers." 
Coach Rubinstein praised first year bowlers senior Kieran DaSilva, junior Vinnie Anderson, junior Matt Malson, junior Milo Schell, and junior Charlie Weintraub for becoming the base of the boys varsity team.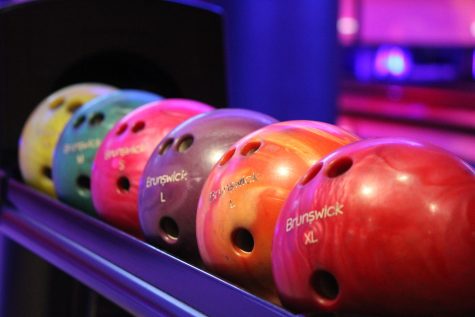 Praises were also given for the leaders of the girls varsity team –  senior Kayla Callahan, senior Paige Tojeira, senior Kacey Von Ende, sophomore Hailey Callahan, and sophomore Devin Mezzina for leading the girls varsity team. 
Coach Rubinstein added, "The girls' team started the season with three shutouts, and their potential was very promising."  
Tojeira told The Ledger that "There were days that our whole team bowling not that well, but there were also other days that our players would bowl a high game, and we would win."
Tojeira shared that she bowled her highest score of 215 in practice and placed 3rd in the Passaic county tournament. 
In terms of next season, Coach Rubinstein said that both the boys and girls team would need to rebuild after losing seniors and potentially create a separate program for large amounts of first year bowlers.
Leave a Comment
About the Writer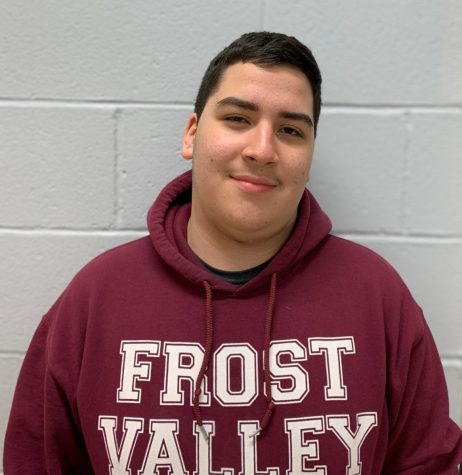 Jeremy Arriaza, Staff Writer
Jeremy is a freshman at LHRS and a staff writer for The Lancer Ledger. This is his first time writing for a paper, and he is interested in what will be...