The Incredible 2020 Special Olympics
The 2020 Special Olympics Winter Games was a huge success for the Lakeland Regional High School students. Out of the 12 athletes who attended, each returned home with a medal from their snowshoeing events. The event took place from February 3 to February 4, 2020 at Mountain Creek.
According to special education teacher Ms. Jamie Haftek, each student was "beyond proud" of their medals. The athletes competed in 100 meter races, 200 meter races, 400 meter races, and 4×4 relays. Ms. Haftek was incredibly happy for the athletes and explained how they came home with a "neck full of medals that showed their accomplishments!"
The students not only thrived in the athletics portion of the trip, but they also acquired new life skills. They developed "independent skills by staying alone in hotel rooms, some for the very first time." The students also became more positive teammates toward their peers. 
According to Ms. Haftek, "Every moment at a Special Olympics event is memorable," but one of the most memorable moments for her was "standing among all of the students and their families at the opening ceremonies." She explained how lighting the Olympic cauldron was a very special moment. The flame represented the start of the games, along with unity, pride, and teamwork.  
Overall, the atmosphere at the Special Olympics is full of positive energy. Ms. Haftek explained that everyone at the games is always happy and cheering on all the athletes. Along with this, everyone is "always ready and willing to help anyone in need."
The athletes left this year tired, yet very happy. The athletes could not wait to return to school the next day to show off their medals. They each put in so much effort and hard work into their games, and as Haftek says, "We should ALL be proud of them!" 
Ms. Haftek, along with other LRHS teachers, is currently looking for Lakeland students to be Unified Partners for the new Unified Track and Field Team. This role requires the unified partner to compete alongside our athletes with intellectual disabilities to represent one unified unit. If you are interested, please see Ms. Haftek in room 101.   
As for our athletes, the Lakeland community is incredibly proud and cannot wait to see what these hard working students will accomplish next.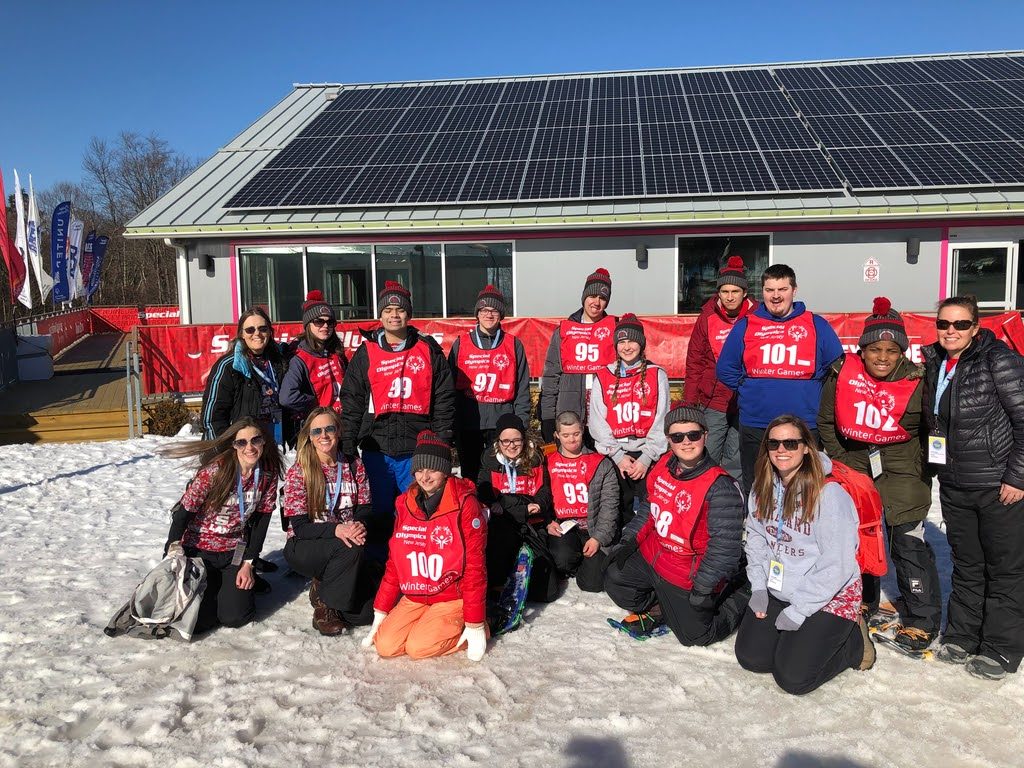 Leave a Comment
About the Contributor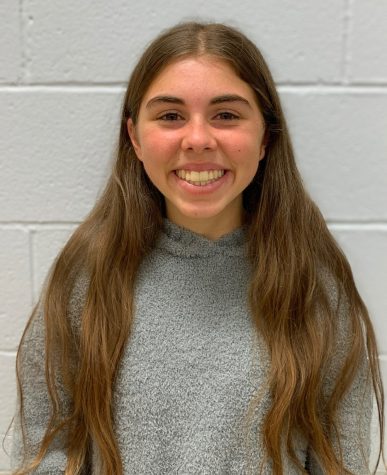 Morgan Uhlhorn, Editor-in-Chief
Morgan is a junior at Lakeland, and is beyond excited to be this year's Editor-in-Chief for The Lancer Ledger. This is her third year writing for the...