Fall Trader Joe's Products You Need To Try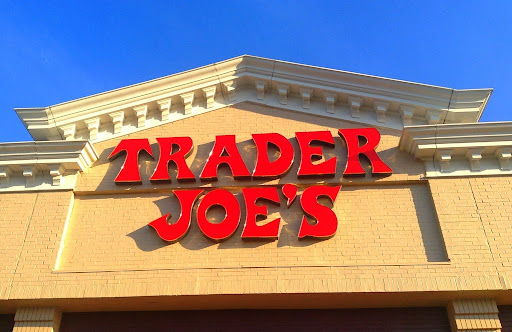 Fall: the time where many seasonal flavors return and the world begins to obsess over them yet again. From pumpkin and cinnamon to apples and squash, Trader Joe's covers them all. Below is a list of the best seasonal TJ products you have to try this year:
Pumpkin Bread and Muffin Mix
It's a classic. It's a staple. It's a must try. This pumpkin mix is heavenly. Filled with a perfect pumpkin flavor and a balance of spices, this is a treat made for any fall enthusiast. The mix is easy to make, just requiring eggs, oil, and water. You can make anything with this mix, from muffins to bread to mini cakes. Once out of the oven, the baked goods have a moist, melt-in-your-mouth texture that will leave you satisfied. Pro tip: add chocolate chips to your batter for a pumpkin-chocolate dream come true. 
Cauliflower Gnocchi
Do not let the name scare you, this dish is a delight. Made with cauliflower instead of traditional potatoes, this gnocchi is one of a kind. The gnocchi is soft in texture and has the perfect cauliflower flavor. Throw this gnocchi in the air fryer for an extra crunch, or sautee the bites for a cozy, fall meal. The great thing about the gnocchi is how versalite it is. There are so many different ways to make the cauliflower gnocchi into a meal, check out some dish inspiration from The Modern Proper. 
Butternut Squash Mac and Cheese
The definition of comfort. This meal is so cozy, and so lives up to the fall flavor standards. Made with a blend of Parmesan, cheddar, and Gouda cheese, butternut squash, and a creamy bechamel sauce, this dish will leave you in awe. The pasta pairs perfectly with the seasonal flavors and sauces. Plus, this is a great way to sneak some vegetables into your meal!
Pumpkin Spice Hummus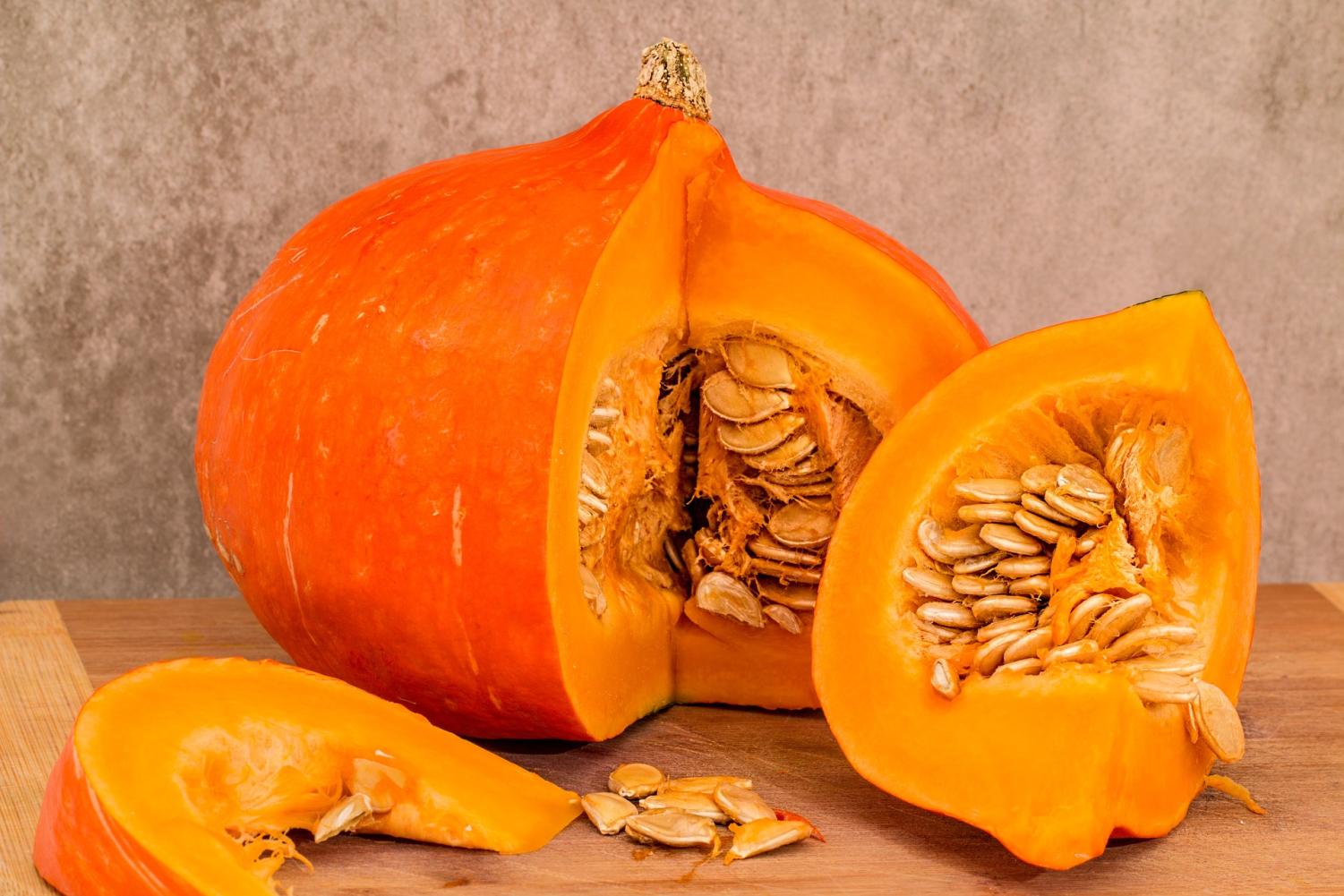 Now, this combination may sound alarming, but it is truly worth the try. That classic hummus taste is not even there, as the blend of pumpkin pie seasoning and vanilla extract make this a sweet dip. Pair this dip with graham crackers or apple slices for a delicious fall snack. Better yet, grab a spoon and enjoy this hummus by the spoonful. 
Honey Roasted Pumpkin Ravioli
Talk about the perfect dinner. This vibrant yellow and orange ravioli is stuffed with a blend of pumpkin puree and cheeses. The pumpkin is roasted with brown sugar, honey, and molasses to create a sweet mixture. Then, this puree is paired with a savory blend of ricotta and mozzarella cheeses. The sweet and savory blends balance each other perfectly, so the pasta has a perfect touch of sweetness that is far from overwhelming. Toss this pasta in a butter sauce or Trader's Joe's Autumnal Harvest Pasta Sauce for an extra flavor boost, or simply enjoy the pasta on its own because IT IS THAT GOOD.
Pumpkin Bagels
Want to add some fall flavor to your breakfast plate? Then these pumpkin bagels are the choice for you. The sweet pumpkin flavor with dashes of cinnamon make this bagel taste like a dessert. The bagels are quick and easy to grab, making them ideal for breakfast, lunch, or even as an on-the-go snack. Toast these bagels to really bring out their fall flavors and enjoy a cozy bite. Slather on some nut butter, butter and cinnamon, or even a drizzle of honey for a delicious experience.
Murasaki Sweet Potatoes
Murasaki sweet potatoes are a type of Japanese sweet potatoes, and once you try them, there is no going back. These potatoes are purple skinned with a light, cream colored inside. The potatoes taste sweet like honey with a hint of chestnut. Bake these potatoes and drizzle on some honey or maple syrup for a sweet, fluffy side dish. Want more of a crunch? Make them into homemade fries with a crisp outside and warm, soft inside. (For those who have an air fryer, this is the best way to make homemade french fries!) 
Pumpkin Spice Granola Bark
These crunchy bark pieces are the perfect snack for any fall enthusiast or those with a sweet tooth. The crunchy granola base is flavorful and crisp. On top is a thick layer of chocolate that pairs so well with the granola. On top of the chocolate rests pumpkin seeds that add a hint of salt to the sweet blend, along with a delightful crunch. Pack these pieces to bring to school or work for a sweet lunch dessert, or simply enjoy them on a brisk autumn day. 
Before you know it, the fall season will be over and these seasonal items will have to wait another year for their return. So what are you waiting for? Head on over to Trader Joe's to try these delicious products to excite your taste buds and feel all the fall vibes.
Leave a Comment
About the Contributor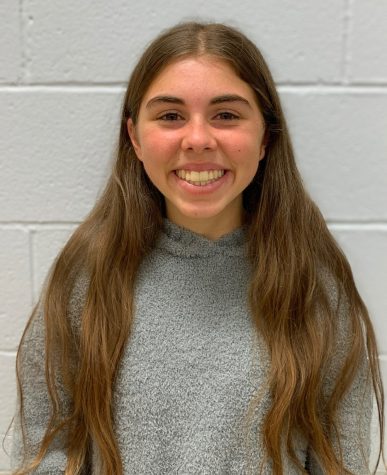 Morgan Uhlhorn, Editor-in-Chief
Morgan is a junior at Lakeland, and is beyond excited to be this year's Editor-in-Chief for The Lancer Ledger. This is her third year writing for the...