Mandate Update: Maskless Flying
Even with rising cases, the mask mandate will no longer be enforced by Transportation Security Administration (TSA) since US district judge Kathryn Kimball voided the federal requirement that people wear masks while traveling in all U.S airports, board aircraft and trains, as of April 18, 2022.
Her decision has been quite controversial. She decided to lift the mandate shortly after the TSA announced that due to the rising cases of COVID-19, they would be extending the transportation mask mandate. 
According to Travel and Leisure, Both the White House and the CDC (Centers for Disease Control and Prevention) think the decision of lifting the mask mandate is disappointing, and the CDC still recommends using a mask while on public transit. Meanwhile Kathryn Kimball stated that the mask mandate "violates the procedures required for agency rulemaking," as reported by NBC News. 
Whether you have or don't have to wear a mask mostly depends on the airline, but most of the American airlines already have lifted the mask mandate, with European airlines following close behind, according to CNBC. 
Dr. Leana Wen, a professor of health policy and management, gave some advice to CNN on how to be safe while traveling without a mask. She says,  "Wear your mask in the highest-risk settings. That includes during boarding and deplaning, when the ventilation systems on airplanes are often not running. Don't drink or eat at those times."
Leave a Comment
About the Contributor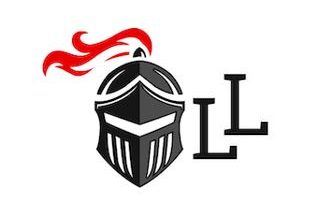 Valerie Nassar, Staff Writer
Valerie is a sophomore at LRHS, and this is her first year as a writer for The Lancer Ledger. She is very excited to be joining the team. Valerie enjoys...