Bucket List for Your Summer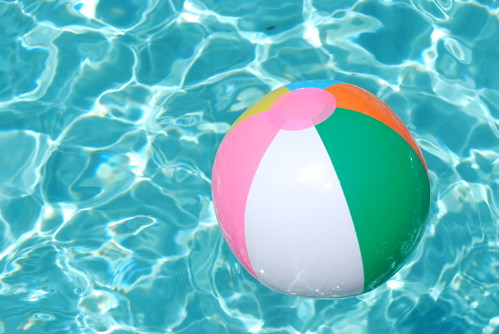 Summer's the perfect time to venture out and try new things. From taking part in new things to enjoying hobbies, there's many things one can do to stay busy throughout the summer months. Let's take a look at some fun ideas to incorporate into this summer's bucket list:
Create a time capsule
Time capsules are a perfect way to capture memories. The easiest way to make one is to gather items to remember in the future. These items can include pictures, clothes, jewelry, music, etc. When doing this, it's important to put the contents into a container that won't degrade. Find a specific spot to bury the capsule and set a reminder to retrieve it in a few years!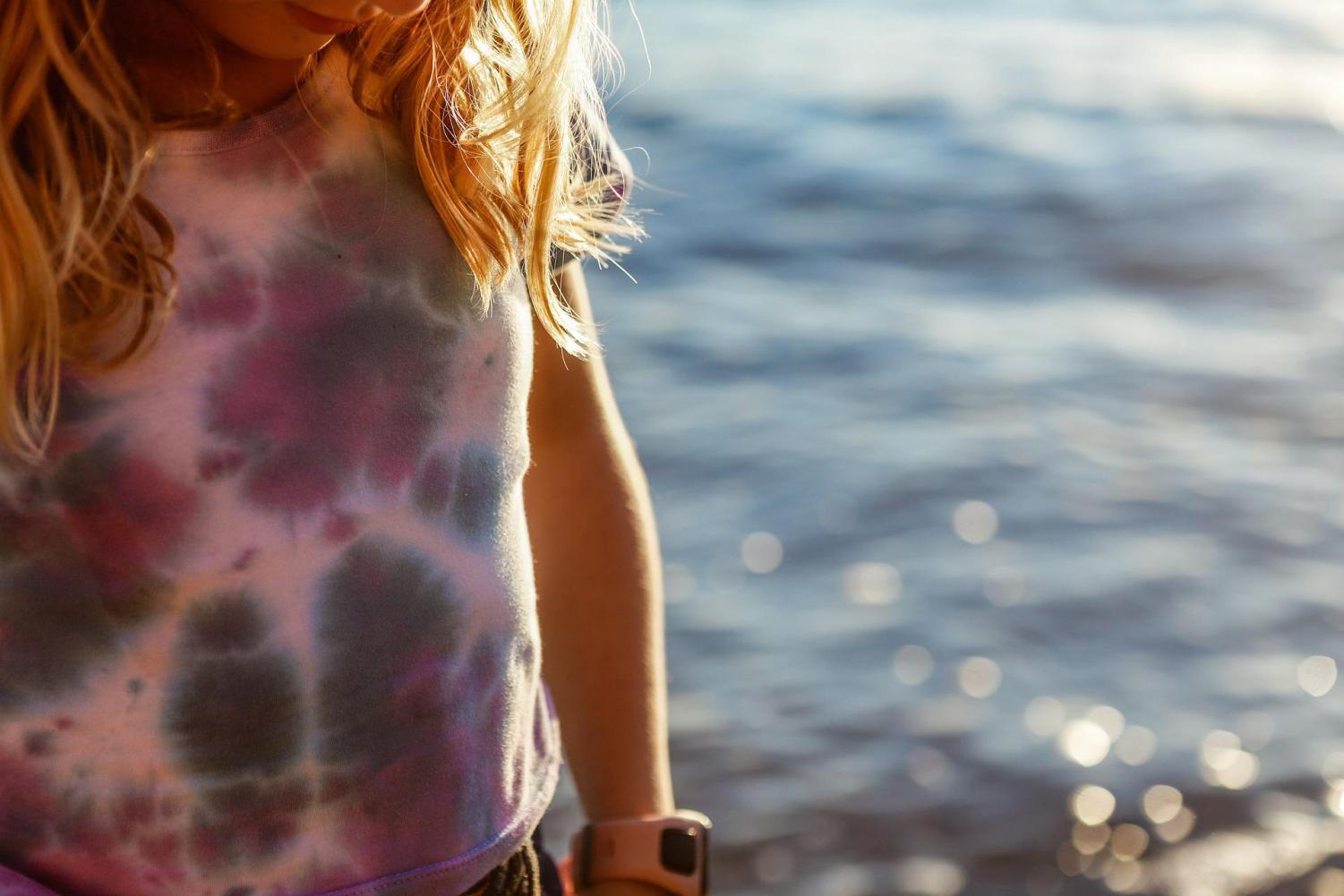 Make tie- dye shirts
Have any old shirts lying around? If so, it's time to upcycle. Tie- dye never goes out of style and has been around for decades. An old shirt and tie- dye kit is enough to transform boring clothing into something new. By the time summer's over, one's wardrobe can be transformed in one of the best ways possible. 
 Grow a garden
Gardening is fun, has lots of benefits, and is a great skill to pick up. It's never too late to start gardening and the summer is the perfect time as the warm weather makes it easier for all to grow. Whether it's vegetables, fruit, or flowers, there's something rewarding about watching everything grow over time.
Make smoothie bowls
Smoothie bowls are a perfect substitute and healthier alternative to ice cream. They're easy to put together and require simple ingredients like fruit, milk, and ice. Put those ingredients in a blender and add toppings for a finishing touch. The fresh taste can't be beat! Here's a link to one of the best smoothie bowls Strawberry Smoothie Bowl.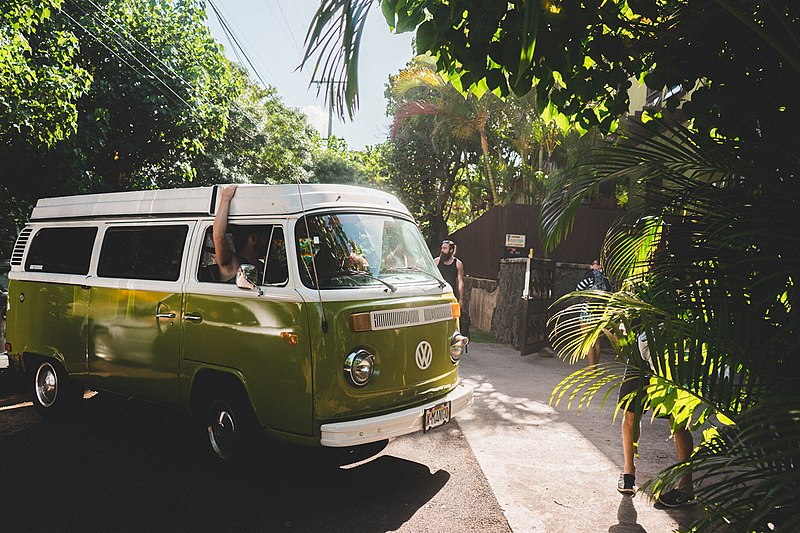 Take a road trip 
The best time to go on a road trip is during the summer. This is because there aren't many chances in life to be able to spend extended amounts of time on the road. Also, road trips provide great experiences and allow for great bonding time. While the cost of road trips can add up, they're worth it in the end. Some exciting places to take a road trip to are Niagara Falls, the Grand Canyon, and Washington DC. 
Leave a Comment
About the Contributor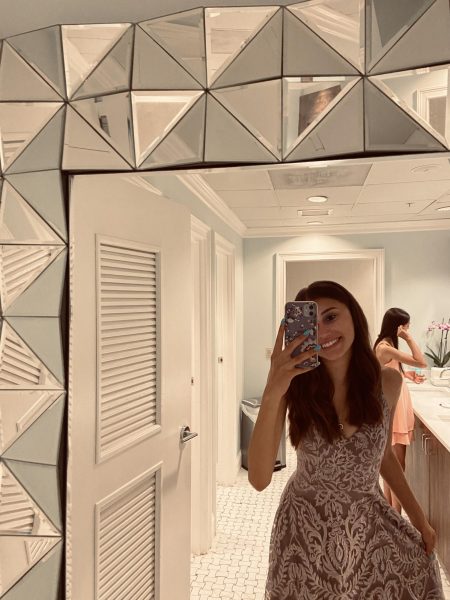 Bethany Lamberti, Staff Writer
Bethany Lamberti is a junior at LRHS. This is her second year writing for the Lancer Ledger, and she's excited to see her writing advance. In her free...