Something to Take Note of this Earth Day
Earth Day comes once every year on April 22 to remind us to keep our tiny blue and green marble intact and out of human's harm's way. People compete on social media to see who is doing the biggest part in helping out. This year, the coronavirus showed everyone up. 
Earth Day was founded in 1970 by climate activists, when studies were starting to show more frequently that humans have a negative effect on our environment. This could mean climate change or material pollution. For those even in 1970, it was all the above.
Today the coronavirus has the global economy wrecked and social life shuttered. With such a pounding headache for investors, mother nature surely doesn't seem to mind. According to CarbonBrief.org, studies show  that global carbon emissions will be down 4% due to the outbreak. That's just shy of The United Nations' said requirement of 7.6% of a carbon emission drop.
Even though we as a civilization are very close to that "save the world" point, this current cut to carbon emissions is not permanent and will only last as long as the economy is closed. Not to mention, we now get a taste of the economic impact that might be a result of dropping emissions aimlessly. If we are to drop emissions, it must be done with care, which is why members of the climate change activist group, Climate Movement,  are trying to pull together to configure a plan. Sadly, there is no international solidarity behind this movement, leaving us with less of an idea of what to do.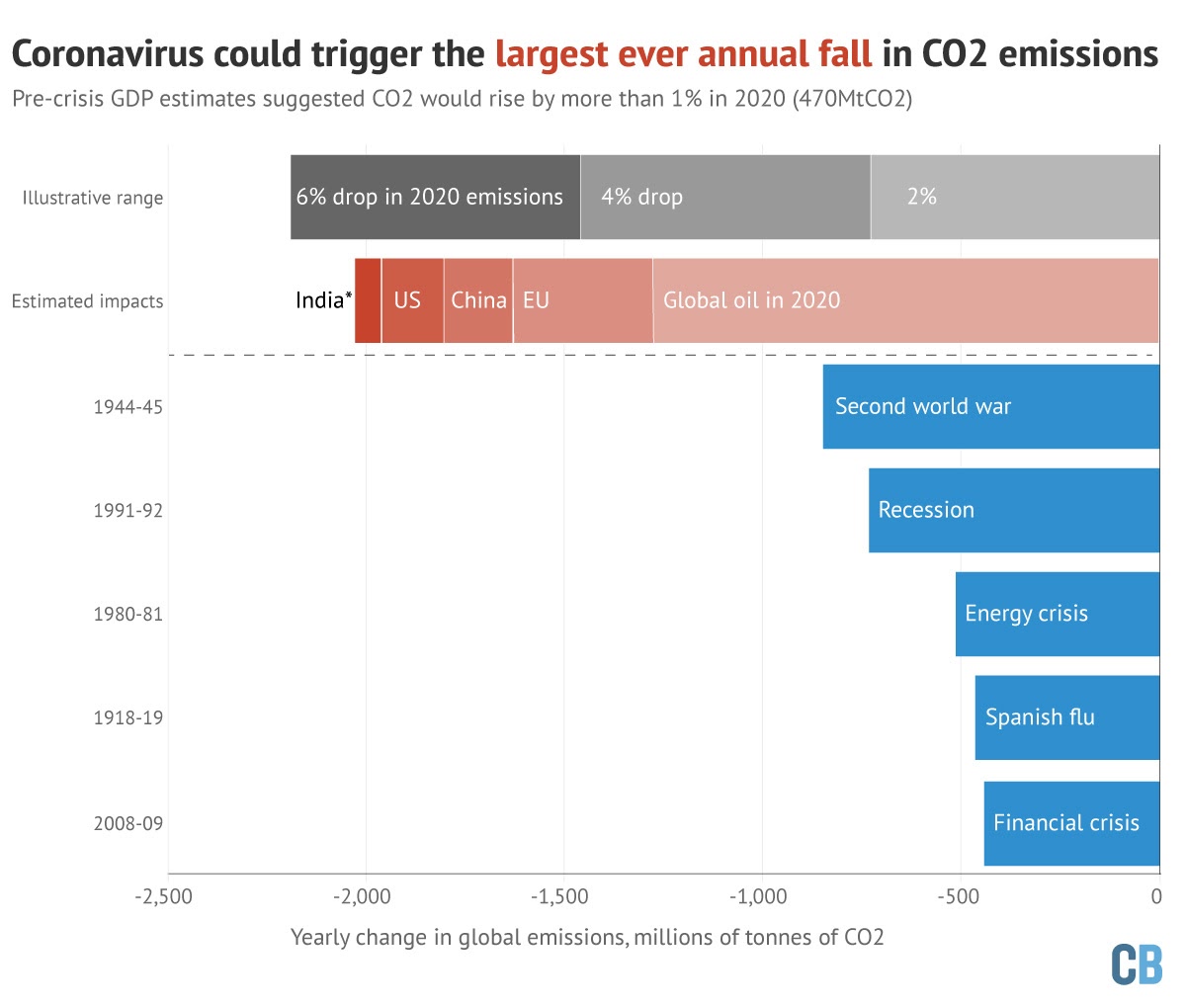 So,  watch over this Earth Day different from those in the past. Take time to reconsider your positions on these seemingly delicate topics. We hold not only a fragile economy, but a fragile environment. Make sure to take care of both.
Leave a Comment
About the Contributor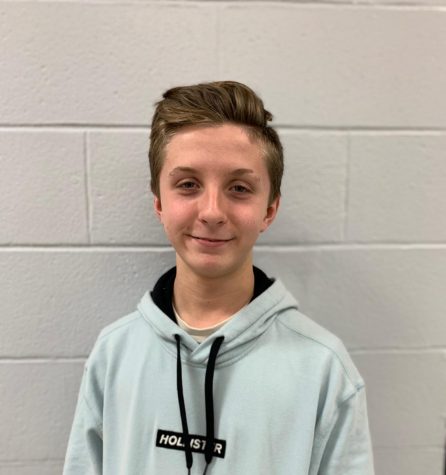 Rob Fiorile, National News Editor
Rob is a freshmen at LRHS and describes himself as "just your average guy from Ringwood." He's a freshman here at Lakeland, and excited to write for The...