Fun Things to Do While Social Distancing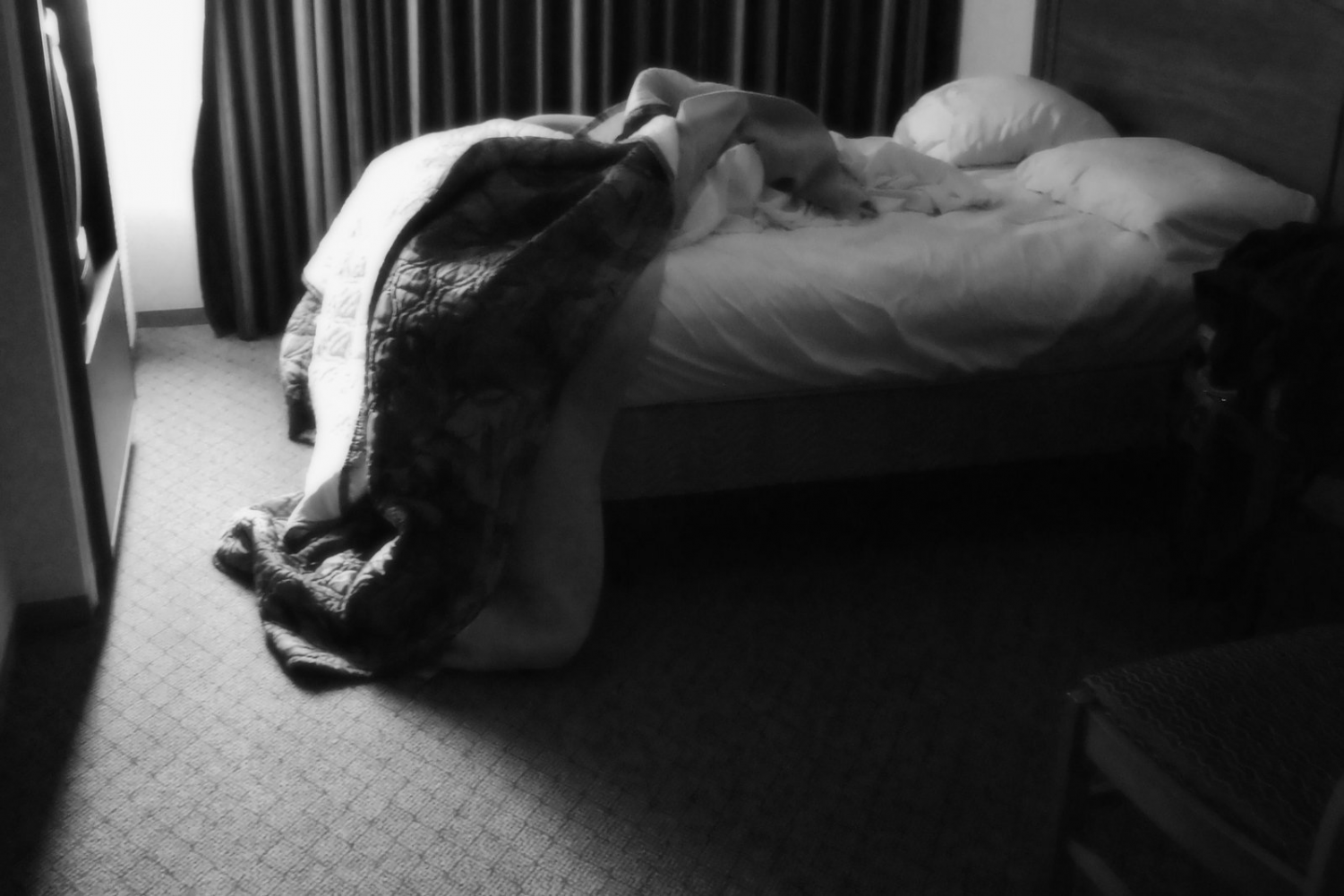 As of Monday, March 16, 2020, Lakeland Regional High School will be holding classes online rather than in the classroom until at least Monday, March 30. At this time it is suggested that the community as a whole practice social distancing in our homes. To cope with cabin fever, here are some ways The Lancer Ledger recommends spending your  time at home to have fun, be productive, and catch up on some well-deserved self care!
Take On a New Hobby
We all know that one way to improve our lives is to learn about things that truly interest us as a person, and these extra hobbies can come in handy when there's a lack of things to do around. Try picking up an art form like painting, drawing, or keeping a healthy plant. You could also try to keep to a quarantine modified exercise routine, like lifting weights or picking up yoga. 
Check out Yoga with Adriene on YouTube (a recommendation from Ms. Spoelstra) 
Take the First Steps to Learning a New Language
Having an extra language under your belt can be more beneficial than most expect. Even if you are already bilingual, try learning a third language. Picking up a new tongue is one of the most beneficial things you can do for yourself. 
Thinking about giving this a go? Check out the app Duolingo – it has 4.5 stars and comes with lots of praise!
Catch Up on Some of Your Favorite Shows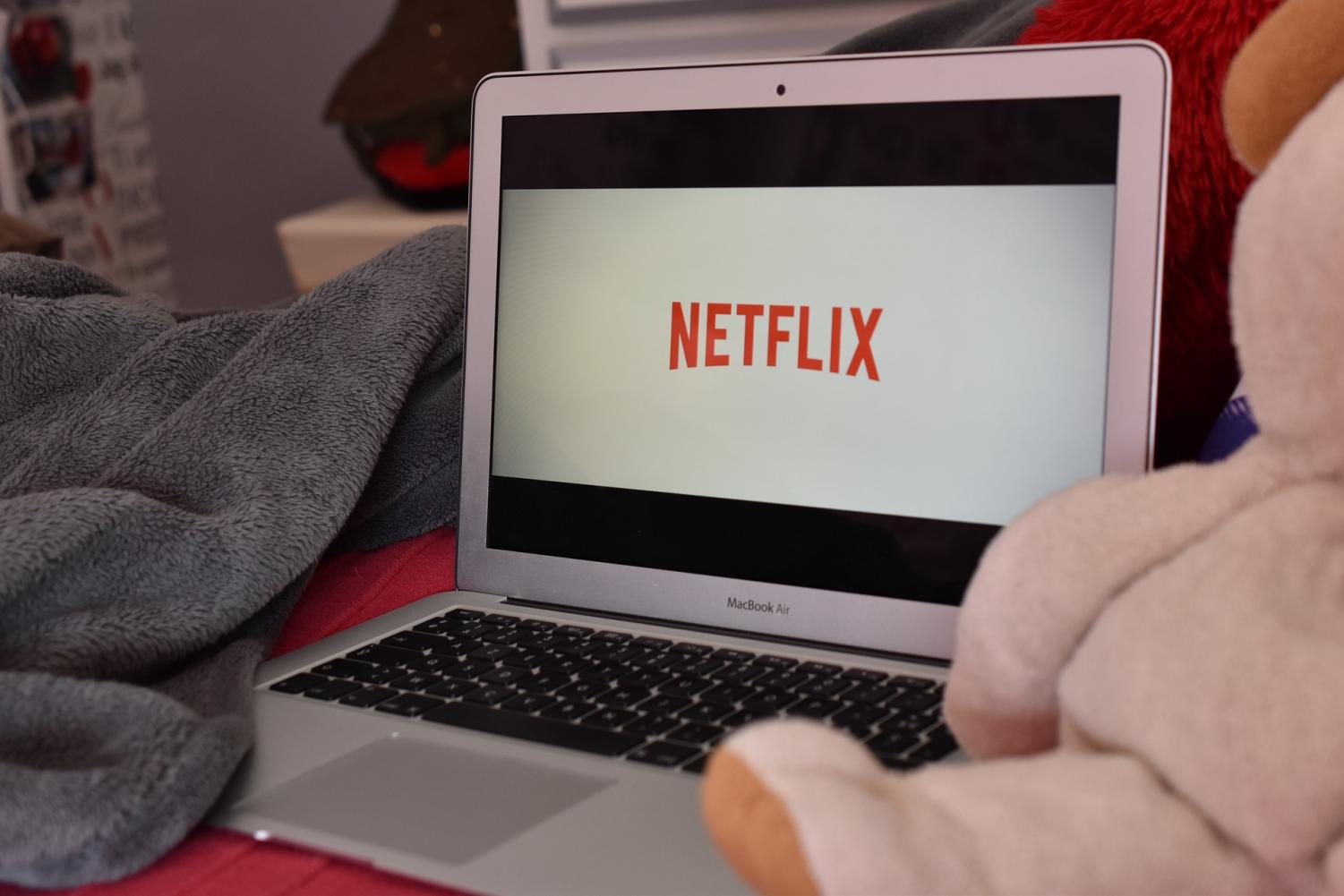 Sometimes it's best to sit back and relax. Another thing that we suggest is to lie down and turn on the TV. Why do we suggest this? Why not? Everyone enjoys getting comfy and enjoying a good show.
Thinking about getting a new streaming service during this time at home? Check out The Ledger's article "Streaming Services: Which is Most Worth It?" to find out which one is right for you. 
Learn How to Cook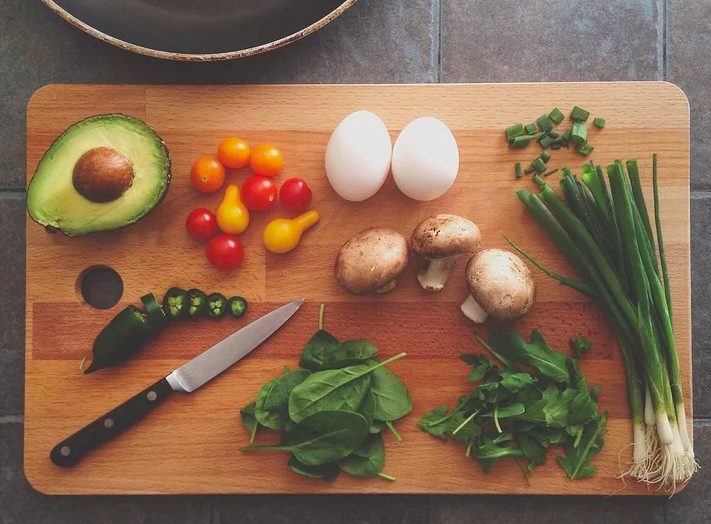 While cooking could be considered a hobby, the chances are you didn't think of it! You could learn how to bake a pie or cook a meal. If you don't have the ingredients for your recipe, instead of going out to the supermarket, improvise with what you have! Try putting your skills to the test by making dinner for your family.
Check out Tasty for some fun recipes to take on. 
Take a Spa Bath
That feeling of sliding into a warm bubble bath is just a release from the outside world. Try taking a self care day and relaxing in a spa bathPro tip: many people read while taking a bath, although beware not to drop your book.
Check out how to create a perfect spa setting in your own bathroom. 
Try Going Zero Waste
A trend going on now is to try going a whole week, or even just a day without having to put anything in your trashcan. It could be as simple as buying reusable or recyclable products; although if you are again looking for a challenge, you could try completely distancing yourself from using plastics.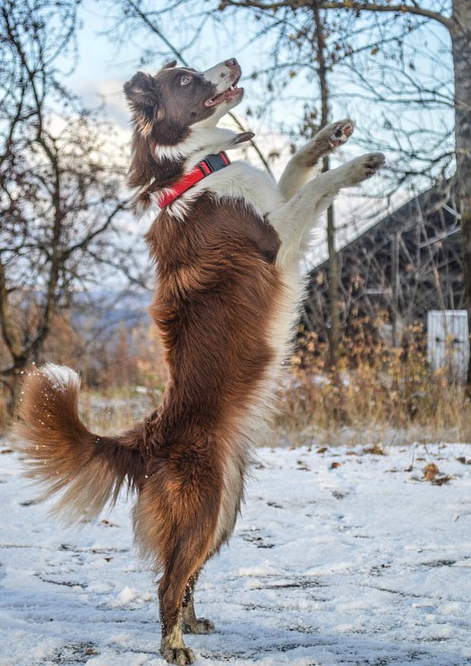 Teach Your Pet Some New Tricks
We all know the saying "You can't teach an old dog new tricks." What you didn't know is its second verse: "You can still try as hard as you can, and you will still be enjoying yourself." So whether your pet is five years old, ten years old, or ten months old, you're bound to enjoy yourself.
Have some fun with man's best friend with Zak George's Dog Training Revolution on YouTube. 
Take a Walk
Just take a walk and enjoy nature; spring is starting to come to life and the weather is warmer. Try finding a trail to hike, or set a destination and walk to it. It's a way to spend time thinking to yourself about what matters, while getting some exercise and vitamin-D in.
Play a Board Game
Take this extra time at home to spend some time with family – play a board game or play cards. It's not often that we get the time to do so, so take advantage of it.
About the Writer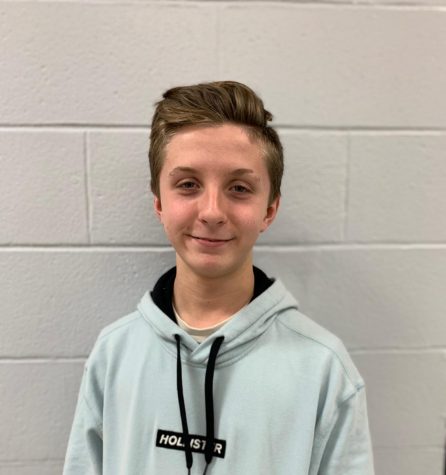 Rob Fiorile, National News Editor
Rob is a freshmen at LRHS and describes himself as "just your average guy from Ringwood." He's a freshman here at Lakeland, and excited to write for The...