National News Update: November 13, 2019
The second week in November featured local and state elections around the country.  Election day in 2019 was headlined by many upsets in the traditional political norm.  Thought by many political analysts to be an indicator of the 2020 presidential election, these races will help to shape the political landscape for a coming presidential and house races.  We break down the results and what they might mean for the coming year below.  
In other news, a debate over the use of the death penalty in Texas also intensified over the last week and will continue for the weeks to come.  On the other side of the world, US troops will be remaining in Syria despite a month long effort by the Trump Administration to remove them.
Death Penalty
Last week the battle over the legality and ethics of the death penalty escalated with the nearing execution of Rodney Reed.  Reed was convicted in the state of Texas for a brutal murder that took place in 1996, but new evidence and findings are leading many, including Oprah Winfrey and Kim Kardashian, among others, to question his guilt and request a retrial.  This new evidence includes a man in prison claiming he heard the fiance of the woman killed bragging about killing her.  
"
…new evidence and findings are leading many, including Oprah Winfrey and Kim Kardashian, among others, to question his guilt and request a retrial."
All eyes are now on Texas Governor Greg Abbott (R), a long time proponent of the death penalty, to commute the death sentence of Reed before the November twentieth execution date.  The governor must way this decision under intense bi-partisan and public pressure to commute the sentence and request a new trial, as hundreds of people protest in front of his residence.
Troops in Syria
Turns out, US troops will remain in Syria.  General Mark Milley, chairman of the Joint Chiefs of Staff, announced Sunday that as many as 600 troops will remain in Syria to continue counter terrorism efforts ongoing in the region.  This comes after President Trump announced on October seventh the withdrawal of all troops from the region, approximately one thousand. This announcement was met with bi-partisan criticism.  Senate Majority Leader Mitch McConell (R-KY) called the decision "a grave strategic mistake." Trump originally made no move to reverse his decision, but this recent announcement shows a clear change in policy.
Election Day
Election day in 2019 occurred on Tuesday, November 5, 2019.  As an off-year election, this election cycle did not feature any federal elections, but many state and local elections occurred around the country.  
   New Jersey
   A highly contested city council election occurred in Ringwood and Wanaque. In Ringwood, the town   saw a Republican sweep with Michael McCracken, Linda Schaefer, Jaime Matteo-Landis, and John Speer taking the council seats. Wanaque saw similar results with Republicans Dominick Cortellessa and Edward Leonard winning by a small margin. 
   Passaic county elections featured races for County Sheriff and Board of Chosen Freeholders.  Democratic incumbent Richard Berdnik swept the race for county sheriff, receiving 62% of the vote.  Democrats Terry Duffy and Pat Lepore both won their races for the Board of Chosen Freeholders.
   State elections for General Assembly in legislative District 39 (the district of Ringwood and Wanaque) were taken by both incumbent republicans, Holly Shepisi and Robert Auth.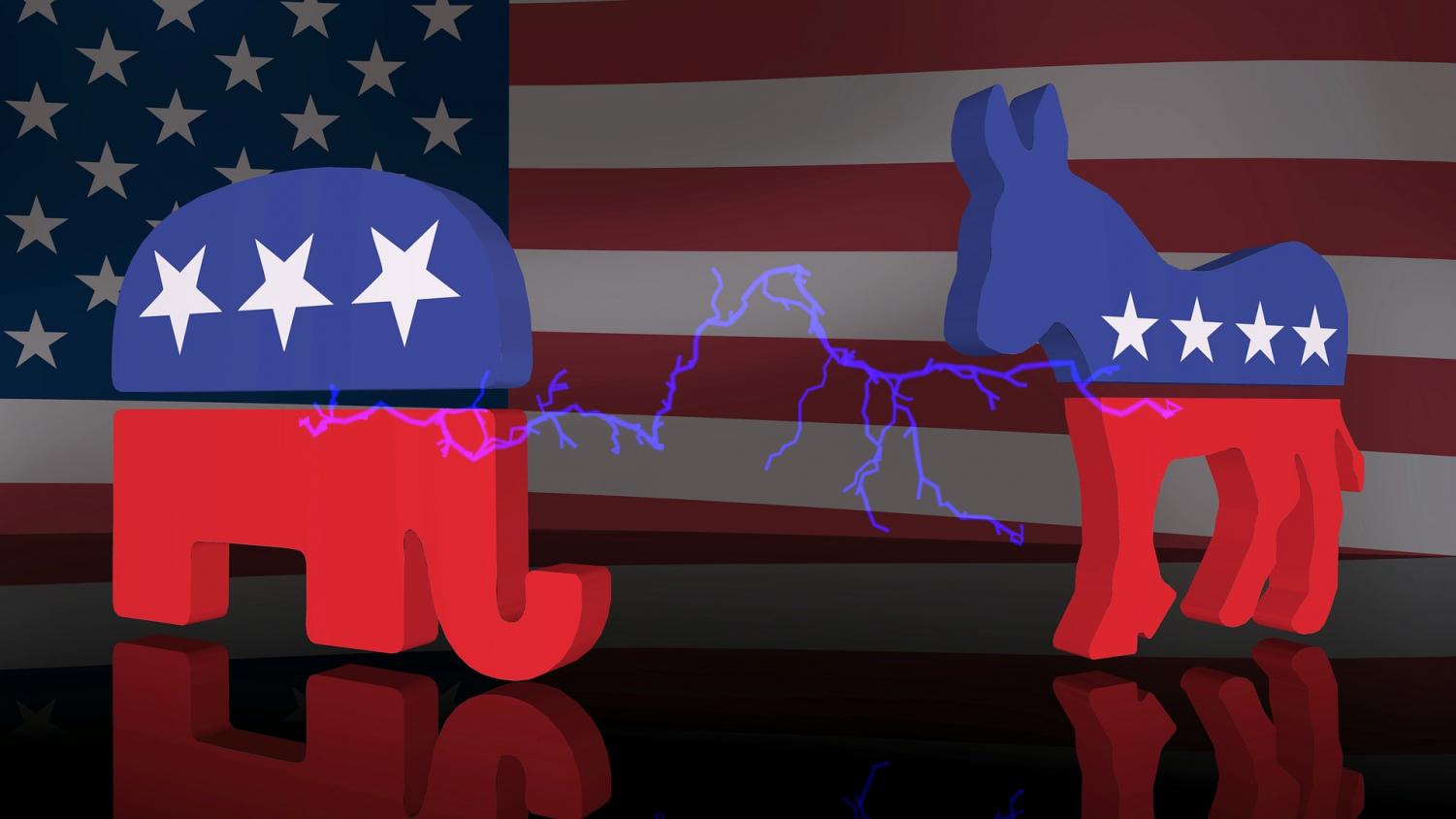 National Races
   2019 featured many state races with national significance.  Many political analysts saw three specific elections as indicators for the 2020 presidential race.  Political scientists singled out the Virginia General Assembly, and the Kentucky and Mississippi gubernatorial elections.  
   Election day concluded with Democrats taking control of the Virginia General Assembly and the Kentucky governorship, but the Mississippi governorship went to the Republican candidate.  (It is important to note that the Republican candidate for the Kentucky Governorship has not yet conceded but is losing by a margin of over 5,000 votes or .4% with 100% of the precincts reporting.)  
   The races in Virginia and Kentucky made headlines around the nation.  Both the Republican candidate for governor and many Republican state representative candidates held rallies with President Trump or Vice President Pence and campaigned as supporters of the President.  Both Virginia and Kentucky are longtime red, or Republican states.  
   Kentucky, famously the home of Senate Majority Leader Mitch McConnell (R), gave its eight electoral votes to Trump without a fight in 2016.  The state has now elected a Democratic governor against a Trump endorsed, Republican candidate. Many political analysts see this shift in traditionally red, northern south states as a sign of trouble for the Trump campaign in 2020, but the Mississippi gubernatorial election suggests that the President is holding support in the deep south.
View Comments (1)
About the Contributor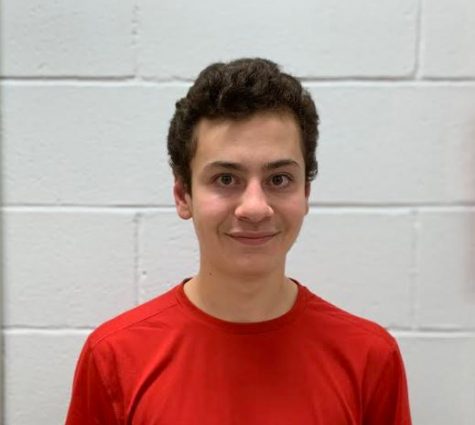 Jake Wierer, Managing Editor
Jake is a senior at LRHS.  This is his second year writing for The Lancer Ledger.  He is a member of the Lakeland band and the robotics team.  Outside...