Class of 2019 College Superlatives
Biggest College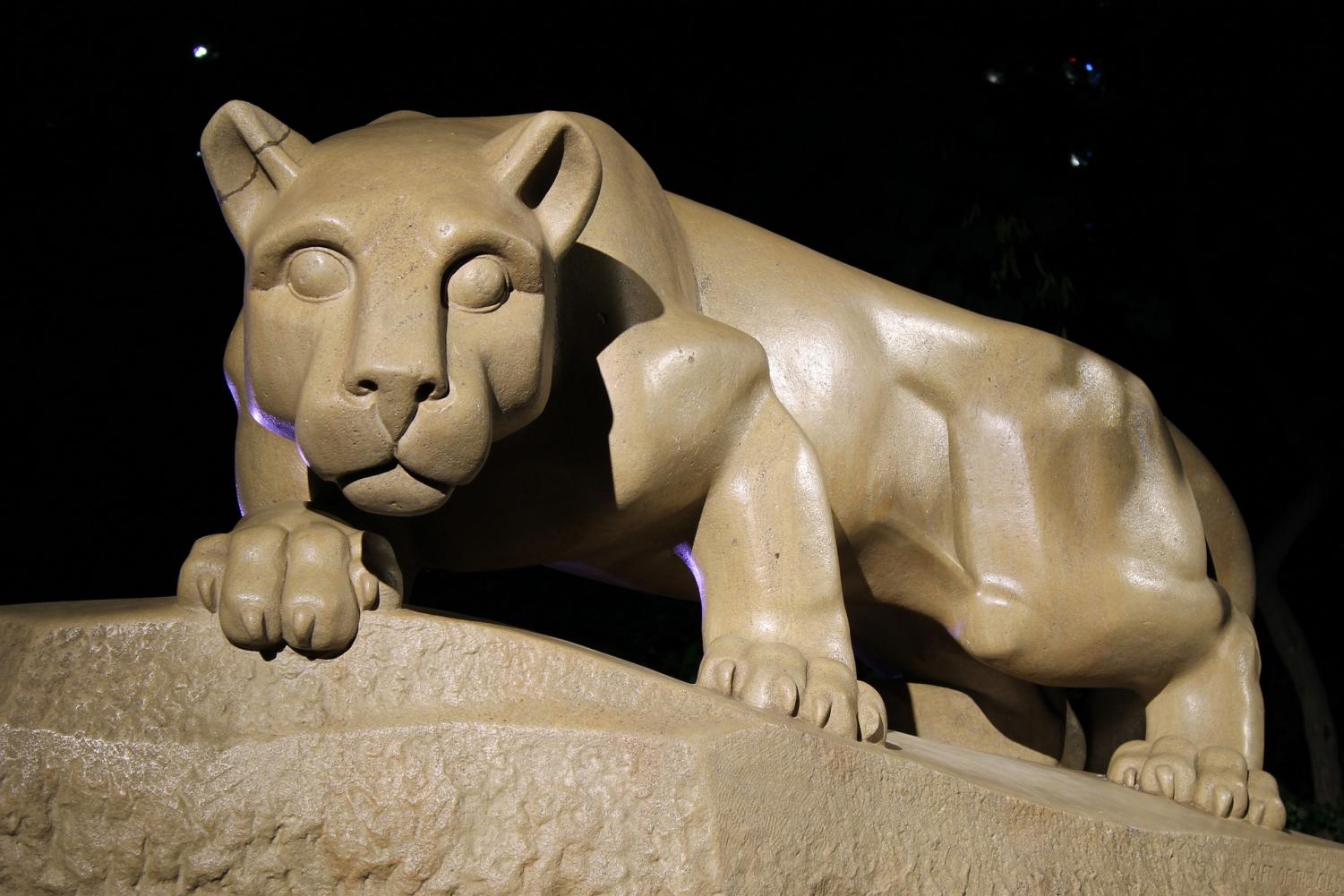 The students attending the biggest college are Hailey Imbasciani and Sara Masker, at Penn State University, with a total undergrad above 40,800 students and a campus size of 7,958 acres.
Smallest College
Mackenzie Roughton will be attending the smallest college – Salve Regina University, which has a total undergrad of just above 2,000, and a campus stretching only 78 acres.
Farthest College

All the way in Sunny San Diego, Katie Mclaughlin will be attending San Diego State University, 2,700 miles from home.
Attending Their Top Choice
Taylor Locke, attending James Madison University, says, "Since I was in 7th grade I wanted to go to JMU, and it's crazy that now it's a reality".
Attending Somewhere They Never Thought They'd End Up
Mackenzie Roughton, attending Salve Regina University, says, "I did not picture myself going there because I wanted to go south. This school was not my first choice because I applied without visiting it and didn't visit until May."
Going To College With Friends
Neighbors and prom dates Jenna Quinn and Jake Harkey will be attending The University Of Delaware together for the next four years.
Outside of US
Jake Ryan will be attending Concordia University in Montreal, Canada.
Top Rated Dining Hall
Roger Williams University, being attending by Mike Ross, is home to a meal plan ranking in the top 5 percent. Rhode Island Monthly reports that "the school's director of culinary operations, Jonathan Cambra, previously spent thirteen years working for Newport Restaurant Group… Ingredients used in the dining hall come from local and New England farms and food producers"
Top Rated Dorms
According to College Consensus.com, Arcadia University has "a few select freshmen at Arcadia that get to live in one of the most unique dorms in the world – a literal castle. A National Historic Landmark, the Grey Towers Castle was built for William Welsh Harrison by the architect Horace Trumbauer, and designed in an eclectic style mixing Renaissance and other Continental styles." Matt Steiner, we hope you are one of those select freshmen!
Best Weather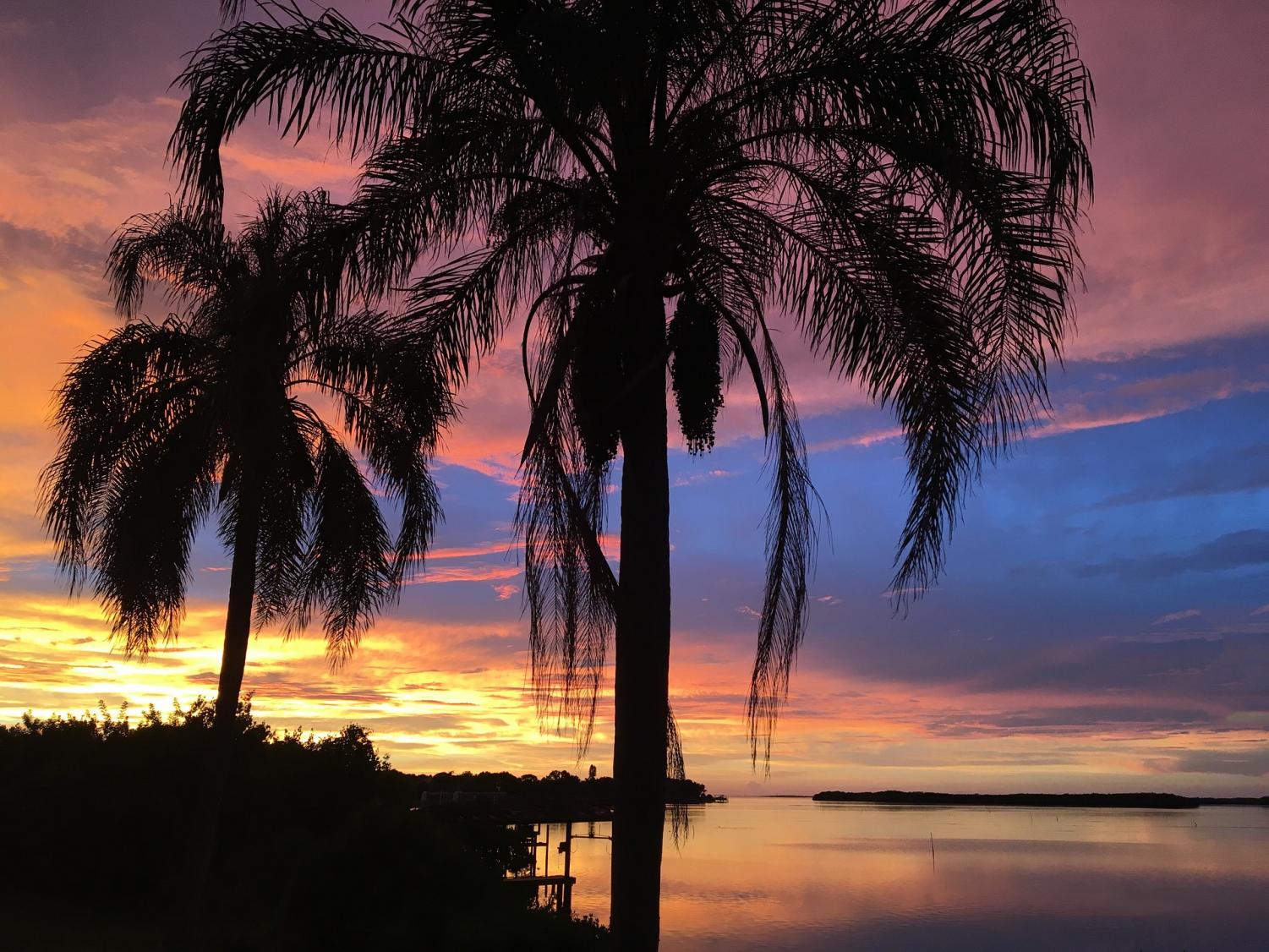 With 246 sunny days a year, Izzy Fenske is attending the University of Tampa, in Tampa, Florida.
Best School Spirit
Christian Gurrieri and Brianna Deblasio are attending the University of Connecticut, where legendary athletics and root for the Huskies runs deep.
Best Sports Teams
Allie Adams and Sash Othrea are attending the University of Maryland, which racks up various NCAA titles, championship wins, and Olympic gold medalist alumni.
Best Greek Life
Making the list once again is Haileys I and Sara M's school, Penn State University, with a total of 48 Frats and 29 Sororities.
Wants To Study Abroad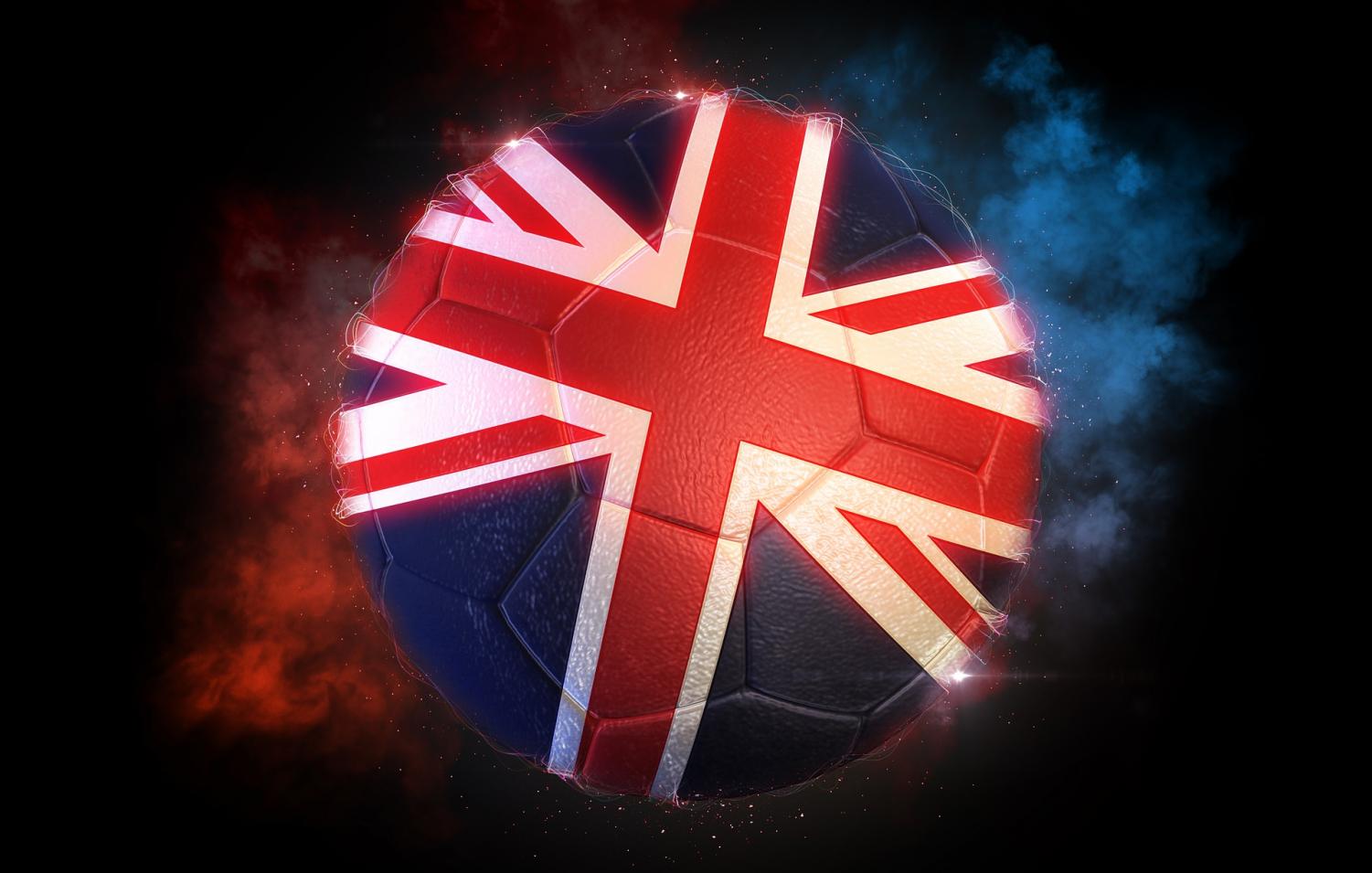 Soccer player Peter Diaz says that he definitely wants to study abroad in England, because of the "soccer heavy culture." Matt Steiner is already signed up for a study abroad program through Arcadia University.
Carrying On Family's Alma Mater
Chris McCormack is attending TCNJ, which his uncle also attended.
About the Contributor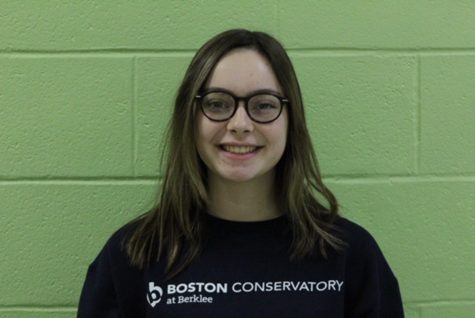 Raina Landolfi, Staff Writer
Raina is a senior at LRHS and staff writer for The Lancer Ledger.  Raina is very excited to be a part of the restart of The Lancer Ledger. Raina's favorite...