The Pompton Queen is Poppin'!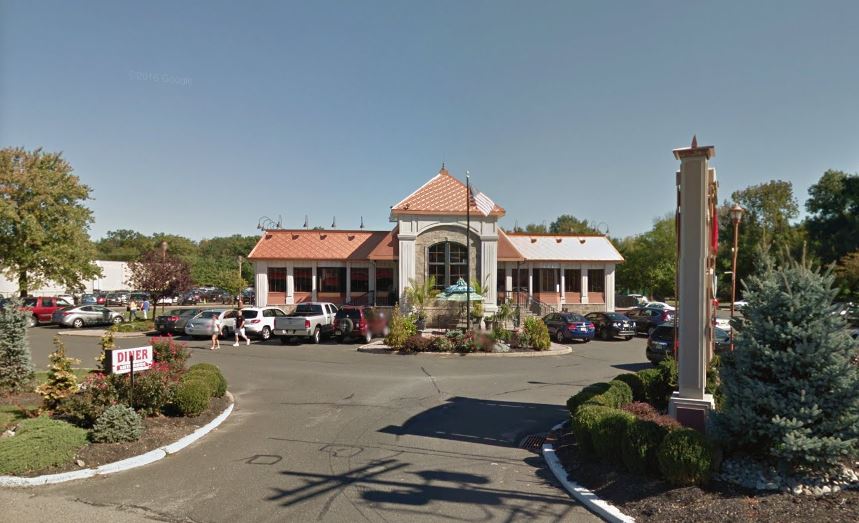 Saying the Pompton Queen Diner is the best diner in New Jersey is an understatement. Located in Pompton Plains, this fabulous diner has everything you want from amazing service to great food. Open 24 hours a day, the Pompton Queen has everything on the menu including breakfast, lunch, and dinner. The chefs never fail to make your meal delicious. Not to mention, the disco fries are out of this world!
The menu is never ending. Even the pickiest of eaters will find something on the menu to order. Moving forward, the staff is always giving their best effort to make every customer's visit perfect. Your idea of a perfect waiter/waitress works at the Pompton Queen.  Despite how packed the diner is, the wait is never too long.
Everyone craves diner food at some point and the Pompton Queen will guarantee to hit the spot. It is the perfect location for people all over northern New Jersey too. According to many online rankings, the Pompton Queen is rated five stars for not only great food, but all categories of a phenomenal restaurant.
The best thing to order is their chocolate chip pancakes. Compared to all other diners the Pompton Queen's are superior. There isn't any other diner in New Jersey that can live up its standards.  As well as the meals, the desserts are scrumptious. The chocolate cake is a fan favorite.
It is truly rare nowadays to to find a place to eat where the food and service are of the highest quality with such affordable prices. Luckily, there is one not too far away! Overall, the Pompton Queen has so much to offer to every one of its customers. If you have never been, it is highly recommended you take a visit.  You won't be disappointed!