Best Musical Artists of 2021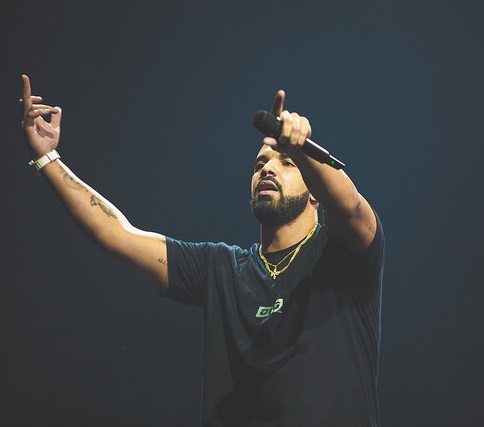 Music influences the human mind and is often used to escape reality. That being said, the music industry has grown tremendously due to the hard work of its singers and songwriters. With the craziness last year has brung, new music was produced and loved by billions. Here are the best artists of 2021.
Drake
Billboard ranked Drake as the Top Artist of the Year. His album Certified Lover Boy, released on September 3, contributed to his success. The album talks about Drake's struggles in past relationships and has been streamed over 430 million times.
Kanye West  
Kanye West released album Donda on August 29. The album honors Kanye's mother and is his tenth album named after her. Donda garnered over 100,000,000 streams and is currently one of his best selling albums.
Justin Bieber
Justin Bieber released his album Justice on March 19. This album featured collaborations with various artists such as Chance the Rapper, Kid Laroi, Daniel Caesar and Giveon. The most popular song on this album, "Peaches," has 30.6 million streams. The album has a total of 193 million streams.
Lana Del Rey
Lana Del Rey released two albums last year. At the beginning of the year, on March 19, Lana released her seventh album, Chemtrails over the Country Club. Then on October 22nd, Lana's eighth album Blue Banisters was released. These hits gained lots of attention from  fans because of their meanings. Both albums share a theme of heartbreak, love, nostalgia, and healing. These albums have hundreds of thousands of streams.
Billie Eilish
Billie Eilish released new album Happier Than Ever on July 30. The album reflects the struggles she experienced during her life. She broke the Apple Music record with more than 1.028 million listeners. Just the second week after being released, it was driven by 59 million streams. 
Leave a Comment
About the Contributor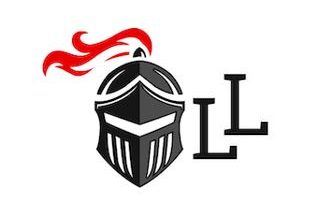 Bethany Lamberti, Staff Writer
Bethany is a freshman at LRHS. This is her first year writing for The Lancer Ledger, and she's excited to see her interest in journalism advance. In...