Grumpy Cat Passes Away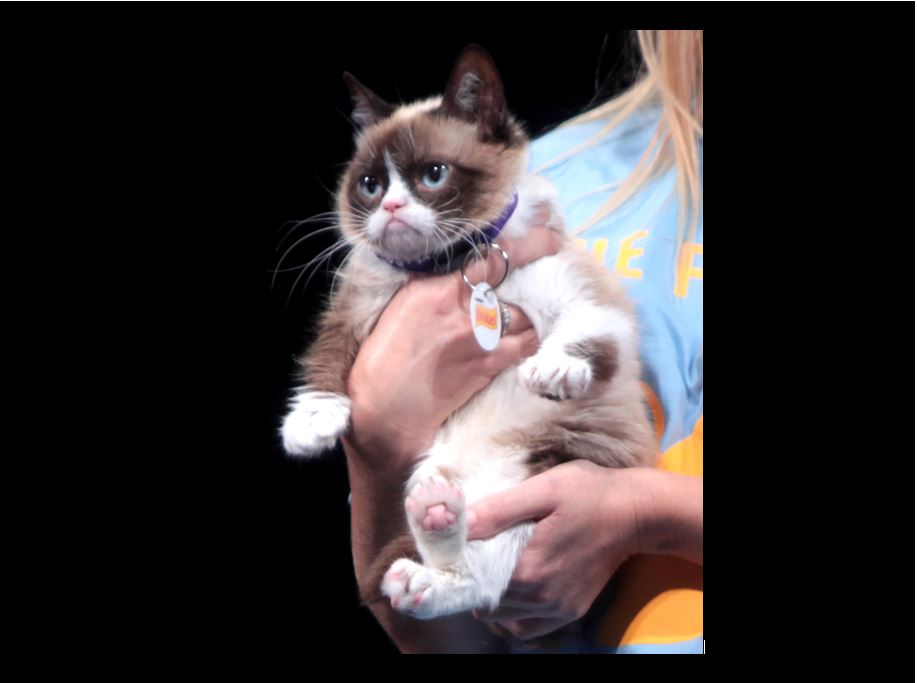 Internet sensation Grumpy Cat passed away on Tuesday, May 14, 2019, after suffering from complications from an illness.
According to Grumpy Cat's official Twitter page, Grumpy Cat, whose real name is Tardar Sauce, passed peacefully in the "arm's of her mommy, Tabitha." She was 7 years old.
As the post said, her "spirit will live on" in fans, and memes, everywhere. We'll miss you Grump Cat!