New Head Football Coach: Sitting Down with Coach McCarney
Here at Lakeland Regional High School, football is an incredibly popular sport. As with most of our varsity sports, players are viewed as leaders for the team and school, and the coaches have the imperative role of supporting their players and training them to be better young men. The new head football coach, Mr. Ryan McCarney, is the embodiment of all of the requirements of a great leader for this influential sports team.
Coach McCarney has been coaching here at LRHS for 10 years, but before that, he coached at Jefferson Township High School for four years. In an interview with the Lancer Ledger, Coach McCarney said, "I got into coaching because of my passion for sports and my drive to help mold young men and women. I really enjoy building relationships with my players/athletes and helping them to achieve their goals."
Besides coaching, Coach McCarney comes from a football background. After playing in high school, he went to play at the college level at Saint Peter's College in Jersey City.
As the new head football coach, Coach McCarney and the team have attended the All School Production of Shrek, handing out play bills and seating the elderly for teacher and director Ms. Melissa Gentile. Some of the guys also attended the big/little event of Sports and Games at Robert Erskine Elementary School. They also had a great time supporting art teacher Ms. Valerie Gawron and the artists at the Featured Artist Art Show. Most recently, they attended the AWARE ASAP Plunge for Prevention in Cupsaw Lake, and plan to have a booth at Wanaque Day this summer. Coach McCarney has inspired his team to partake in all of these events not only for team bonding, but to show leadership and an appreciation for the community. He also plans on further interacting with the community by having the youth football players and coaches do some summer practices with him and his high school team. The youth teams in town will also attend the varsity games throughout the fall.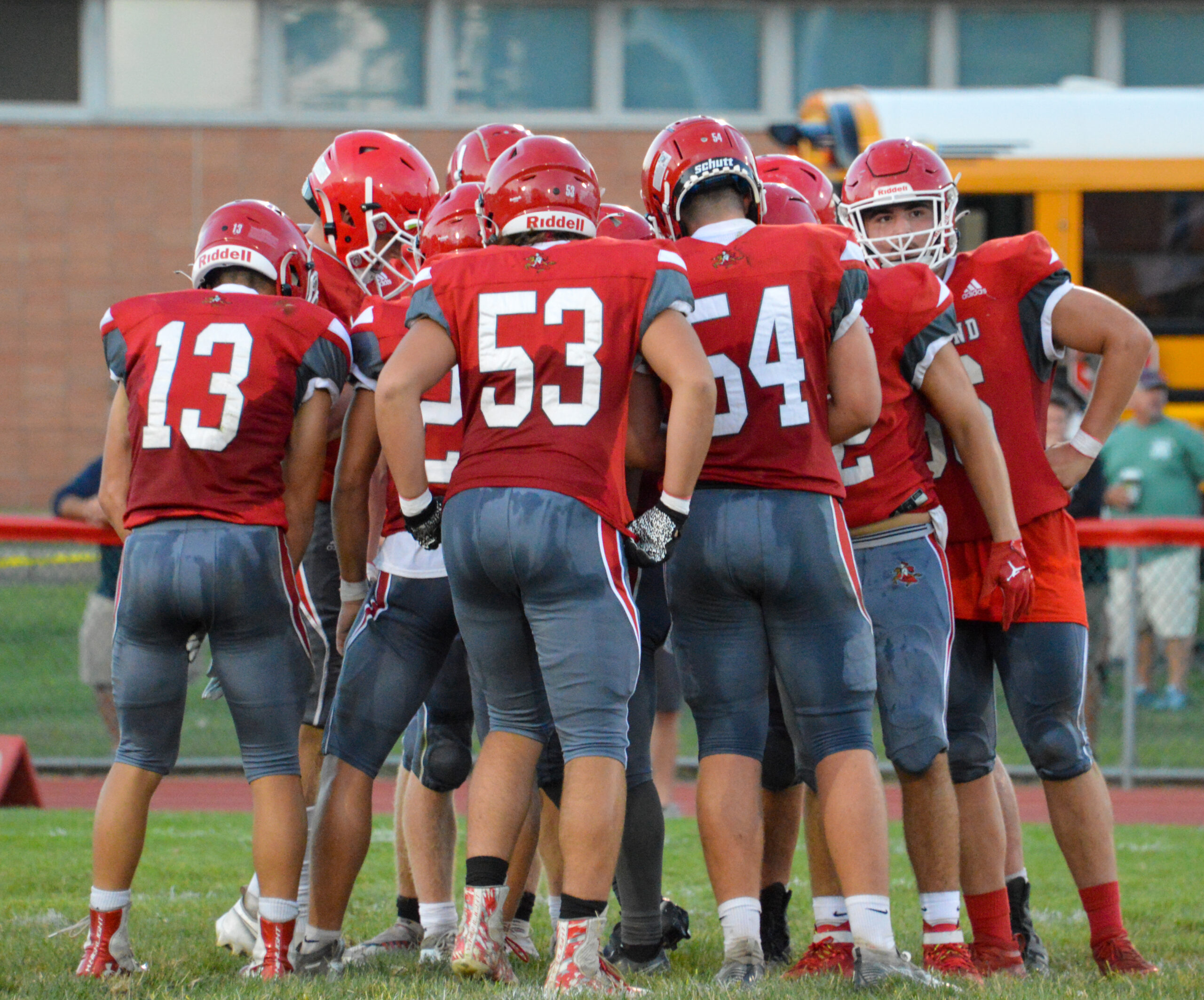 While the team has recently been prioritizing the community, Coach McCarney also plans on organizing some team bonding days at both Ringwood and Wanaque rec games this season. He intends to do a team bonding night at either a Rutgers football game or a West Point football game. In addition, he has welcomed college recruiters to games to recruit Lakeland football players, and has continued to work with his players in the LRHS weight room in order to achieve excellence when it comes to physical health. The coach stresses the importance of team bonding because of how effective it becomes on and off the field.
Off the field, Coach McCarney is raising two young girls, Everly, seven, and Kinsley, eight months, who will grow up understanding the importance of being a strong leader to others and the strong bond of working on a team.
Coach McCarney believes that success comes from within, bettering oneself academically, mentally, and physically is extremely crucial to becoming a well developed young adult. He encourages his athletes to do well in the classroom as well as on the field. He elaborated, telling the Ledger, "I am very excited and honored to be the next football coach at Lakeland Regional High School. We have a great group of players returning as well as a promising incoming freshmen group. Our football staff is top notch and eager to get to work with our team. I am hopeful that we will have great student and staff support during this upcoming season. Our season kicks off on Friday, August 25th at Verona High School at 7:00 p.m. We hope to see everyone there!"
Leave a Comment
About the Contributor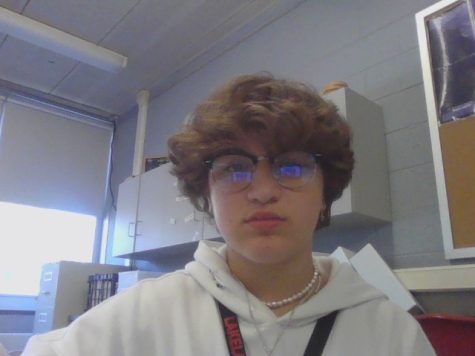 Sebastian Rodriguez, Staff Writer
Sebastian is a freshman at LRHS and is new to The Lancer Ledger. He is excited to be taking Journalism 1 because of his love for writing. Outside of school,...