Cross Country Team 'Sprints to Success' in 2022 Season
The Lakeland Regional High School cross country team surpassed low expectations set by the rankings for the 2022 season after graduating many impactful seniors last year. Both teams proved to remain a force to be reckoned with; they cooled-down the competition with a very successful season, resulting in many successes.
The Lakeland cross country season was a complete success. Both teams had incredibly strong runners throughout the season which resulted in them winning a multitude of titles, conferences, and meets, including the Big North Independence Conference on both the boys and girls side, and the Passaic County Championships on the girls side. Both the boys and girls placed second at the state sectionals meet, sending both teams to State Group Championships.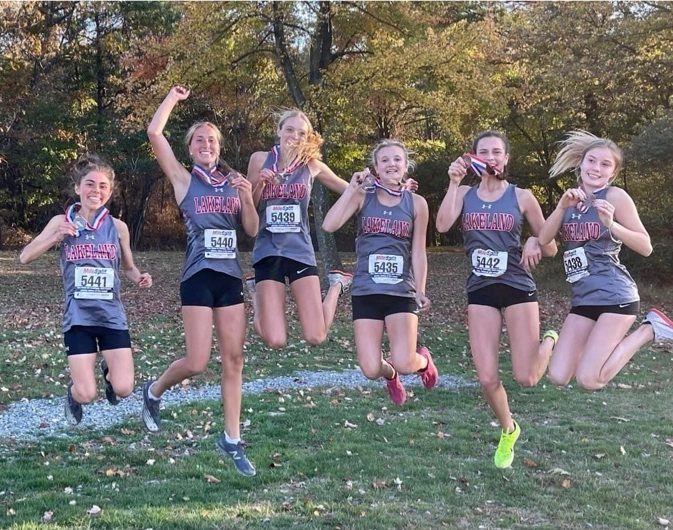 The girls team was extremely underestimated coming into the season due to the loss of many strong runners. However, this season they made the comeback that nobody saw coming. The girls were not named as a team to watch upon entering the Six Flags Wild Safari Invitational in September, but they took home second place and a nice plaque to show for it. The girls also secured a win at the Season Opener Invitational and Batch Meet, and they also won county and conference titles for the third consecutive year, something not commonly achieved in sports.
The Lancers had a very strong morale and never let their spirit die even when all odds were against them. The Lancer Ledger interviewed team captain and senior Morgan Uhlhorn regarding the team being so heavily underestimated and she told The Ledger, "So many people underestimated us, and thought we were not going to be as good as we once were. But we proved everyone wrong! We defended our conference and county titles."
Coach Damiano Conforti highlighted the team as whole and also shared many of the individual captains' success: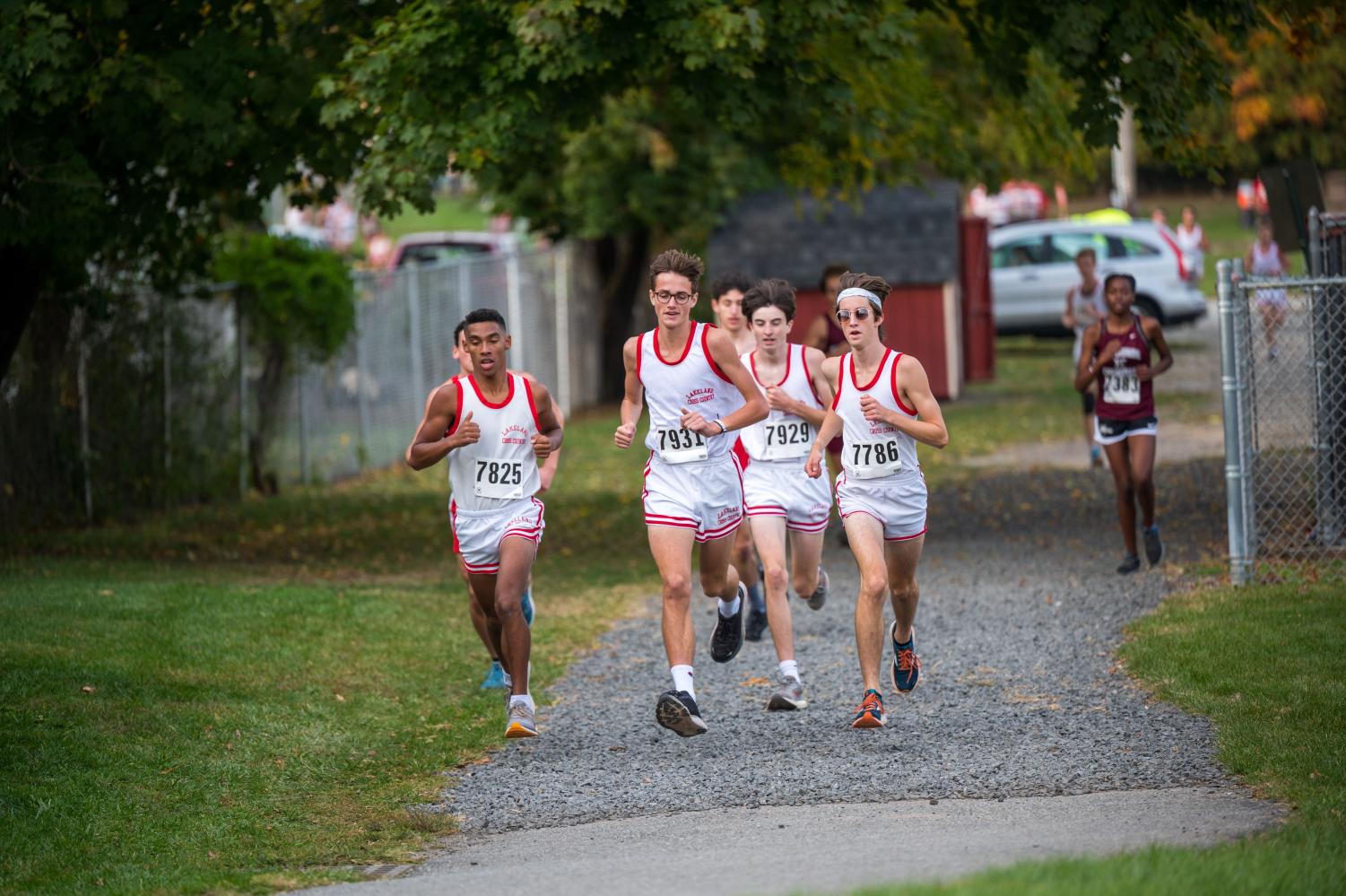 Team captain and senior Owen Horevay: Triple crown winner; conference, county and state champion; and a top ranking runner in the state
Team captain and senior Nathan Caldwell: Runner up in conference, county and state championships; and a top 20 runner in the state
Team captain and senior Morgan Uhlhorn: Conference and state champion, and a top five runner in the state of NJ
Team captain and senior Reaghan Lomascola: Runner up in conference, and top five runner in the state sectional and county championship.
Both Horevay and Uhlhorn qualified for the New Jersey State Meet of Champs, the most prestigious and demanding cross country state meet high school runners can qualify for in New Jersey. Uhlhorn took sixth place and Horevay took ninth place in the competition.
This was a phenomenal win for the players, but also a huge win for the team. This season proves how strong of a cross country team LRHS had from the start.
Leave a Comment
About the Contributors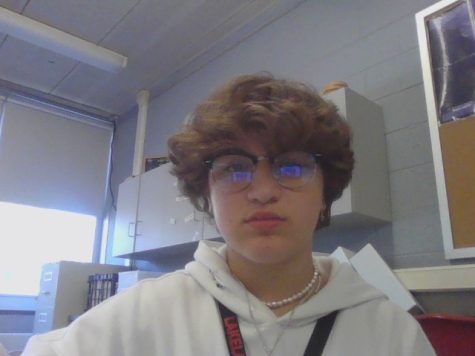 Sebastian Rodriguez, Staff Writer
Sebastian is a freshman at LRHS and is new to The Lancer Ledger. He is excited to be taking Journalism 1 because of his love for writing. Outside of school,...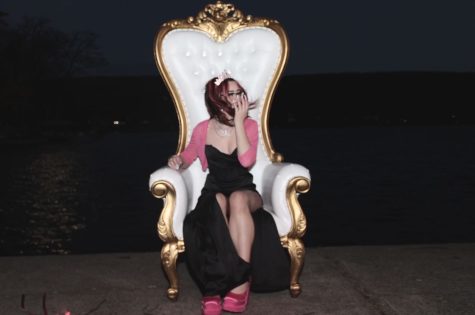 Adriell Schuster, Staff Writer
Adriell is a sophomore at Lakeland Regional High School, and this is her first year writing for The Lancer Ledger. She is beyond thrilled to begin writing...