A Stronger Squad: Cheer 2022
Even though the cheer season started a bit rocky as the team worked on bonding, the Lady Lancers overcame this by learning to trust their new squad members, complement each other, and work together to become a stronger force in the 2022 fall season.
According to Coach Nicole DeCarlo, one of the few coaches for the season, the squad succeeded due to their incredible leaders. Cheerleaders that stood out this season were all five of the senior captains: Ava Powers, Jessica Servillo, Melissa Omeara, Hannah Nix, and Chayse Fusaro. They all served a helping hand to the new members on the squad.
To work on becoming a stronger team, the squad came up with some new, fun traditions like Theme Thursday. Also, each Monday a senior on the team learned a new sideline cheer to teach to the rest of the team.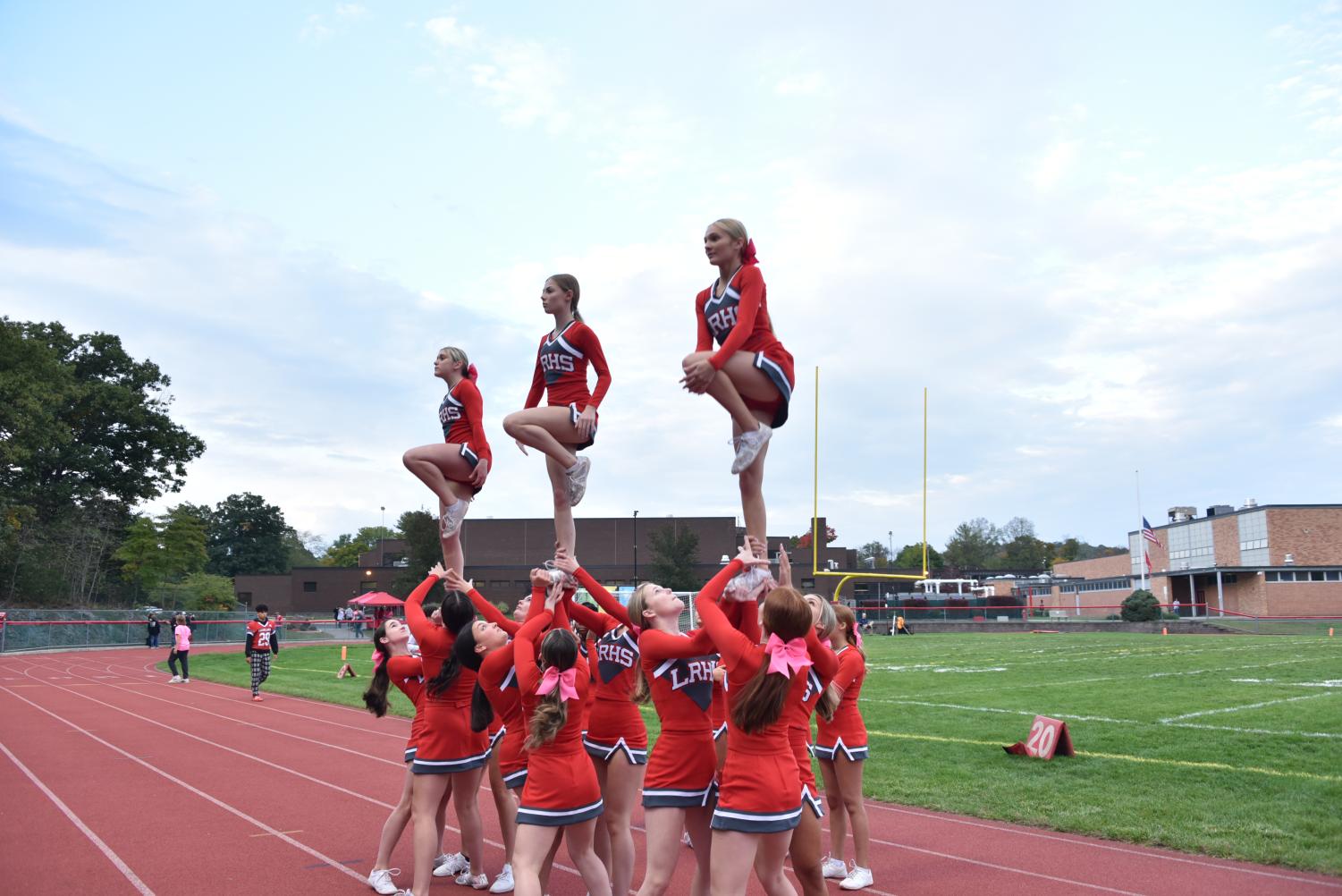 The cheerleaders also attended the National Cheerleaders Association Camp. According to senior Melissa Omeara, "…after a rough week at NCA Cheerleading Camp, we became closer than ever and we all knew this season was [going to] be successful. With a few difficult moments and a few highlight practices, we learned to trust each other as a team and stay positive on the sidelines no matter what the score board read."
Sophomore Jordyn Rapp was one of the new members on the squad and a former All Star Cheerleader for U.S. Cheer Rebels. Jordyn brought new stunt ideas to the team and was never one to give up when faced with new challenges.
The Lancers ended the season as a stronger team and they cannot wait to show people more of what they can achieve in their upcoming competition season.
Leave a Comment
About the Contributor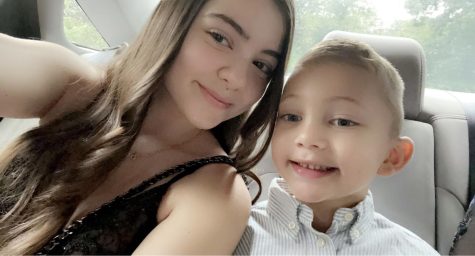 Erijona Zuta, Staff Writer
Erijona is a sophomore at Lakeland Regional High School. This is her first year writing for The Lancer Ledger, and she is very eager to start writing and...