Songs for Your Summer: 10 Songs for the Summer Playlist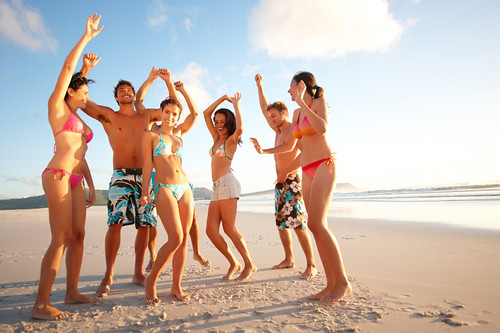 Summer is quickly approaching and everyone should be looking for new songs to put on their playlists.  After all, aren't most people tired of listening to "Heat Waves" by Glass Animals?  In order to help you on your journey to find a new sound, here's a list of fun, different, and summer worthly songs:
Song for the Summer – Nic D
This song combines the styles of R&B and Hip-Hop to create a "Song for the Summer."  Almost any Nic D song could be added to a summer playlist, as most of his songs have upbeat melodies, bouncy bases, and a perfect blend of singing and rhyme scheme.  "Song for the Summer" explains how all one needs to feel alive is a song for the summer.  
Steal Away – Robbie Dupree
"Steal Away," released in 1980, has a chill and mellow baseline that is perfect for a cool summer night.  Whether driving in the car or lying on a hammock, this song can fit the mood.  The chorus is catchy and easy to follow.  If you're looking for some older songs for your playlist this summer, "Steal Away" would be a great addition.
Sheesh! – Surfaces ft. Tai Verdes
You may know Surfaces from their hit "Sunday Best," and you may know Tai Verdes from his hits "A.O.K." and "Stuck in the Middle".  In "Sheesh!," they come together to form another upbeat, summer hit.  While Surfaces creates a pop sound in this song, Tai Verdes adds a little hip-hop feel to it.  Together the song blends perfectly, creating a bop for the beach or a long car ride.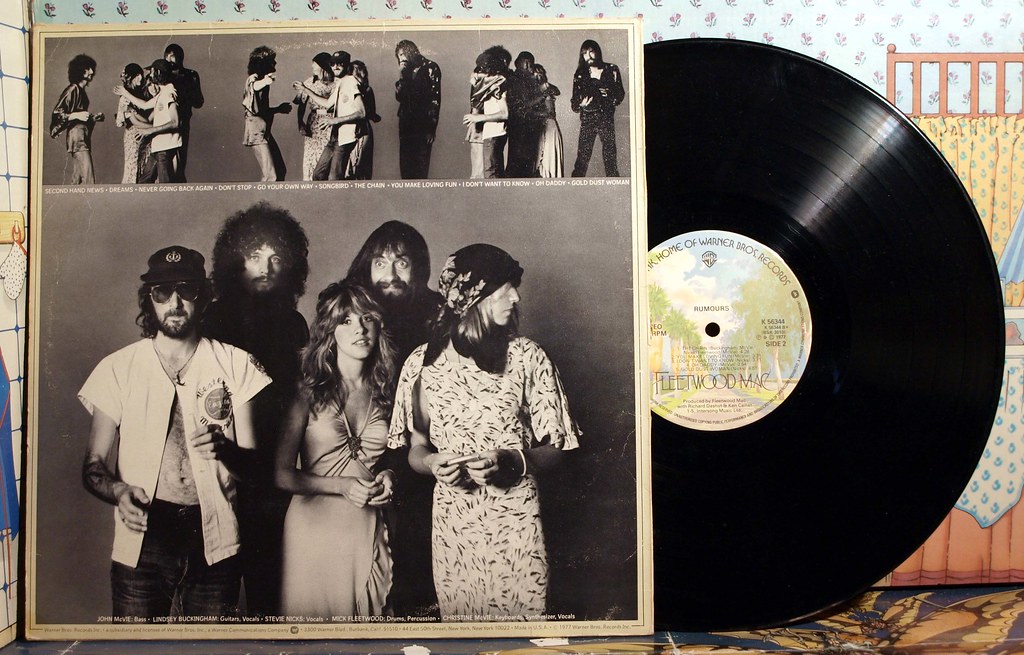 Dreams – Fleetwood Mac
"Dreams," released in 1977, is another great tune for relaxing and unwinding.  The song blew up in 2020 when a video of Nathan Apodaca was released of him riding down the road on his skateboard while drinking Cran-Raspberry juice and lip-syncing to the song.  The video inspired a TikTok challenge and introduced Fleetwood Mac to a new generation.  Whether you're a fan of TikTok or not, this song is still a fantastic addition to your summer playlist.
Sunroof – Nicky Youre
"Sunroof," one of the newest songs on this list, has a very bouncy beat and a super catchy chorus that ropes listeners in.  This song is one for driving around town with the windows down.  With the song gaining popularity, this could definitely become a hit of the summer.
Lights Up – Harry Styles
Harry Styles, whose popularity has increased significantly in the last few years, is one of the present day's biggest artists.  While he may be popular, "Lights Up" is one of his less popular songs.  The song has a mellow tone with a smooth beat and melody, making it another perfect song for a chilly, late night.
Give Me Just a Little More Time / Be – The Foundations
This song was originally released in 1970 by The Chairman of the Board.  While it was originally a short song at less than 3 minutes, The Foundations took it and drew it out to over 7 minutes.  This cover is a slower paced song, but still upbeat.  It's a perfect song for lying down in the sun.
Still the One – Orleans

Released in 1976, "Still the One" starts off with an upbeat guitar line and the drums soon follow.  The chorus is catchy enough to learn and be singing along by the end of the first listen.  There's also a fantastic guitar riff in the middle of the song that transitions right back into the chorus.  The song is great for those who are "still having fun" in the late days of summer.

Stone Temple Pilots
Interstate Love Song – Stone Temple Pilots
This song is a perfect alternative rock song for the summer.  Released in 1994, the song feels like it belongs at the end of a movie as the characters ride into the sunset.  It starts with a mellow guitar, but quickly picks up into a fast paced rock song.  The song is certainly one you can blast with your friends while the windows are down this summer.
Head & Heart – Joel Corry x MNEK
"Head & Heart" may be one of the more popular songs on this list.  As the song is the only EDM song on this list, it is one of the most upbeat.  With a killer beat and some vocal mixing, this song becomes a perfect one for almost any situation in the summer.  No matter your taste in music, you can enjoy this song with a side of sun.
Leave a Comment
About the Contributor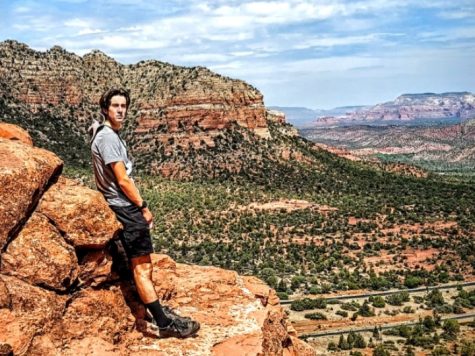 Nathan Caldwell, Staff Writer
Nathan is a senior at LRHS and is a writer for The Lancer Ledger. Nathan is not new to the journalism field - he has been a writer for the paper for multiple...