Fashion Ins and Outs: Spring 2022
Along with every new season comes new fashion trends. With every trend that's in, one has to be out. If you are looking forward to an annual wardrobe change but don't want to buy the wrong thing, check out the fashion ins and outs here: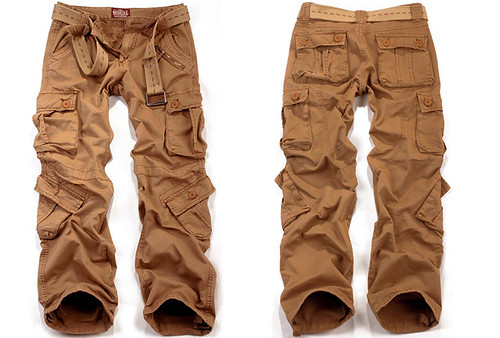 Cargo Pants: In
You have probably heard of cargo pants before since they have been popular many times in the past. This year they are back and better than ever, and how could they not? Being a fashionable yet comfortable clothing option makes them very desirable; definitely perfect for any type of look. Don't believe us, trust the ever fashionable Rihanna and Zendaya, who have been seen sporting cargo pants in 2022. 
Tennis Skirts: Out
After peaking  in popularity over the past two years, tennis skirts are finally saying goodbye. Even though they are stylish and perfect for summer, they are now considered overused and are not as popular as they used to be. Can't say goodbye to the skirt trend?  Replace your tennis skirts with micro skirts.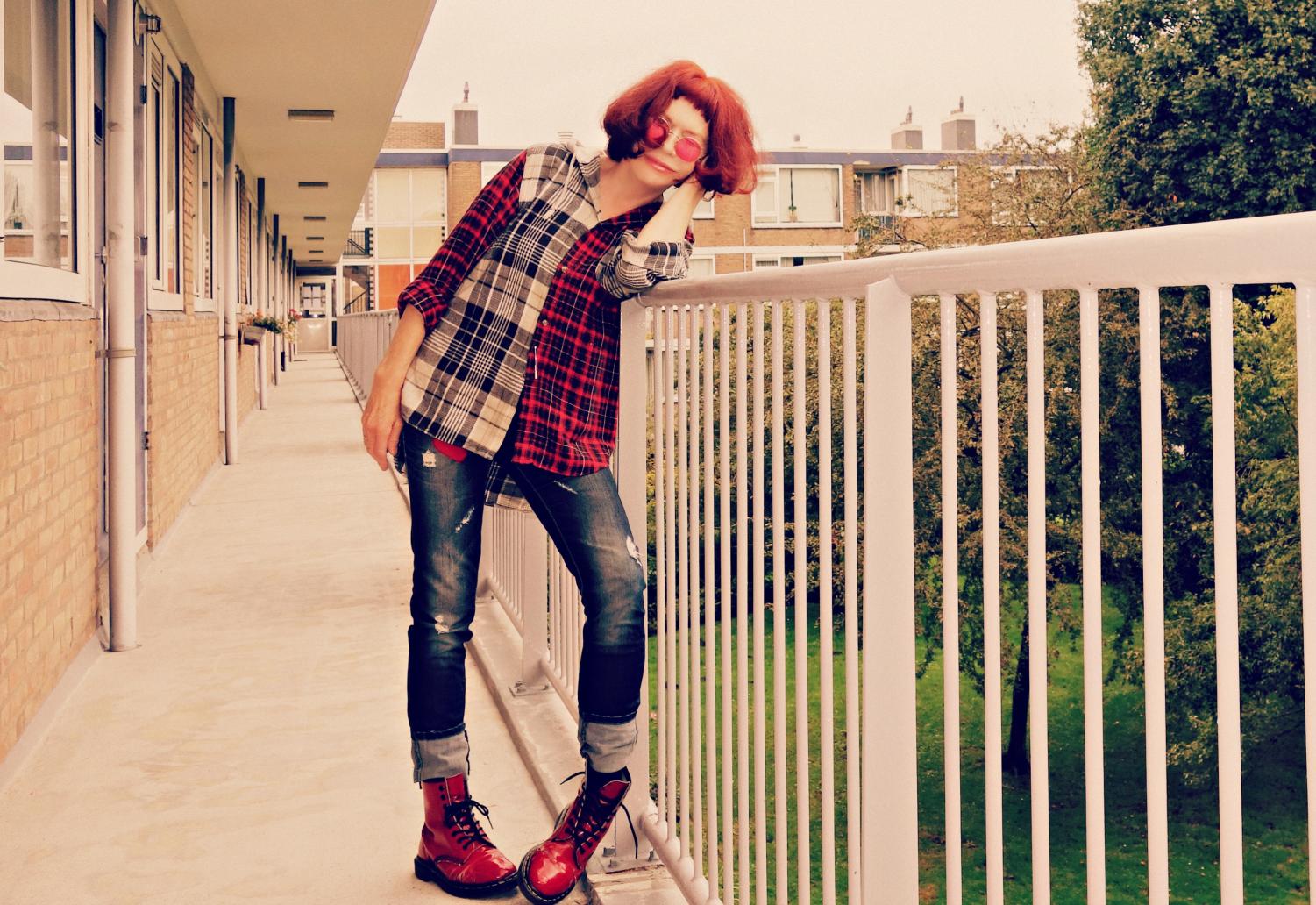 Blocking: In
This style has conquered the runway since winter of 2022.. Color blocking is the bold combination of two or more bright and strong colors that are opposite in the color wheel in order to make interesting and fun color combinations. Color blocking is currently very popular whether it is on clothes, hairstyles or house decoration, moving aside pastel and neutral colors.
High-Rise Jeans: Out
It is definitely a shame that high-rise jeans are going out of style since they are so flattering. They help reduce the appearance of any bulging at the waistband and work with many different body types. However, fashion brands are trying to take high-rise out and replace it with low-rise jeans.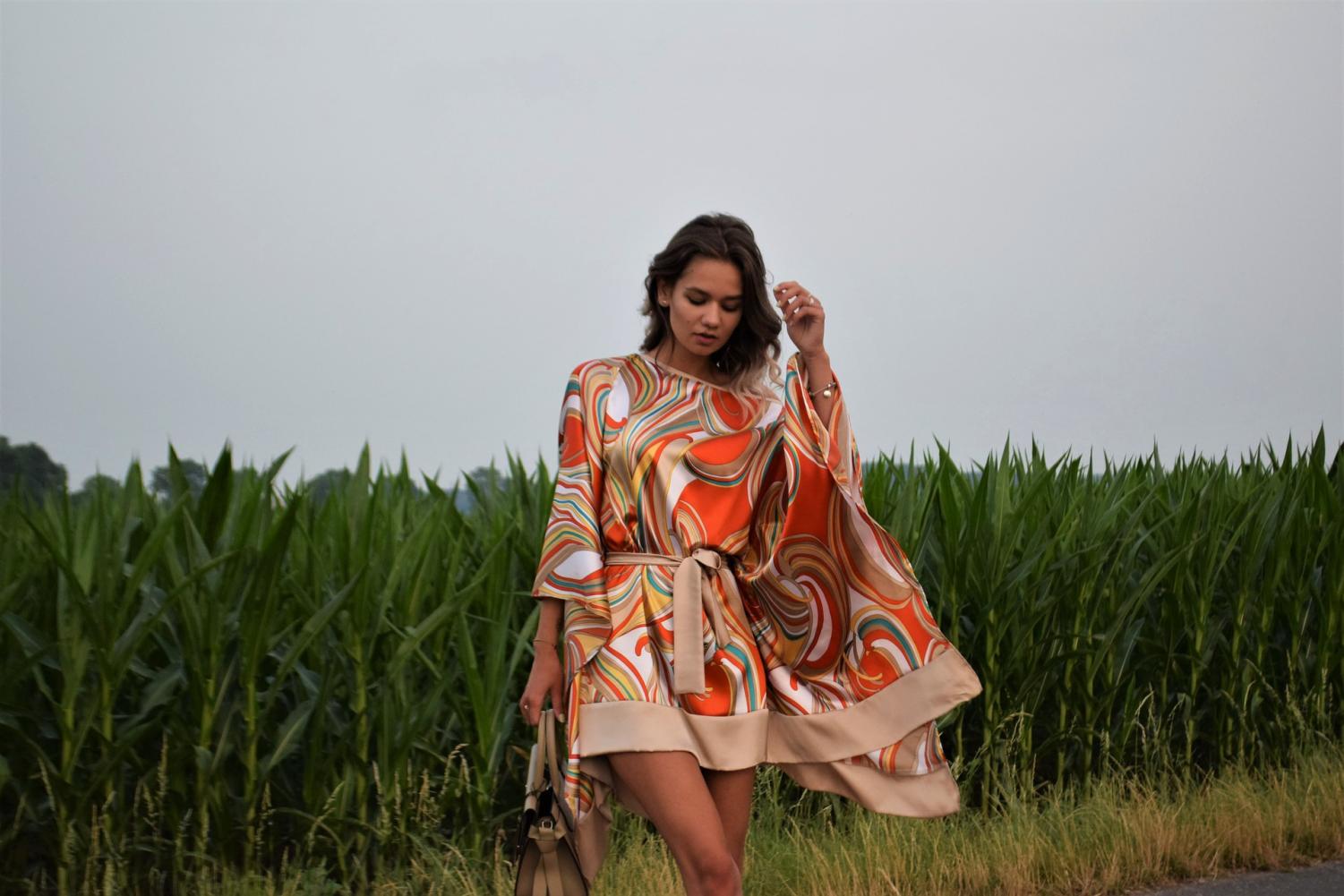 Psychedelic Abstract Print: In
This interesting and remarkable fashion trend that started at the end of last year is coming along this season but with some changes. The prints are going to be more abstract, retro, and colorful, while the clothing is going to be a little looser.
Fitted Blazer: Out 
Blazers that are fitted are  not 'in' at all anymore. For the spring 2022 season, oversized fashion is going to be the main trend, making us say goodbye to this trend and say hello to oversized blazers, which are taking the fashion world by storm this season. 
Leave a Comment
About the Contributor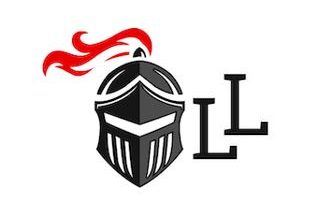 Valerie Nassar, Staff Writer
Valerie is a sophomore at LRHS, and this is her first year as a writer for The Lancer Ledger. She is very excited to be joining the team. Valerie enjoys...