Take a Chance On Them: ABBA Releases New Album After Four Decades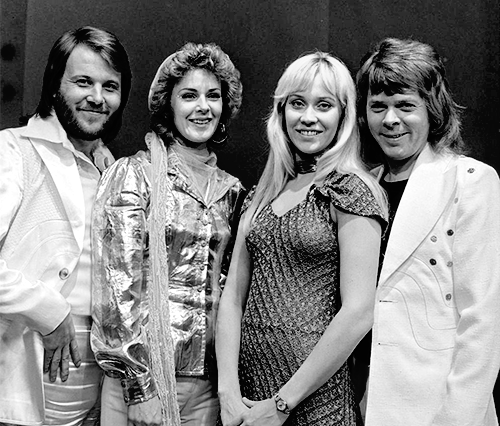 In 1974, a group of four musicians won the popular European song contest Eurovision: Anni-Frid Lyngstad, Bjorn Ulvaeus, Benny Andersson and Agnetha Faltskog. Taking the first letter from each of their first names, they created an acronym that would be become their band's name – ABBA – and the rest is history.
The History
There are a few – but not many – '70s bands that have maintained as much name recognition as ABBA. And rightfully so: With tens of millions of albums sold (and some estimates claiming far more), the Swedish music group was a surprise sensation that dominated their genre until its members went their separate ways in the early 1980s.
The members of ABBA even married each other, Andersson and Lyngstad in 1978 and Ulvaeus and Faltskog in 1971. Each pair divorced in 1981 and 1980 respectively.
While active, ABBA produced some highly influential music, with songs such as "Take a Chance on Me" and "Waterloo" (which won the aforementioned Eurovision contest), earning fame throughout the world. Two more of their songs, "The Winner Takes It All" and "Fernando," reached number one on the Billboard global charts, according to Billboard.com.
In spite of their international success, only one song from ABBA reached the top spot on the Billboard Hot 100 in the U.S.: "Dancing Queen." Without question the most immediately recognizable and widely known ABBA song for most Americans, it's completely understandable why this song was such a success, reeling in the listener immediately with its catchy and highly upbeat chorus. As singer Faltskog herself put it in an article from Smoothradio.com, "It's often difficult to know what will be a hit. The exception was 'Dancing Queen.' We all knew it was going to be massive."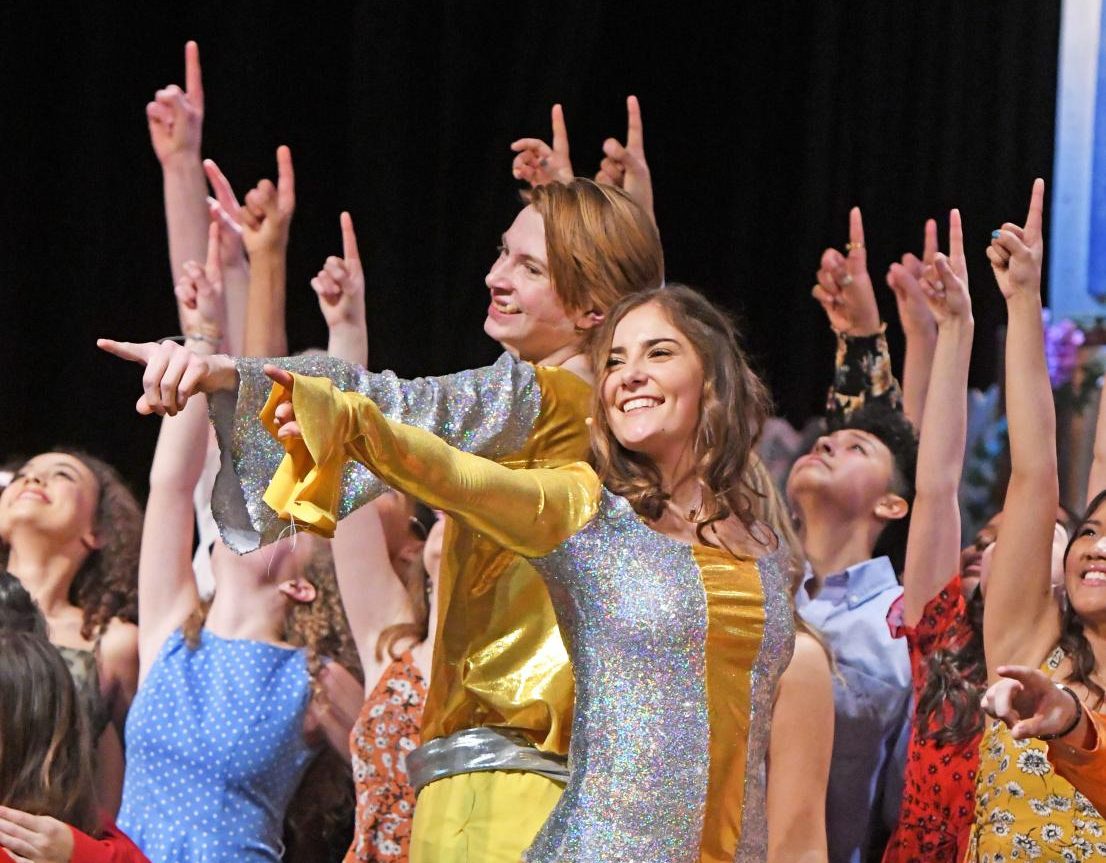 ABBA had their share of underrated songs, too. "Angeleyes," "If It Wasn't for the Nights," and "As Good as New" have upbeat tempos, exciting melodies and fast-paced, storytelling lyrics. Interested in something more unique? "The Day Before You Came" was one of the band's final songs, telling a dreary story of solitude without the clearly defined verses and choruses present in most of the band's other, more pop/disco centric tracks.
ABBA's eight studio albums saw (and continue to see) fame in nearly all English-speaking countries, as well as many European countries. After about a decade of working together, the band's final album, The Visitors, was released in 1981, and the band performed publicly for the final time in 1982, which marked the unofficial dissolution of ABBA.
Or Did It?
In early 2021, the YouTube channel for ABBA began to modify the band's music videos to be viewable at a higher quality, and almost simultaneously, a Twitter account with the handle @ABBAVoyage was created. On September 2, a video, only 15 seconds long, was posted with a vague message: "The future of ABBA begins today." The internet quickly took notice and began to question what it could mean. As the day progressed, two more videos came with a formal announcement: ABBA is uniting once more to create their ninth studio album, Voyage. 
Two songs from the album, "I Still Have Faith in You" and "Don't Shut Me Down" were released on the same day, officially being the first new music under the ABBA name since the aforementioned 1981 album. "I Still Have Faith in You" is a slow, reflective song about the success the band saw and their optimistic feelings about reuniting to create music together once again. The song has notable similarities to the band's 1980 hit "The Winner Takes it All." "Don't Shut Me Down" is a more immediately upbeat song, fitting right in with the original music of the band and not being shy with its underlying message to the listener: ABBA is back, but after forty years, you have to keep an open mind. Indeed, the band members, now all in their 70s, can't be expected to sound exactly as if it was the '70s.
But even that theory has a surprising catch – On October 22, the band released yet another song from their upcoming album. The song, "Just A Notion," uses unreleased vocals from a 1978 recording with updated instrumentals, meaning that the original, young voices of ABBA have made their way through time and into the new album.
And the music isn't the only thing travelling through time. Part of the Voyage announcement includes a tour, concert and all. However, it has a caveat attached – the performers will be digital recreations, or "ABBAtars," of the band members in their prime, singing both old and new songs. The motion capture technology involved has never been used before in this way, but it has an appealing benefit: The real ABBA members can perform their act once, and it can be digitally transferred to their ABBAtars to be seen and heard again and again at concerts.
It's time!

🎫 Tickets for new #ABBAVoyage concert dates from October to December 2022, including weekend tickets, are on sale now at https://t.co/AAFQLIrqJu! pic.twitter.com/GAzxEkNhcj

— ABBA Voyage (@ABBAVoyage) November 4, 2021
As explained in their video announcement, the four band members "got on a stage in front of 160 cameras and almost as many [special effects] geniuses, and they performed every song in this show to perfection over five weeks, capturing every mannerism, every emotion, the soul of their beings…that becomes the great magic of this endeavor, that when you see this show, it is not a 'version of,' or a 'copy of,' or four people pretending to be ABBA, it is actually them." Band member Andersson reaffirmed, "What you're going to see when you come to this show is us."
Voyage officially released on November 5, 2021, containing ten tracks (including the three that have already been released.) The new music varies heavily, with slow ballads to the classic, upbeat disco pop that cemented the band's place in music history.
Speculation as to whether any more new music will follow is varied, but the band members have hinted that this is their final album. Then again, they said the same thing in the '80s.
View Comments (1)
About the Contributor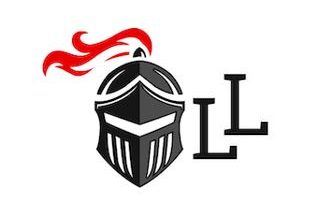 Stephan Schwab, Managing Editor (Journalism Club)
Stephan is a junior at LRHS and this is his second year writing for The Lancer Ledger. He is a member and president of the Journalism Club, which he originally...