Best Movies to Watch This Fall
From horror to family classics, there is something for everyone.
"There is something incredibly nostalgic and significant about the annual cascade of autumn leaves." – Joe L. Wheeler.
With the crisp spirited scenery of autumn filled with sentimental and wistful feelings combined, what better way to celebrate this awakening season than with movies! Here are movies to get you into the fall and Halloween spirit.
Hocus Pocus (1993) PG, 1hr 36mins, Kenny Ortega – Taking place in Salem Massachusetts including main characters categorized as witches, Hocus Pocus practically sings Halloween. "I Put a Spell on You", a musical number in the movie will have you out of your seat singing and dancing!
It's the Great Pumpkin, Charlie Brown (1966) NR, 25mins, Bill Melendez – Do you believe in the Great Pumpkin? If classic Charlie Brown doesn't say fall, Linus will put you in the mood to sit in a pumpkin patch on Halloween night and wait for the Great Pumpkin. Maybe you'll want to play football like Lucy and Charlie or go out trick-or-treating for candy instead of a rock on Halloween night! Set your DVR – "It's the Great Pumpkin, Charlie Brown" will air on PBS and PBS Kids at 7:30 p.m. on Sunday, Oct. 24.
Halloween (1978) R, 1hr 31mins, John Carpenter – If the title Halloween doesn't scream Halloween enough, Micheal Myers will show you. Suspense, fear, and terror with the eerie and chilling vibe makes this an excellent choice to watch around Halloween. Just don't shut your eyes, you don't want to miss all the fun!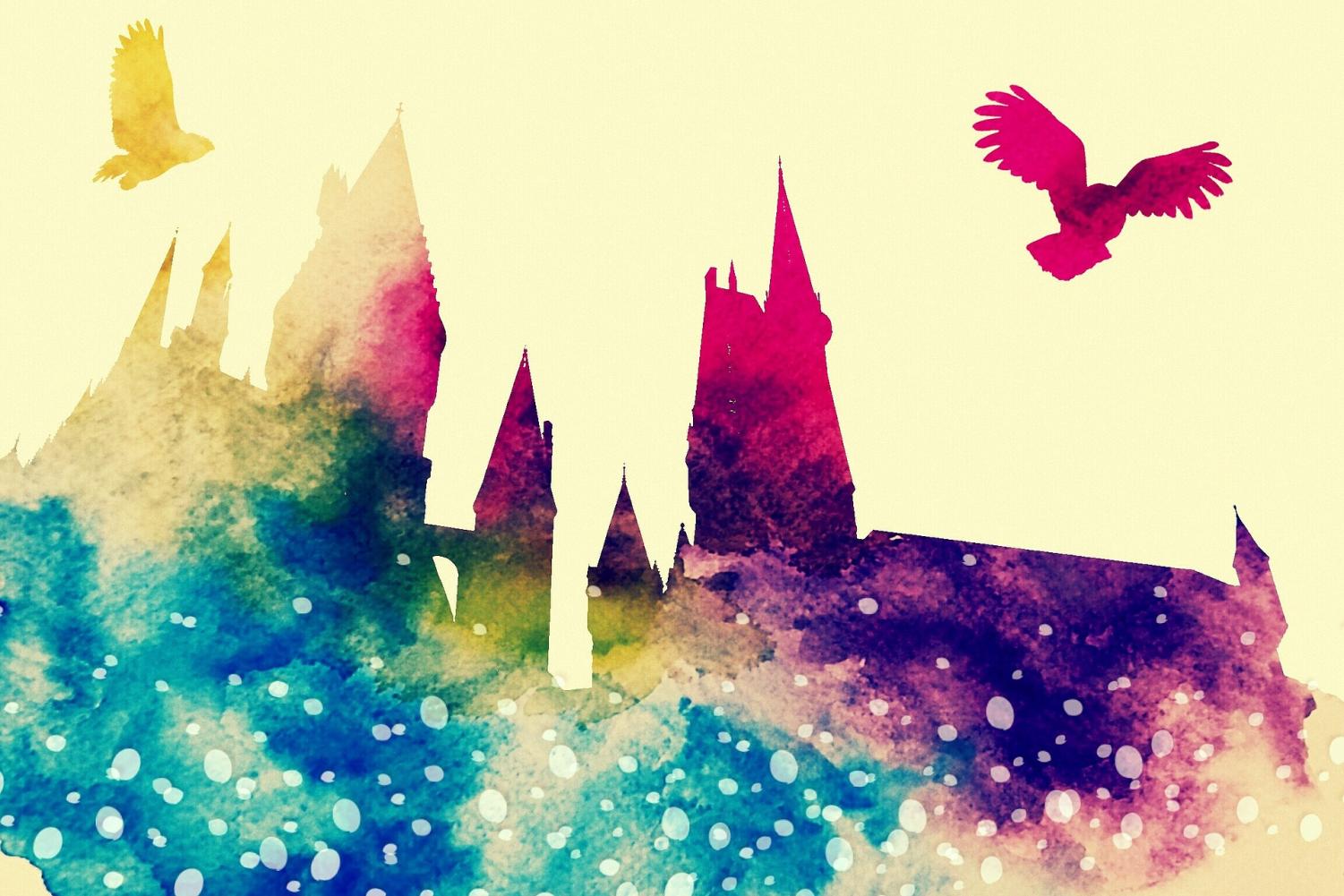 Harry Potter and the Sorcerer's Stone (2001) PG, 2hrs 32mins, Chris Columbus – "Yer a wizard, Harry." Are you a witch/wizard? Maybe you're just a muggle. But don't let that stop you from watching this whimsical picture; just never insult Albus Dumbledore in front of Hagrid. Hogwarts might be the perfect place to spend the season with the dark though pleasant scenery. The mysterious but also warm vibe will set a great movie for a rainy fall day! 
E.T. (1982) PG, 1hr 45mins, Steven Spielberg – "E.T. phone home" probably isn't the most grammatically correct line from a movie but possibly one of the best and most popular. Aliens might not be the first thing that comes to mind around fall. But the 80's movie flare and the bizarre though incredible concept from who we all know as Steven Spielberg allows for a strangely comforting creation. 
Mystic Pizza (1988)  R, 1hr 44mins, Donald Petrie – An 80's teenage coming of age movie may not seem like the most fall themed. But the phenomenal scenery of Mystic, Connecticut during the fall and the cozy feeling of three sisters growing up makes a great choice to watch with your own sisters or even while eating pizza. Possibly the most mysterious aspect of the movie is what really is in the pizza – we'll never know!
Ghostbusters (2016) PG 13, 1hr 56mins, Paul Feig – "Who ya gonna call? Ghostbusters!" We all know the line which is the cure for all your ghost busting needs. The movie may seem cheesy but being a remake of the classic, you know it's fantastic. Not only is there an exchange of the original group of males with females but will also have you cackling like a witch. Are you afraid of ghosts? Of course not! You know who to call. 
Beetlejuice (1988) PG, 1hr 32mins, Tim Burton – "It's showtime!" Tim Burton really does know how to put on a show. He is the genius of peculiar movies. Beetlejuice in particular is extremely "strange and unusual" as Lydia might describe. From ghosts to Lydia to the underworld to bio exorcists, you will have you singing "Day-o"! Remember, don't call Beetlejuice, Beetlejuice, Beetlejuice!
Leave a Comment