Cardi for Congress?
Cardi B, the musician, announced that she would consider running for Congress, in a tweet she made on January 12, 2020. 
I think I want to be a politician.I really love government even tho I don't agree with Goverment

— iamcardib (@iamcardib) January 12, 2020
Now, she considers running for Congress in the future, after going to school to educate herself first. She considers education a valuable tool.
Additionally, Cardi B recently voiced her political views and endorsed Bernie Sanders as her choice for president in 2020. 
Cardi B's life story is different from most potential politicians. According to Bibliography.com, she grew up in the Bronx, New York, New York. She started her career out of school as a stripper, and she said that it had taught her a lot about life. She was later discovered as a rapper, and has had a successful music career since then. Lately, she has used her attention to voice her opinion on current politics, and seems to support a higher bar of patriotism. 
Like I was watching War https://t.co/r4gwhTQkHy matter how many weapons a country have you need people ! How are you trying to go against a country and possibly start a war when this country lacks patriotism? I barely see people claiming they LOVE being American.

— iamcardib (@iamcardib) January 12, 2020
This past August, Cardi made headlines with her interview with Sanders in Detroit, Michigan, at a local nail salon (posted at the beginning of the article). She previously asked her followers for questions that they would like to have answered by Democratic candidates. The two had an in depth discussion on current politics.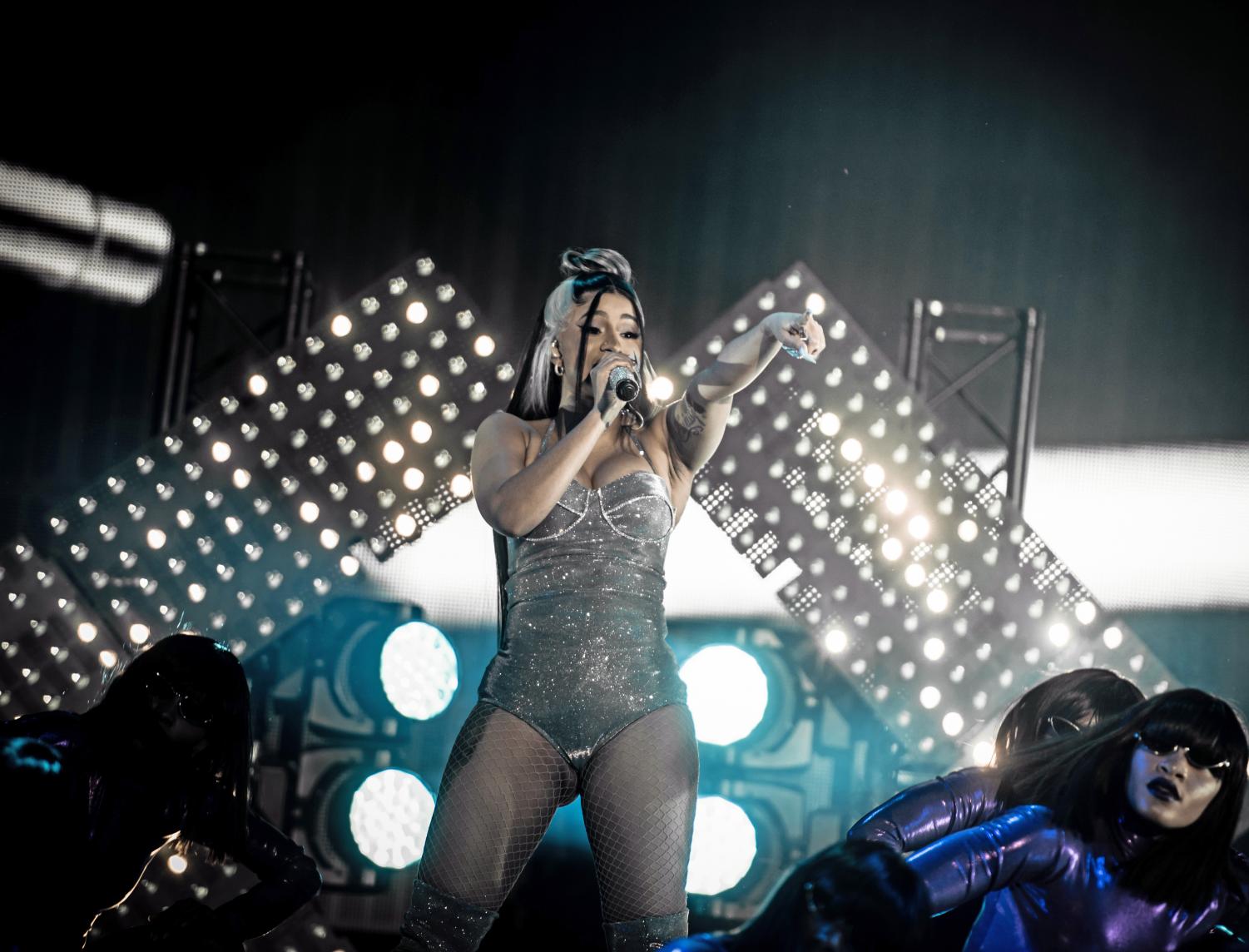 Now, while Cardi B may not hold a diploma from university, nor hold any political office, she is an influential figure in the 2020 election. She has nine million followers on Twitter and 58.2 million followers on Instagram. She has the potential power to sway voters.
She is also considering going back to school for higher education so she can run for Congress. Cardi tweeted: "I do feel like if I go back to school and focus up I can be part of Congress.I deadass have sooo much ideas that make sense.I just need a couple of years of school and I can shake the table ." 
While this would have seemed an outlandish idea only years ago, it truly may not be that far from reality in the political climate today. 
About the Contributor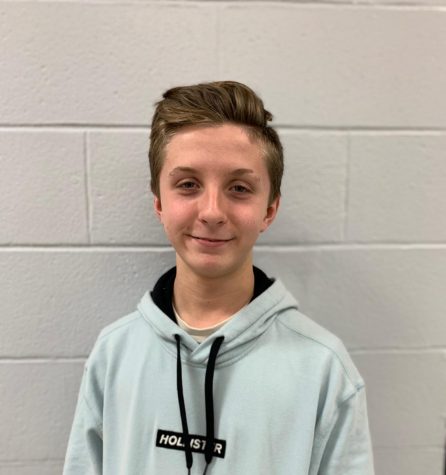 Rob Fiorile, National News Editor
Rob is a freshmen at LRHS and describes himself as "just your average guy from Ringwood." He's a freshman here at Lakeland, and excited to write for The...