The Night Agent: A Netflix Hit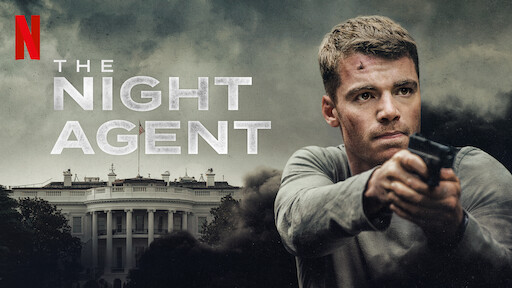 The Night Agent is a new and hot thriller series on Netflix that everyone is raving about. Released on March 23, 2023, the show has only received one season so far; however, word is that a second season is now in the works.

The Night Agent is based around the White House and the political world. An FBI agent named Peter Sutherland, played by Gabriel Basso, monitors an emergency line located in the basement of the White House. When that fateful phone rang, Sutherland was led into a massive problem involving people's lives on the line – and a mole within the White House.

By the end of the season, Sutherland got to the root of the problem, but the show ended with a cliffhanger. In the last scene of the last episode, "Fathers," Sutherland walks across airport tarmac and hops on a jet. While on that jet Sutherland is handed a tablet with top secret information on his next assignment – which leaves the viewers wondering where he is headed and what comes next.

Netflix

The Night Agent has, overall, been a huge success. People around the world are excitedly waiting for season two. Of course, there have been some people that weren't as enthusiastic as the rest. Even though most enjoyed the show, some thought that the acting wasn't the best and that the plot could have been better. Even though it was a little bit slow starting and it took a couple of episodes to really get the viewer intrigued, The Night Agent started picking up around episode six and seven, leaving audiences wanting so much more.

There were many parts in the show that left you sitting there with one eye open and one eye closed. According to one reviewer on Rotten Tomatoes, the show "Kept me on the edge of my seat all the way through. Great action, and very entertaining. So many average shows on Netflix – this isn't one of them."

The Night Agent is definitely one of the more interesting thriller series on Netflix. While slow to start, by the end of the season there was only one thing that audiences around the world sought: more. All in all, if you are struggling with trying to find a new show to start on Netflix, The Night Agent would surely satisfy your needs.
Leave a Comment
About the Contributor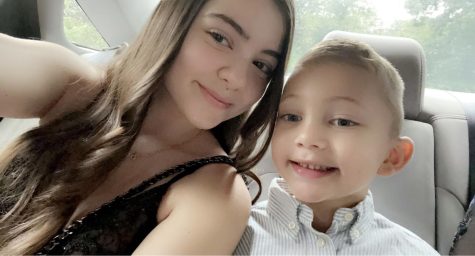 Erijona Zuta, Staff Writer
Erijona is a sophomore at Lakeland Regional High School. This is her first year writing for The Lancer Ledger, and she is very eager to start writing and...