There Was an Alleged Drone Attack in Moscow— Who's the Culprit?
An apparent drone attack occurred in the Russian capital of Moscow, where the drone burst into flames above the Kremlin Grand Palace, on Wednesday, May 3, 2023.

According to NBC News, observers spotted two objects heading over the Kremlin, a complex centre that holds several historical buildings, which also includes the Grand Kremlin Palace. The palace acts as an official workplace of the Russian President, Vladimir Putin. Videos, eventually posted to social media, showed one of which burst into flames, hitting the building, but it is unclear whether it exploded or was shot down by defences. Currently, it is not yet known where the drone originated from.

Moscow has claimed that the United States could have enticed Ukraine to carry out the attack in an attempt to kill President Putin. However, both Washington D.C. and Kyiv adamantly denied being responsible. Several professionals such as intelligence officers, diplomats, military officials and so on have expressed apprehension relating to Russia's claims, not only because they believe it is far too early to draw any conclusion, but also that Russia has not provided much in the way of evidence for supporting their allegations.

So, who is responsible for the alleged attack? Well, as of now, those responsible are unknown, but there are multiple avenues that could be considered.

The Times and The Sunday Times

Ukraine
Despite claiming that the attack was an attempt to assassinate President Putin, Russia also claimed that he was not in the Grand Palace during the strike. Russia also claimed that they had thwarted the attempt through air defences.

If the attack was in fact of Ukrainian origin, then it could be seen as deliberate to attack the capital and the Grand Palace, a critical building relating to the duties of the President. It would have also provided proof that the country may not be as safe from such attacks and may not have enough defence ability as they have claimed.

In addition, leaked documents reported by NBC News have led some to believe that there have been several plots and incidents of attacks done by Ukraine or Ukrainian agents within Russia or Belarus. To further support this possibility, there have also been other incidents in or near the Russian-annexed territory of Crimea, which led Russia to believe that the Ukrainian capital of Kyiv was accountable. However, these claims are not confirmed and are only speculations.

Russia is the Cause Itself
On the other hand, Ukraine would have many reasons for not being responsible for the attack. Ukraine has been known to take very strategic steps in going after a specific target, which would not fit with Moscow's claims.

In addition, if the drone was launched from Kyiv or even from the border with Russia, there would still be several hundred miles to reach the Russian capital. Not only this, but Russia has defences along the border, which makes it even more unlikely for the drone to have bypassed all of them. Also, it is against the law to fly a drone in the Kremlin and Red Square, which gives even more reason for the drone to have been detected much earlier.

According to NBC News, Vladimir Putin is not often known for residing in the Kremlin during the night. Additionally, the Kremlin apparently has a history of staging incidents, this information causing many to be sceptical. Not only this, but Russia made its announcement around 12 hours after the incident and at that time, there seemed to be no real reports of explosions or videos of the event on social media. Only after, did those reports seem to emerge.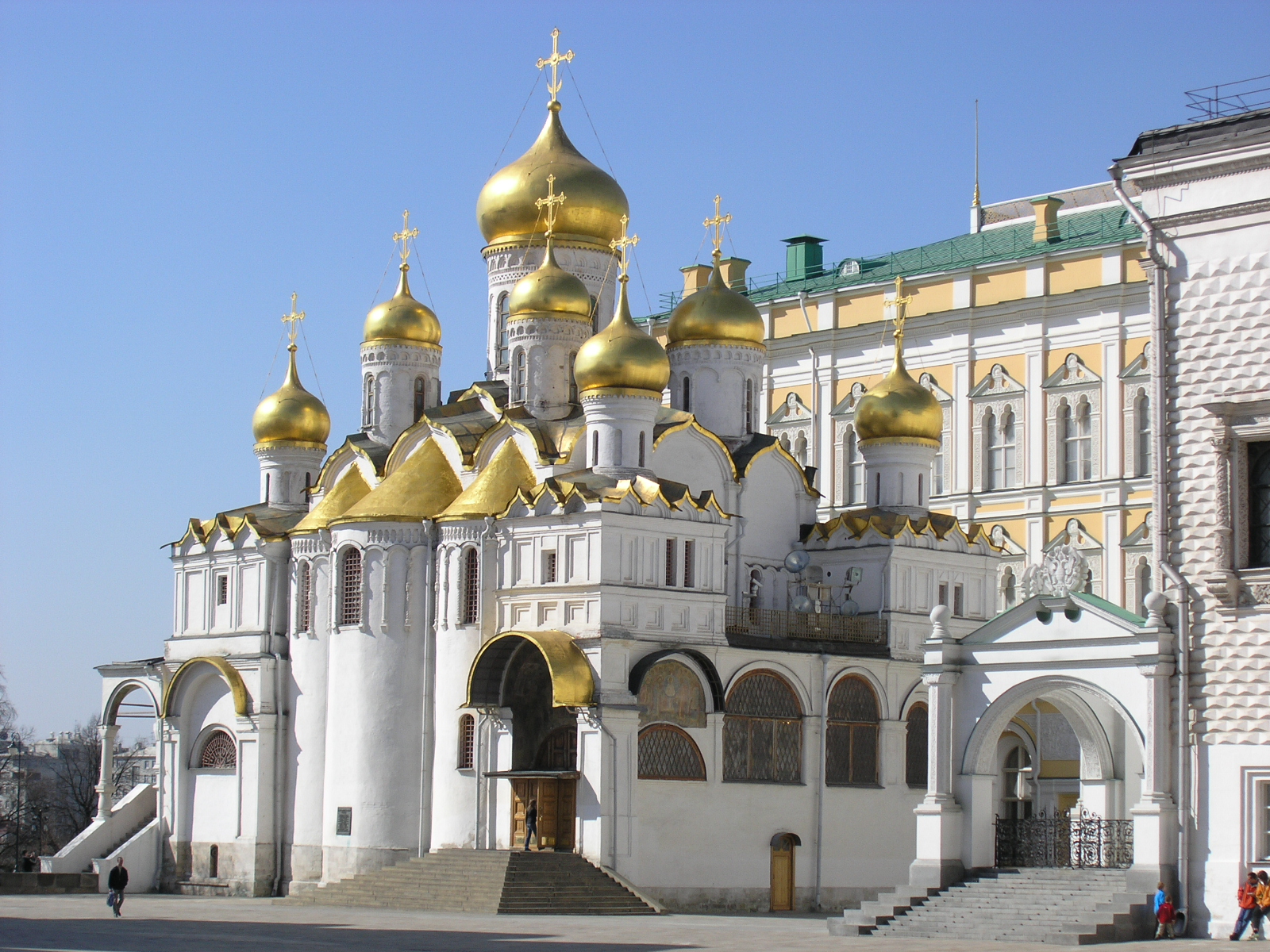 Furthermore, Tuesday, May 9, was the Victory Day Parade in the Red Square of Moscow, which celebrates the defeat of Nazi Germany in World War II. Based on information from NBC News, the parade only featured one tank from the time of war, which was quite underwhelming, but also a potential sign of frailty of the defences and military of the country. According to CNN News, Russia seems to have started using WWII tanks in their efforts.
There could be a possibility that if the so-called attack was from Russia itself, that it was a way to gain support and boost morale, despite seemingly decreasing tactical ability. In addition, Vladimir Putin said that Ukraine was waging a "real war" on Russia and even seemed to equate the focus of the parade, the defeat of the Nazi forces of WWII, to the conflict with Ukraine.
Another Source
Another possible source for the drone could have still been from inside the country, from citizens who disagree with the government and/or war with Ukraine. Despite there being legal risks for outwardly criticising or insulting the government, according to the BBC, that may not necessarily stop those who disagree from acting against those and similar laws.
As reported by NBC News, the Ukrainian presidential adviser, Mykhailo Podolyak, explained that "drones can be bought at any military store." He also explained that there have been more frequent sightings of drones near Russian energy facilities or over its territory. He elaborated, saying that these could "indicate the guerilla activities of local resistance forces."
Leave a Comment
About the Contributor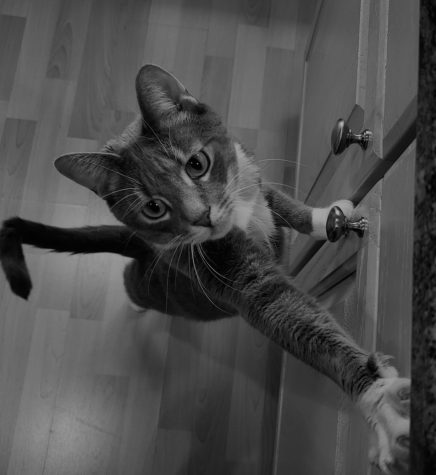 Sam Stokem, Feature Editor
Sam is a junior at LRHS and is a writer for The Lancer Ledger in Journalism 2. They are glad to continue to inform people about the world and introduce...