Brands We Owe the Summer To
Have you ever wondered where certain things got their start? Here is a list of the faces behind some famous summer brands, and the stories that go along with them.
Ron Jon: A Mysterious Owner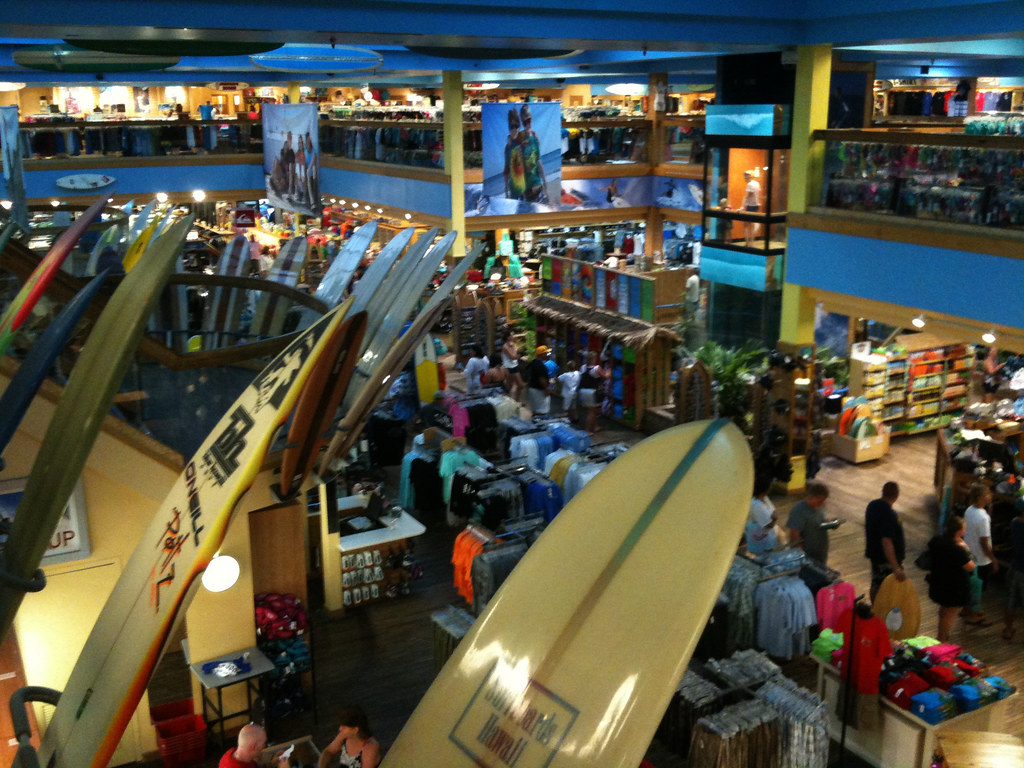 Founded in 1959 in Long Beach Island, New Jersey, was the first ever Ron Jon surf shop. The store quickly became a hit among surfers and beachgoers for its detailed inventory of summer essentials. The original creator, Ron DiMenna, is actually quite mysterious – almost no photos can be found of the famous founder. Of the photos that are available date back to the '50s or '60s when he originally created the brand. According to Florida Surf Museum, Journalists and reporters have tried interviewing DiMenna before but have only ever been able to get in contact with his assistant, Joey Norton. Theories have stated that Ron DiMenna is really Joey Norton, because when you spell Norton backwards you get 'Not Ron.' DiMenna, though remaining a mystery, is still working to keep the Ron Jon company alive and popular and staying true to their original start in surfing.
Pura Vida: The Pure Life Bracelet
In the summer of 2010, two college students, Griffin Thall and Paul Goodman, took a trip to Costa Rica where they met two artisans named Jorge and Joaquin, who had been making beautifully crafted bracelets but were struggling to make ends meet. Taking the initiative, Thall and Goodman asked the two artisans to make them 400 bracelets to bring back home to California. Once there, they started selling the bracelets in local boutiques and their popularity spread quickly. The two realized that people loved these bracelets so much because they were more than just a bracelet – a way of celebrating life. Part of their major popularity is the string the bracelets are made with. They are wax dipped and twisted in order to have the color and string last for a very long time, and each color string is attached to a meaning. Their company name, Pura Vida, translated in Spanish means 'Pure Life.' With the help of more artisans like Jorge and Joaquin they were able to produce thousands of bracelets that are now sold all over the world. Pura Vida has teamed up with more than 200 charities and given back more than four million dollars.
O'Neill: The Surf Shop Originator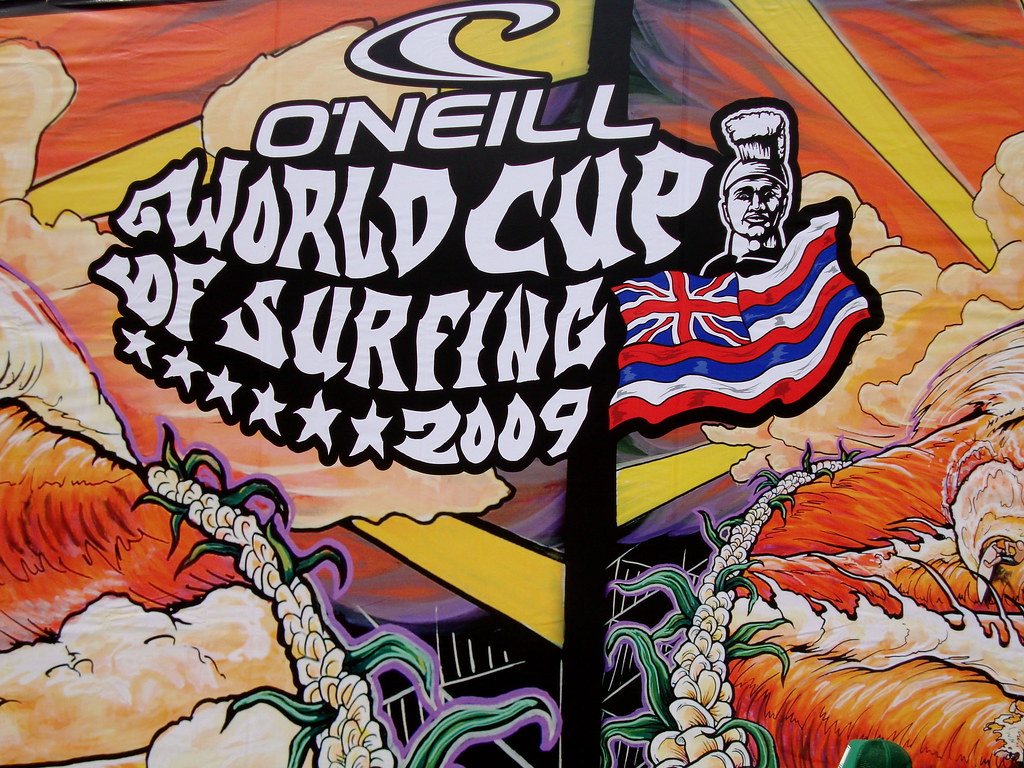 The term 'Surf Shop' was originally coined by legendary surfer, Jack O'Neill. In 1952 he opened up the first ever Surf Shop in San Francisco and started the beginning of his company O'Neill. O'Neill was the first ever man to create the neoprene wetsuit, which helped keep surfers warmer in cold waters. The slogan for his company? "It's always summer on the inside." According to the New York Times, Jack O'Neill spent his entire life at the southern end of California coming up with giant creative concepts and running his company, which blew up fast amongst the surfing community because of the new inventions O'Neill was coming up with. Aside from the neoprene wetsuits, there was also the introduction of the surfing leash.
Aside from his company O'Neill, he also started a non-profit called Sea Odyssey. Founded in 1996, its main goal is to educate the youth on the importance of the ocean. On the front of the home page O'Neill is quoted, "The ocean is alive and we have got to take care of it!" Sea Odyssey has helped clean dozens of beaches and keep trash out of the ocean.
Zinka: Bringing Fun to Sunscreen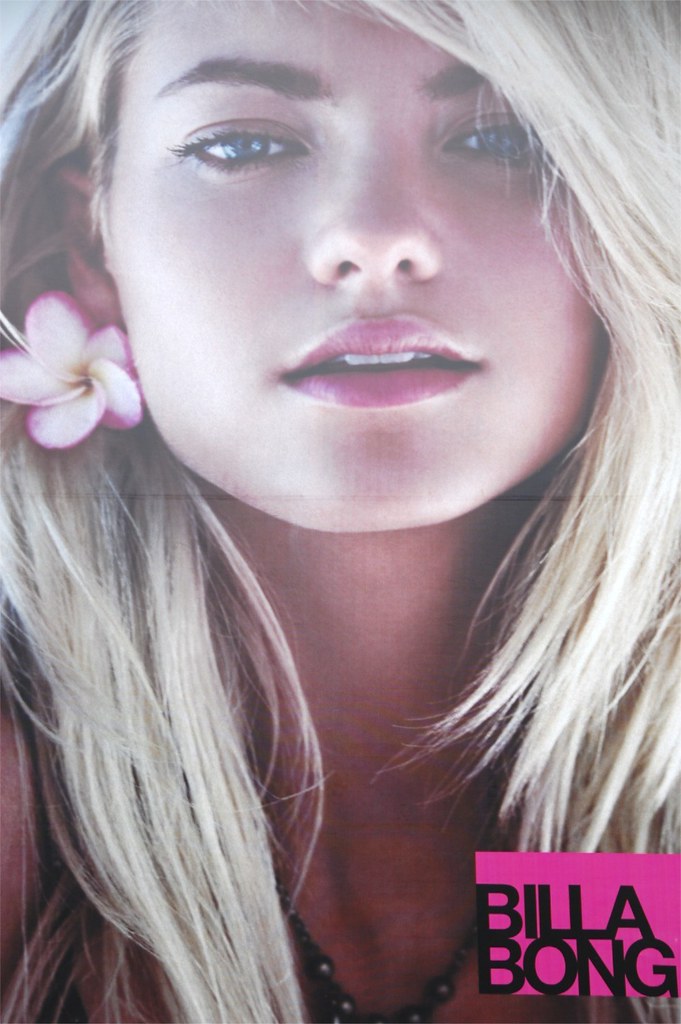 Back in the summer of 1986 in Southern California, lifeguards would commonly be seen wearing bright white strips of zinc on their nose. Zinc is popular amongst surfers and lifeguards for being able to protect the skin very well from the harsh sun. This inspired Zinka, a mixture of zinc oxide and sunscreen. The company came out with 16 vibrant colors, and started showing them off on professional surfers in order to get more recognition. Zinka blew up quickly on beaches and soon enough they were coming up with more and more products such as oils, sunscreens and even lip balms. Zinka is still popular today for their bright colors and sunburn-proof sunscreen.
Billabong: That Surfer Feeling
During 1973 on the Gold Coast of Australia, a local surfer, Gordon Merchant, started creating his own line of hand-stitched board shorts. He began selling these to local surf shops, and they quickly exploded in popularity for their durable tripe stitch technique that lasts long in the water. Thus, Billabong was born. On the site's 50 year celebration page, Gordon Merchant is quoted, saying, "The feeling is forever. I just want surfers to feel special – to realize we are the luckiest people in the world." Billabong strives to keep the surfing community alive and well, introducing new ideas every year to the world.
Leave a Comment
About the Contributor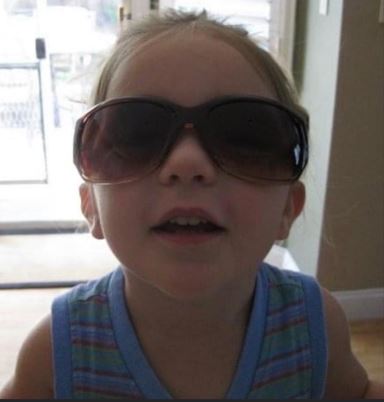 Gabby Davis, Staff Writer
Gabby is a junior at Lakeland Regional High School, and this is her second year as a writer for The Lancer Ledger. She is very excited to be back on The...