The Crackdown: Lanyards and IDs
Attention students of LRHS: Lanyard and ID rules are strickly enforced and staff members are starting to crackdown!
Since returning from holiday break in January, 2023, Lakeland Regional High School administrators and staff have been diligently checking student IDs and lanyards.
In the mornings when students arrive, they are to only enter through the Senior Meeting Room doors, and the back doors to the cafeteria. Here, there will be a staff member present to check IDs and give out temporary IDs if needed. After 7:30 a.m., however, these entrances will be locked and students will need to come in through the main office.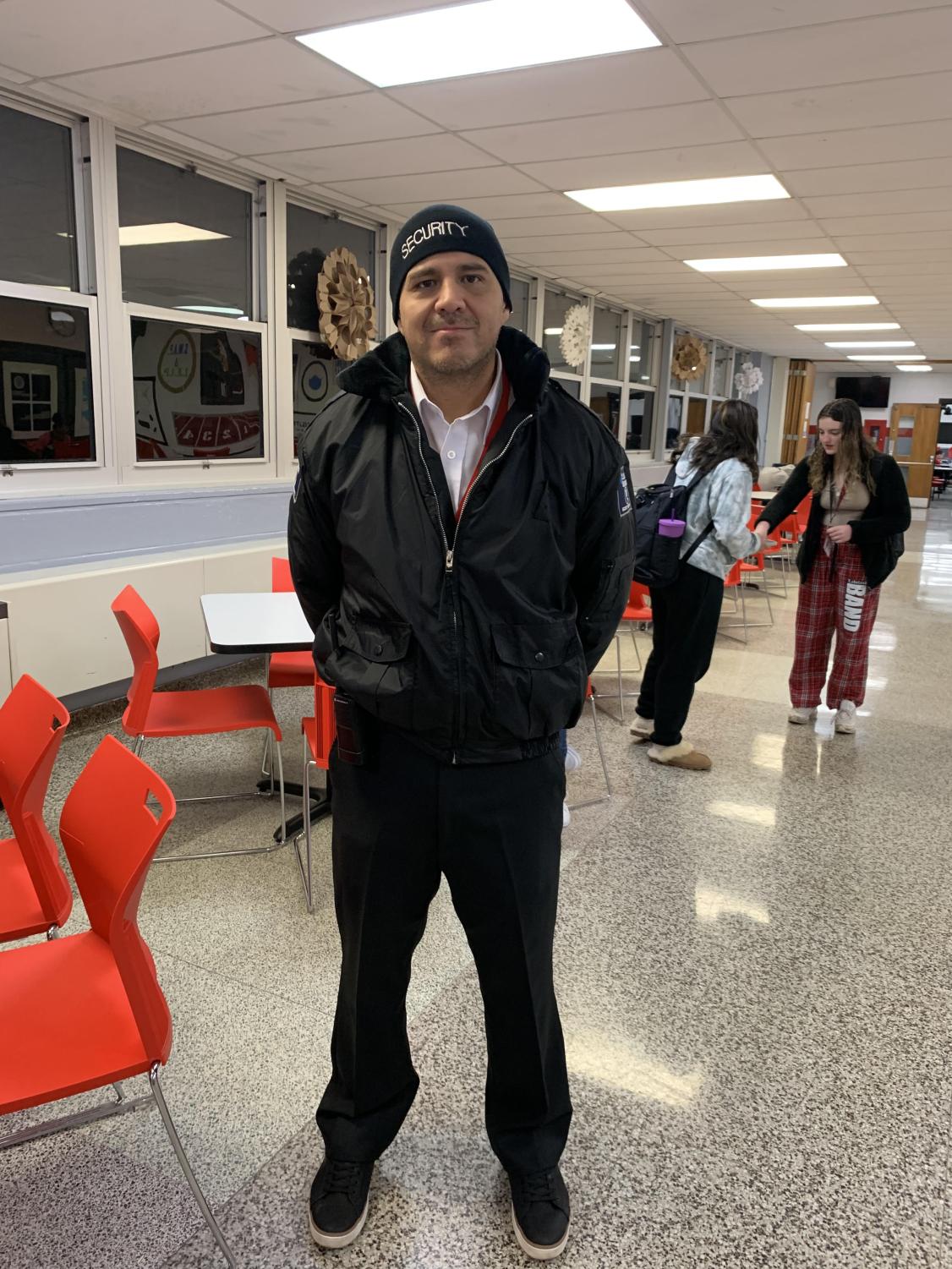 LRHS's security guard, commonly known as George, has now been cracking down on students who have not been wearing their lanyards in school and giving out detentions. He makes his rounds in school during the morning by checking classrooms and throughout the day by roaming the halls.
Once students have reached more than five temporary ID stickers, a central detention will be given to them. When interviewed by the Lancer Ledger on the disciplinary procedure, Vice Principal Ms. Rita Mazza commented that students are given multiple chances before any discipline and that all ID related materials are free. Lanyards, new IDs, and plastic sleeves can be given to students who have lost theirs in the Media Center, so there's nothing to worry about if you lose yours. All students have to do is go to the Media Center to receive a new one.
It should be noted that staff members are also required to wear lanyards while on campus.
Ms. Mazza stated that these rules are put in place for the safety of our students and staff, so Lancers, make sure to be wearing your lanyards!
Leave a Comment
About the Contributor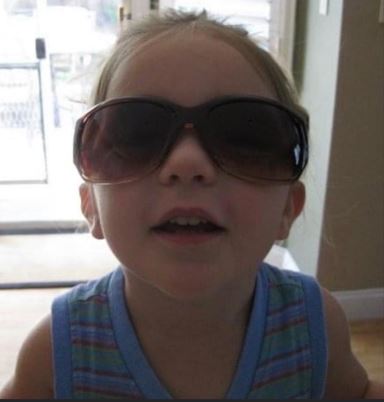 Gabby Davis, Staff Writer
Gabby is a junior at Lakeland Regional High School, and this is her second year as a writer for The Lancer Ledger. She is very excited to be back on The...