Why Ryan Crouser is the Best Shot Putter of All-Time
Two time-gold medal Olympian Ryan Crouser has proven time and time again how his technique and skill are above all else. The rotational athlete has assaulted 22 and 23 meter throws over the past couple years. 
Recently, at the 2020 Olympic Trials, Crouser broke the world record by eight inches, throwing it 76′ 8 ¼". This was the first time anyone has been able to come close to the record previously set by Randy Barnes about 30 years ago.
Crouser throws with a rotational style, compared to the glide style. Both techniques have their marks, but many people have wondered if Crouser is only able to break the record because of his spin technique. This theory has been debunked because of the videos of Crouser screwing around during Olympic Trials warm ups gliding and throwing high 22 meter throws. On top of this, Crouser used to throw glides when he was younger, but transferred to rotational when he was 18 years old. This means that although Crouser is the best male thrower of all time, his ability is not at all dependent on the type of technique he does. 
Crouser has been throwing since he was 10 years old, and his father was his first coach. Crouser grew up in a family of throwers, and had a lot of support from family growing up. This may have a big effect on his success because of the confidence throwers need. Having confidence in the circle will make athletes grow, along with being strong enough to keep it up. 
NBC Sports
Crouser doesn't just wake up and break records though. Crouser works hard every day to continue his legacy. His workouts include heavy lifting and taking almost 40 reps of shot put on a big day. 
Overall, Crouser is the best male shot putter because of his hard work and dedication for his sport. He understands that there is no way to have success without working hard every day and doing as much as you can to be the best you can. 
Leave a Comment
About the Contributor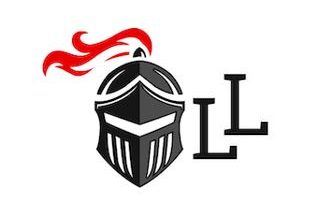 Isabella Andriulli, Staff Writer
Isabella is a freshman in Journalism Class and Club. She is involved in various extracurriculars around school, such as Democracy Matters, Service Club,...