A New Era for Twitter: Elon Musk's Takeover
Twitter's biggest shareholder, Elon Musk, declines the company's board of directors invitation and is in the works to purchase Twitter.
Musk sent a document to the United States Securities and Exchange Commission, summarized by Mike Isaac and Kate Conger from the New York Times, that the document states Elon Musk can purchase more shares of the company if he wants to, speak out of his views on Twitter, and also says that he can change his plans to his own interest. 
This can mean consequential changes for Twitter considering that he had declined to become part of the board of directors which could've limited the billionaire's ability to purchase more shares or take over the company. 
Fortunately for him, his declined offer had led to him striking a deal with Twitter for around $44 billion on Monday, April 25, from a unanimous approval by Twitter's board, says Mike Isaac and Lauren Hirsch from the New York Times. The deal is suspected to be closed this year and can be voted by Twitter shareholders and other regulatory approvals. Along with the purchase of the influential social media platform, Musk plans to set the company private in no less than two decades. 
Though Twitter isn't as popular as other social media platforms like Facebook, this hasn't deterred Musk. According to the New York Times, he said in a conference shortly after his deal that Twitter has great potential for free speech, an open-source algorithm, and more non-financial features. 
This purchase has affected Twitter employees emotionally as some say that they have been frustrated with Twitter management listing out the agreements of the deal such as how Twitter would moderate Tweets, according to the New York Times. 
Responses with Musk making the company private has had a split opinion on the transformation. Some have been anxious about it while others see a positive outcome. Similar responses have come out with Twitter users. While Jack Dorsey, one of Twitter's founders, and Governor Ron DenSantis, Republican in Florida,  both believe that Twitter is being sent into the right direction, others like Senator Elizabeth Warren and Representative Pramilia Jayapal both have concerns about Musk being able to "afford to buy Twitter for more than $40 billion while working families across this country have to choose every day between buying groceries or their prescription drugs." explained by Melina Delkic from the New York Times.
In situations of harassment, Musk has said he will change how content is moderated.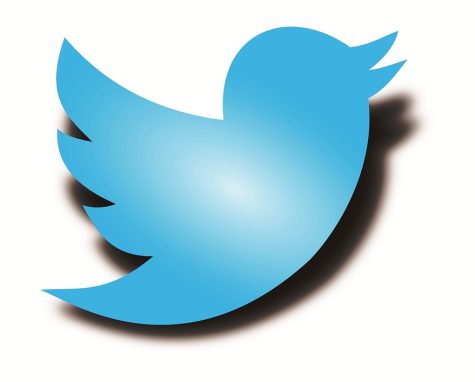 With Musk soon to take control of Twitter, changes may come to the billionaire's ideas. According to the New York Times, free speech has been on Musk's top priority and he wishes that his greatest critics continue to talk about him because "that is what free speech means."
Other ambitions Musk is striving for is to get rid of spam bots and make Twitter an open-source algorithm so people can see why they have the tweets they see. 
Leave a Comment
About the Contributor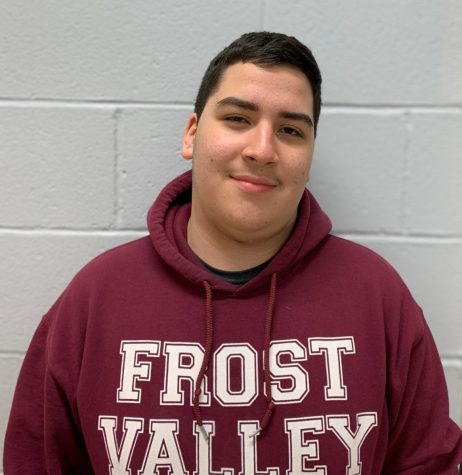 Jeremy Arriaza, Staff Writer
Jeremy is a freshman at LHRS and a staff writer for The Lancer Ledger. This is his first time writing for a paper, and he is interested in what will be...