A Season Full of Unforgettable Moments: Cheer 2022
Thanks to our wonderful, hardworking, and talented cheerleaders, the 2022 season ended as successful as ever.
Even though the season was strongly impacted by the pandemic, which started with half of the squad having COVID-19 right before their first competition, the team did not let the setback keep them down and  managed to get through the hard practices and competitions that followed, recalls senior and captain Erika Fajen.
By January 11, the team was 2-0, excited to "continue to work hard and for each other," according to the team's Instagram – Lakeland_Cheerleading. The squad went on to have more wins at competitions, earning some of their highest scores which included a first place in their division and an overall Grand Champs.
The team made it to states and put on a "fantastic performance" and ended with an "amazing score," according to Instagram. 
Fajen told The Ledger this was definitely an "unforgettable moment."
This season was definitely memorable for all cheerleaders, especially for the many seniors who are leaving the team this year. Lakeland continues to applaud the team's success and looks forward to future seasons. 
Leave a Comment
About the Contributor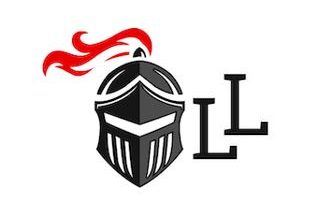 Valerie Nassar, Staff Writer
Valerie is a sophomore at LRHS, and this is her first year as a writer for The Lancer Ledger. She is very excited to be joining the team. Valerie enjoys...