Lakeland's 2022 Dance Team Leaping Into Success
The Lakeland Regional High School had a victorious 2022 season with wins that took them to a sixth place position at the national competition in Florida.
When asked about how their season went, senior captain Olivia Sabatelli said, "Our 2022 dance team season was definitely successful. With two amazing coaches and choreographers, we were able to place first and second in many of our competitions." 
Besides a successful competition against West Milford, states really showed the strength of the team. While at states, the team was down a dancer,yet they still continued to succeed in the competition, showing the amount of effort they put into perfecting everything they could.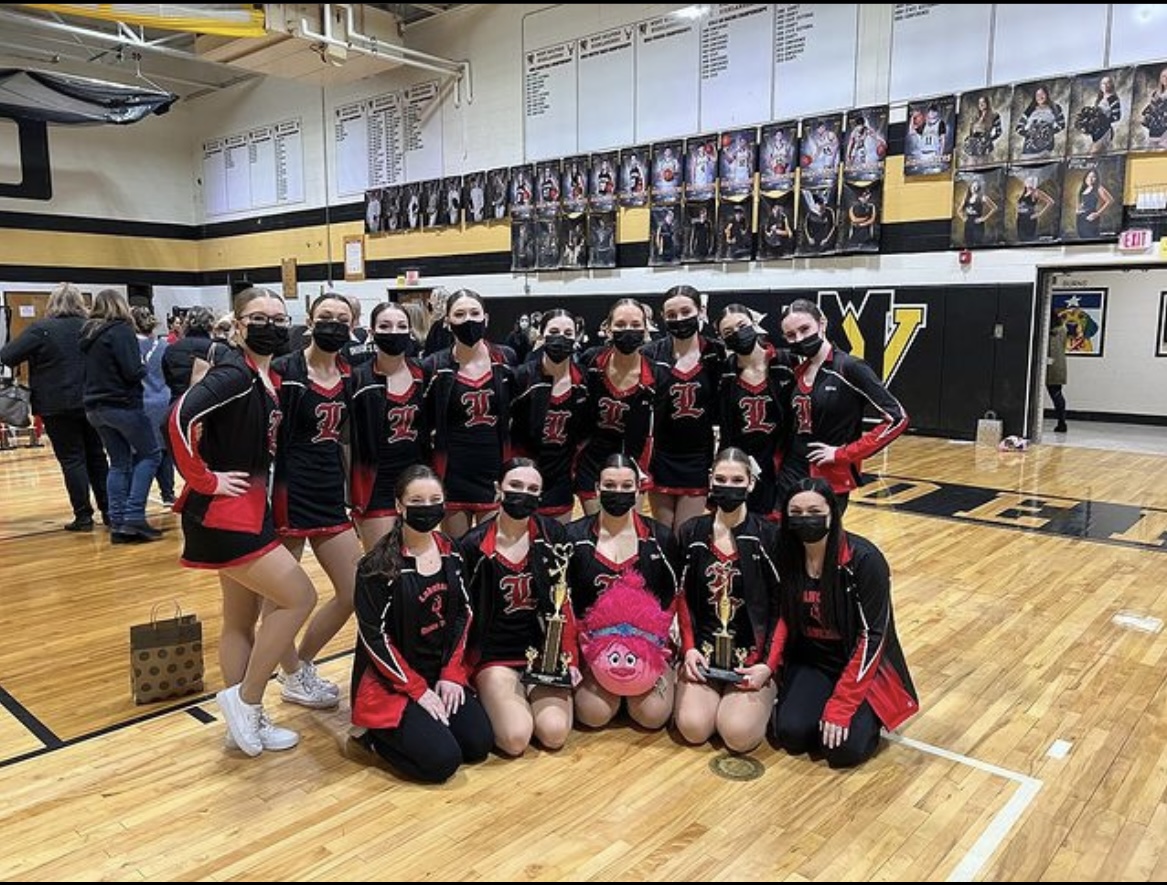 All this hard work inevitably got them all the way to nationals; however, getting there wasn't that easy. Initially, the team was told going to Florida, where the competition was being held, wouldn't be possible because of the school limiting travel due to the pandemic. This hurt everyone, but especially the seniors whose last season wouldn't be like they thought it would. But things took a turn, and two weeks before nationals they got the clear to travel and worked hard to put things in order. Because of the coaches and parents' hard work to put the entire trip together in less than two weeks, the team knew they had to bring it all.
After working incredibly hard and becoming the underdogs when they got a second chance to make it to finals, Lakeland's dance team placed six overall out of 40 teams in pom and jazz on February 20. After the entire journey, the team was incredibly happy and shocked that they placed so well. 
The dance team was able to pull off this amazing showing at nationals thanks to the leadership of seniors Olivia Sabatelli, Bryan Mahurter, and Leigha Thompson, as well as junior Ava Hahn, and freshmen Erin Montague and Jeanna Carrazzone.
Ending the season with a sixth place in a national competition they didn't think they would make it to left the team, as Sabatelli said, in "shock" and riding high "one of the most amazing feelings!"
Leave a Comment
About the Contributor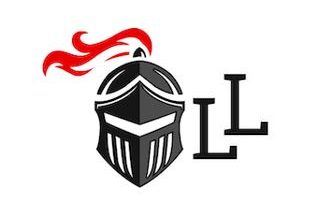 Ella Debonis, Staff Writer
Ella is a freshman at LRHS, and she is a writer for The Lancer Ledger. This is Ella's first year writing for the school paper, and she is very excited...