Bonjour! A Guide to the French Club at LRHS
One of the many clubs at Lakeland Regional High School is the French Club. Lakeland's world language teacher, Ms. Kinga Galica, is the advisor of this club. 
Ms. Galica sat down with  The Lancer Ledger to explain the activities this club does. These activities include watching French movies, talking about French culture, and learning about French food. The group made crepes (French pancakes) at their last meeting. 
Also, the club hosts some special events. To celebrate Mardi Gras, the French Club is planned a party. Mardi Gras is a French holiday which translates to "Fat Tuesday." The holiday is known in America for its grand celebrations in New Orleans.
For those interested in joining, club meetings are hosted every other Thursday in  room 103. Paperwork/forms aren't required, as anyone who's interested can show up. All students enrolled in French classes are encouraged to join.
It's obvious that the French Club has lots to offer. Not only is it a great way to get involved, but opens up opportunities to meet new people and explore a new culture. The French Club is recommended for any student looking to join an extracurricular activity!
Leave a Comment
About the Contributor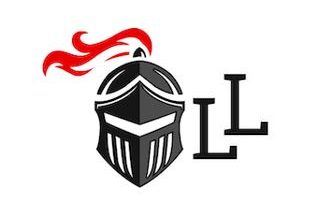 Bethany Lamberti, Staff Writer
Bethany is a freshman at LRHS. This is her first year writing for The Lancer Ledger, and she's excited to see her interest in journalism advance. In...