Tis The Season: How The LRHS Community Plans To Celebrate The Holiday Season
It's that time of the year again; the weather is starting to get colder, snow flurries are in the air, Christmas songs flood the radios, and holiday decorations illuminate the dim, night streets. With holiday break and  Christmas just days away – the holiday season is in full swing, and people are making exciting plans left and right to celebrate. Ever wondered how the Lakeland Regional High School community spends their holidays and time off as the year comes to a close? Read below to find out:
How the Lakeland Teachers Plan To Spend Their Holiday Season
One of the greatest aspects of the holiday season is how individualistic it is, meaning every person and/or family has their own ways of celebrating. The holidays are special for everyone, and the Lakeland teachers plan to make the most of their time off. 
For English teacher Ms. Jamie Cawley, this means filling up her family's agenda with various Christmas activities. As the "self-proclaimed Queen of Christmas" herself, Ms. Cawley is looking forward to having "brunch with Santa [and her] kids", attending a "few holiday light shows," and making holiday goodies like "ornaments and cookies." The fun does not end there for Ms. Cawley – she plans to make the whole month of December as festive as possible. Catch her walking down the Lakeland hallways in one of her "dozens of Christmas sweaters." Ms. Cawley also collects nutcrackers and has "over a hundred of them" in her house.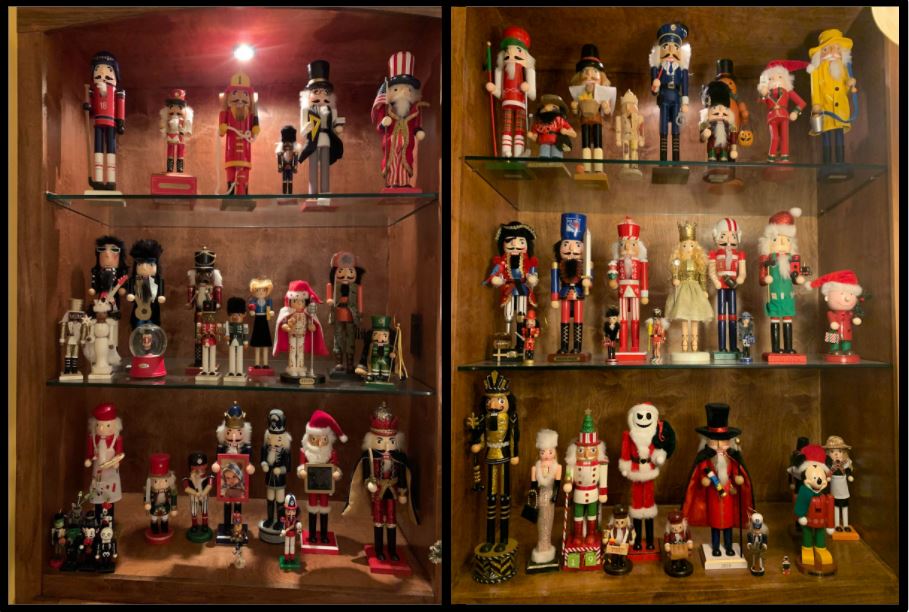 History teacher Mr. Damiano Conforti is looking forward to the holidays this year. Mr. Conforti plans to spend his time with "all the family [he] can" which will make him very "happy and relaxed." So what does Mr. Conforti plan to do with his family to celebrate the holidays? His Christmas Eve tradition consists of having "a monster buffet filled with every fish" imaginable. 
English and Journalism teacher Ms. Kali Spoelstra has an action-packed plan of holiday events. Ms. Spoelstra has lots of "celebrations planned with family and friends," along with playing with her children and their newly opened presents on Christmas. Her family traditions are quite interesting, consisting of a "Beary Merry advent calendar from the 80s that" she and her husband both had growing up. This touch of nostalgia makes the calendar even more fun to share with her children each year. The Spoelstra family also plans to do everything to fully feel the holiday magic- from making and "decorating cookies" and gingerbread houses, to eating "way too much sugar," to kicking back, relaxing, and watching the classic A Charlie Brown Christmas. To top it all off, Ms. Spoelstra plans to drive around one night with her family to take in the beautiful Christmas lights. 
How Lakeland Students Plan To Embrace Their Holiday Festivities
The staff at LRHS are not the only ones with thrilling holiday activities; the students are jam-packed with festivities as well.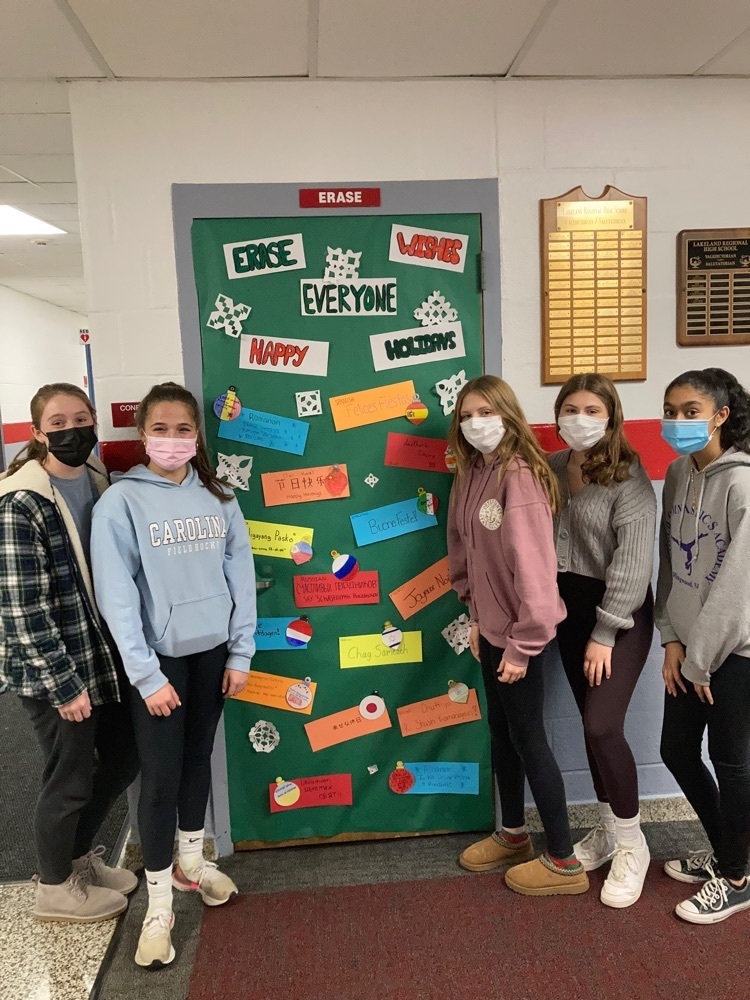 Junior Reaghan Lomascola has several family traditions she is ready to rejoice in again this year. Lomascola and her family "decorate [their] tree together" each year in fun ornaments, including "The Pickle." The Pickle has a "deeper meaning"; one person must hide the ornament for the others to find. This tradition has been ongoing for years in the Lomascola house, and everyone "really enjoys it." After a fun-filled Christmas morning of opening presents, Lomascola's "entire family comes over" to enjoy a delicious dinner. The fun does not end there, as on New Year's Day, Lomascola and her family head on over to her Grandpa's for prime rib.
Junior Kaelin Anderson also has lots of Christmas traditions she is ready to indulge in. Each year, Anderson and her cousins, aunts, uncles, and family friends all go "Christmas tree shopping as a group," but not before enjoying a delicious breakfast beforehand. The Anderson family hosts the breakfast serving "freshly made pancakes, waffles, [her] aunt's delicious egg casserole…French toast, bacon, and muffins." Then comes Christmas Eve, a night full of family fun at Anderson's grandparent's house. Here, Anderson, her family, her cousins, aunts, uncles, and grandparents "spend hours cooking, playing games, and just having a really fun time."  
The Fun of Winter Break Awaits
Winter break: well-deserved time off for both staff and students. With school closed for seven days, there are endless possibilities on how to spend the much-needed break. Here are some ways the LRHS community plans to spend their break:
Math teacher Mr. Andrew Truong is most excited for "Christmas decorations and time off from school." Mr. Truong normally travels during school breaks, but due to rising COVID cases, he is "probably going to stay local this year."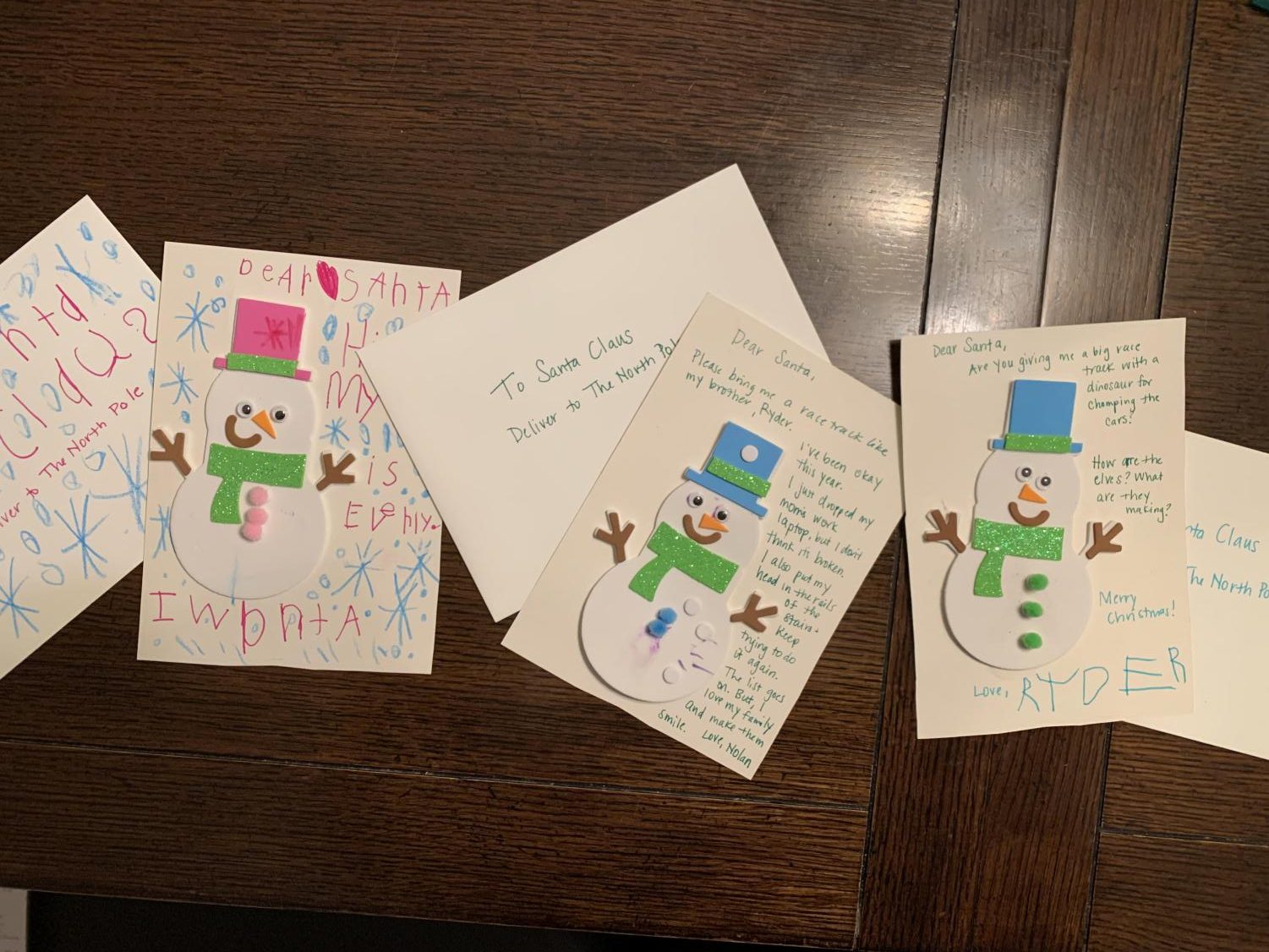 Mr. Conforti has three plans for winter break; "family, relaxing, and eating." Likewise, Lomascola greatly "enjoys the comfort of being" surrounded by her family during the holidays, and is most excited to stay home and spend their time together. 
Anderson plans to spend her break embracing all the winter she possibly can. The "snow sprinkles across the sky" and water freezing fills her with "a sense of bliss." So, Anderson plans to spread her winter break celebrating "Christmas with the people [she] loves" and enjoying the "snowy air" to fully take in the holiday season. 
Ms. Spoelstra will not only be celebrating the holidays this winter break but her daughter's 6th birthday as well. Alongside this, Ms. Spoelstra intends to "spread some cheer" during her winter break by giving gifts to her loved ones. One of her favorite winter break experiences is watching her little kids open their presents and "be SO excited." While the holidays can be very go-go-go, Ms. Spoelstra also plans to sit back, relax, and appreciate the "Christmas tree glowing" at nighttime. 
A Merry Holiday Season And A Happy New Year
As one can see, the Lakeland community is ready to indulge in their long-awaited winter break and holiday celebrations. On behalf of The Lancer Ledger staff, we wish everyone a very joyful and safe Christmas for those who celebrate, and a healthy new year to all. 
Leave a Comment
About the Contributor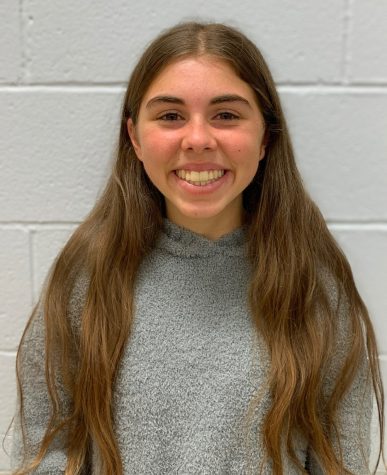 Morgan Uhlhorn, Editor-in-Chief
Morgan is a junior at Lakeland, and is beyond excited to be this year's Editor-in-Chief for The Lancer Ledger. This is her third year writing for the...