Teamwork and Hard Work Brought Success: Girls Volleyball Season
Lakeland Regional High School has a girls volleyball team that is full of young, talented players that give a tremendous effort in their games and tournaments. The further the players practiced and played together during their fall 2021 season, the further they grew as a team. 
According to Coach Brian Phillips, the coach of the girls volleyball team at LRHS, this season his team has had a snowball of rises and falls. As a young team, they began slow and steady due to learning the aspects of a varsity game. During the season, there had been many close and competitive matches made, and these impacted the players and helped them all form a strong bond.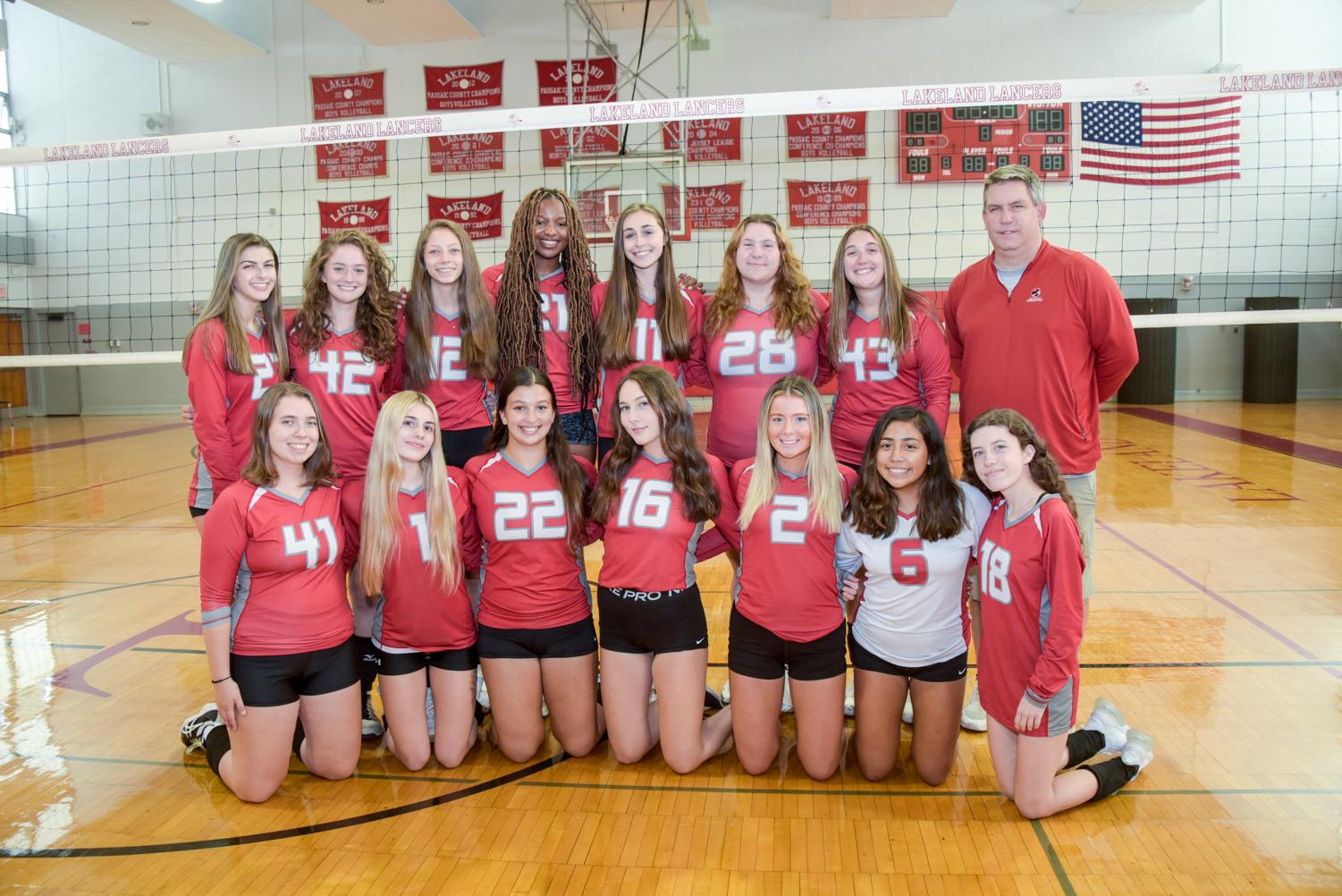 Coach Phillips told The Ledger that some players that provided the team with great  experiences these past seasons were junior Kaitlyn Van Zile, senior Maegan Heubner, junior Emily Ricci, and junior Jordan Carmosino.  Heubner, captain of the team, also credits denior Olivia Sabatelli and sophomore Sophia Ascenzo for having an impact this season. 
According to Heubner, the captain from the girls volleyball team, the team worked together so well and had a lot of fun. The only complications of this season were the players who were still learning how to compete at a varsity level; however, in the end, they had outstanding games. 
One of the games that stood out to Heubner was when the team went against Wayne Valley this season and had a real competitive neck and neck play. Once LRHS claimed their win, , the team would enjoy some ice cream and have a wonderful time together. 
For next season, it is certain the Lancer girls volleyball team will continue to grow in success and bring forth the best effort. 
This year, the team benefited from the lessons they learned and had fun doing it.
Leave a Comment
About the Contributor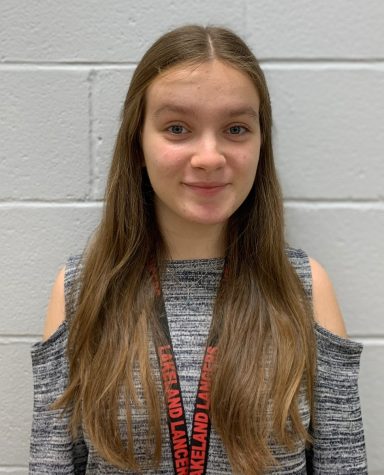 Alberina Qosaj, Staff Writer
Alberina is a freshman at Lakeland Regional High School, and this is her first year writing for The Lancer Ledger. She admires journalism because she is...