Awareness: Exploring ADHD
Attention Deficit Hyperactivity Disorder (ADHD) Awareness Month was this past October, and The Lancer Ledger wanted to honor those with ADHD by discussing what it is and learning how Lakeland Regional High School assists those with it. 
The definition of ADHD is a chronic condition including attention difficulty, hyperactivity, and impulsiveness.
The Lancer Leger interviewed Ms. Jamie Haftec-Shopshear, special education teacher, about ADHD. She says that it's when you have "ants in your pants and you can't sit still." Ms. Haftec has had lots of students with hyperactivity or ADHD and loves the energy they bring. This reporter agrees, says having ADHD is more of a superpower than a disability.
It can be hard to manage because if you have ADHD you get overwhelmed easily, but Ms. Haftec recommends students with ADHD to be in mainstream classes with the right support. 
Ms. Haftec also told The Ledger that Lakeland does a lot of things to help the students with ADHD like study skills and Homework Clubs.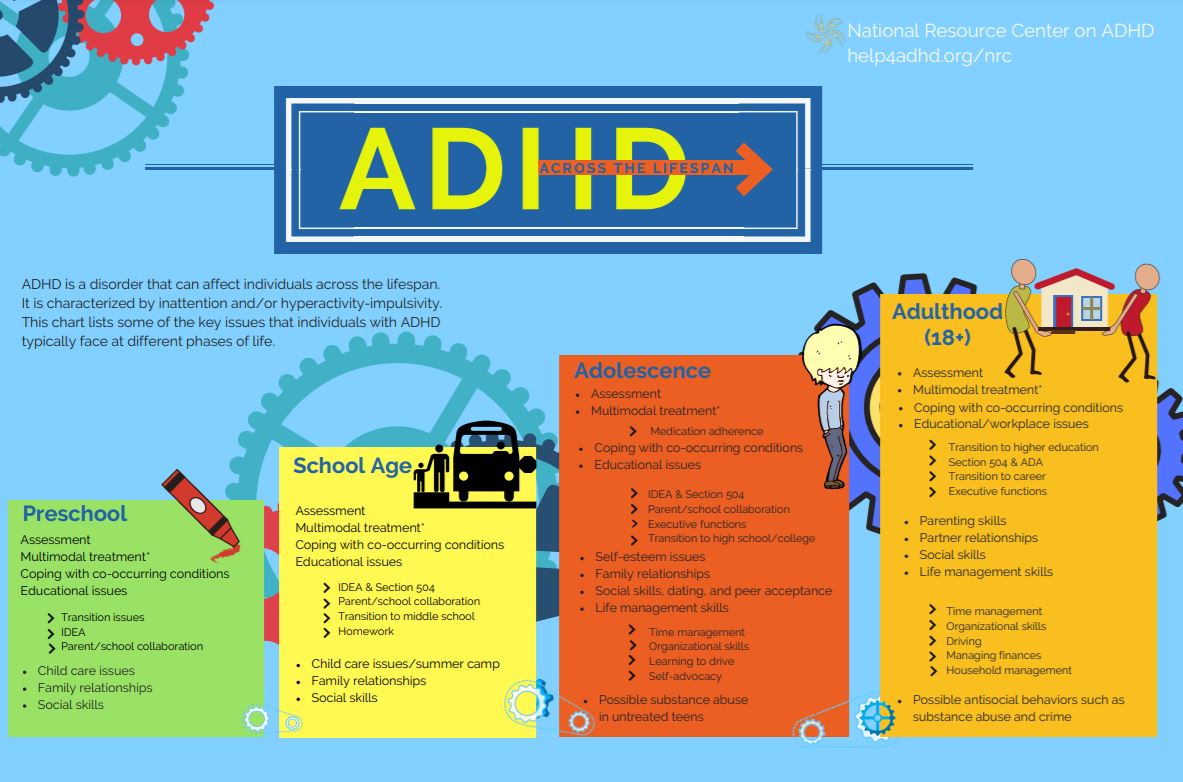 Leave a Comment