New Jersey Governor Election: A Tight Race
The governor election of New Jersey ended with Governor Phil Murphy succeeding over Republican Jack Ciattarelli, on November 2, 2021.
Incumbent Murphy and candidate Ciattarelli both toured around the state during the closing hours of the election, according to Mike Ciattarelli from NBC New York. The general idea of Murphy's campaign focused on his accomplishments during his first term. On the contrary, Ciattarelli's campaign revolves on what his party considered past administration's problems like the mask mandate and high property taxes.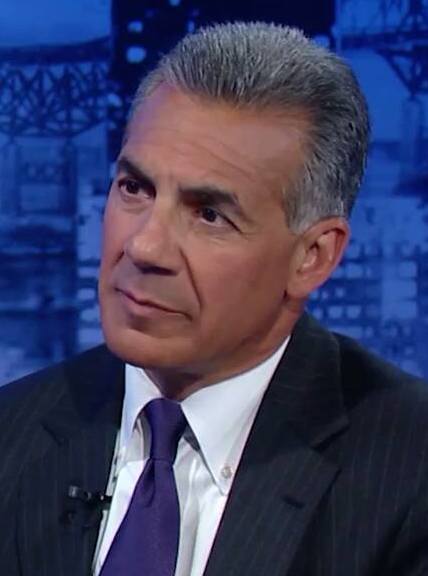 The pandemic and it's mandates created a larger focus on the governor's race this year. According to Ms. Keri Ecker, history teacher, this year's election has been more about how the pandemic would be handled and who would do it best, and that it "makes this a fairly contentious election year."
With tension running high, Murphy won with a 3.2% lead ahead of Ciattarelli.
 After winning the election, Murphy became the first Democratic governor reelected since 1977, according to Politico.com. 
With such high political tensions, voters needed to decide which of the two would benefit the state more. 
"Voters should look for someone they feel they can trust and who will represent their interests effectively," Ms. Ecker said. "Often, this means choosing a candidate whose values align with their own… then they will hopefully feel like they are well represented in government."
When it comes to voting methods, each voter has to pick the one they prefer. According to Mr. Chris Chouljian, history teacher at LRHS, he simply enjoys getting the 'I Voted' sticker when voting in person, but believes that mail-in ballots have been more popular due to the pandemic.
Leave a Comment
About the Contributor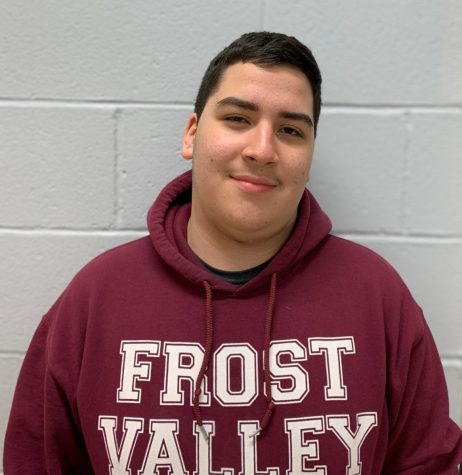 Jeremy Arriaza, Staff Writer
Jeremy is a freshman at LHRS and a staff writer for The Lancer Ledger. This is his first time writing for a paper, and he is interested in what will be...