Spring Into 2021 Fashion
It's no surprise that fashion has evolved over the past year. Over quarantine everyone has perfected their style to fit in with the ever changing trends – some went with the more relaxed sweatpants look, while others used their extra free time to experiment and update with their wardrobe. However, with a new season (and new vaccine) comes new trends. Here's what you should be filling your closet with this spring:
Ditch the Skinny Jeans
This has been up for debate recently and driven a big divide against Millennials and Gen Z. Millennials say skinny jeans will never go out of fashion, while Gen Z says they already have. The unfortunate truth is skinny jeans are out of style. That doesn't mean you can't still wear them, but if you are looking for an outfit to make a statement, swap out the skinny jeans for straight and wide leg pants or even trousers in different colors. Pastels have always been a spring favorite so we're most likely going to see a big resurgence of pale pinks and purples, especially lilac, so investing in a pair of pastel pants this summer will be beneficial. Wide leg trousers are a great statement piece and paired with a matching blazer, you have a show stopping outfit that is guaranteed to turn a few heads. 
Mini Skirts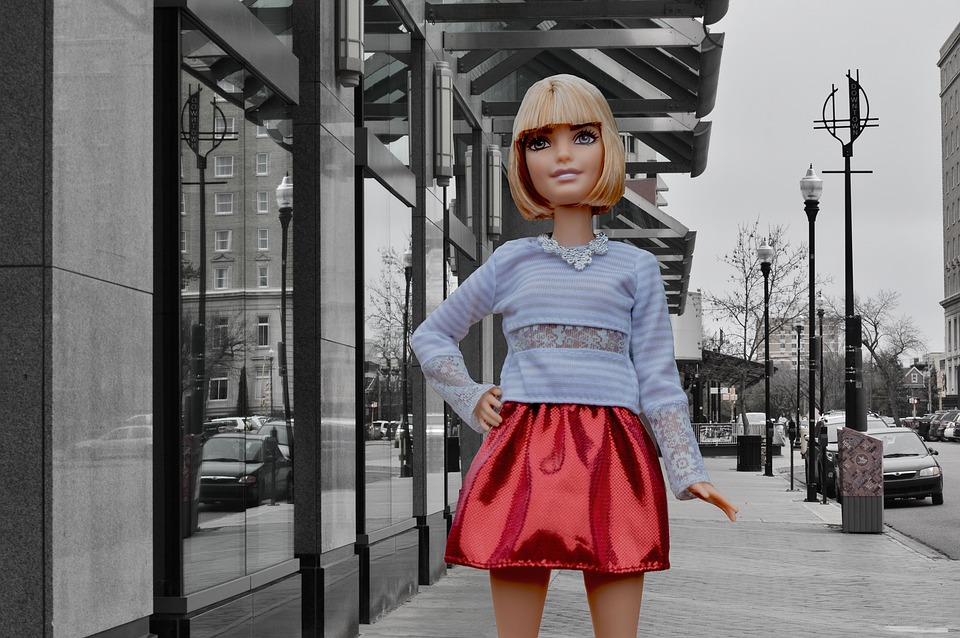 Spring means warmer weather, which means we can finally start breaking out our skirts and dresses. Last summer we saw a big demand for patterned maxi skirts, but this year we're starting to see the opposite. Mini skirts are making a huge comeback. As mentioned before pastels are going to be huge, so definitely invest in pastel skirts. Everyone should own at least one white pleated skirt for basic outfits, so be sure to get one if you haven't already. Florals are always a spring essential, and it looks like patterned mini skirts are going to be a trend so definitely invest in a few of those. The shorter the skirt the better. Paris Hilton said it best, "Skirts should be the size of a belt… life's short take risks." 
Oversized Blazers 
We've seen a growing trend in pant suits and blazers over the past year, but this spring it looks like they're coming back in full swing. Oversized blazers especially have gotten a lot of attention. Paired with either a mini skirt or matching trousers, this look is very big right now. Shoulder pads are also making a comeback, so the bigger and broader your blazer is the better. Platform black boots have been huge this year, so we're probably going to see a lot of blazer and boot combos. 
Monochrome Outfits
This year we've seen tons of monochrome outfits. Pastels are obviously very big as mentioned before, pale pinks and purples have been showing up a lot recently and are going to be increasingly popular this spring. Light greens and blues, such as sage, are also increasing in popularity. However, the biggest monochrome trend we've seen has been brown, this will most likely transfer into spring with jeans and tank tops which have also been a popular pairing the past two years. 
Investing in a few of these pieces this year is sure to make your wardrobe stand out, but remember, it only takes a few statement pieces to make an outfit so don't go crazy buying tons of new pieces. Any one of these pieces are sure to complete your spring wardrobe.
Leave a Comment
About the Contributor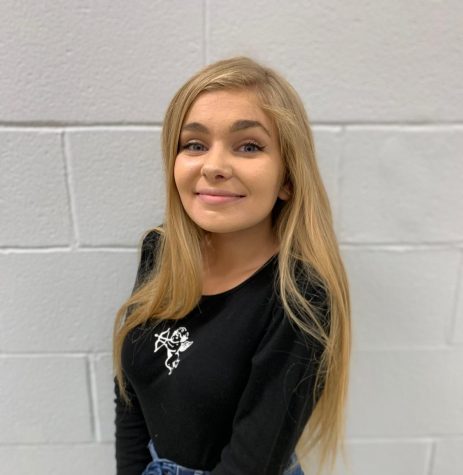 Emily Wegman, Editor
Emily is a senior at LRHS and staff writer for The Lancer Ledger. This is Emily's second year writing for the paper, and she is excited to do so! Outside...