The Sweet Tooth of Ridgewood: Where To Get Dessert
Grab your wallet, friends and sweet tooth and head down to Ridgewood, where you can conquer your hunger and bless your Instagram feed. Whether you're feeling fancy pastries and coffee or just plain old ice cream, Ridgewood is the sweetest place to cool off with an ice cream cone or warm up with a big cup of coffee. Where should you hit first on your dessert tour of Ridgewood?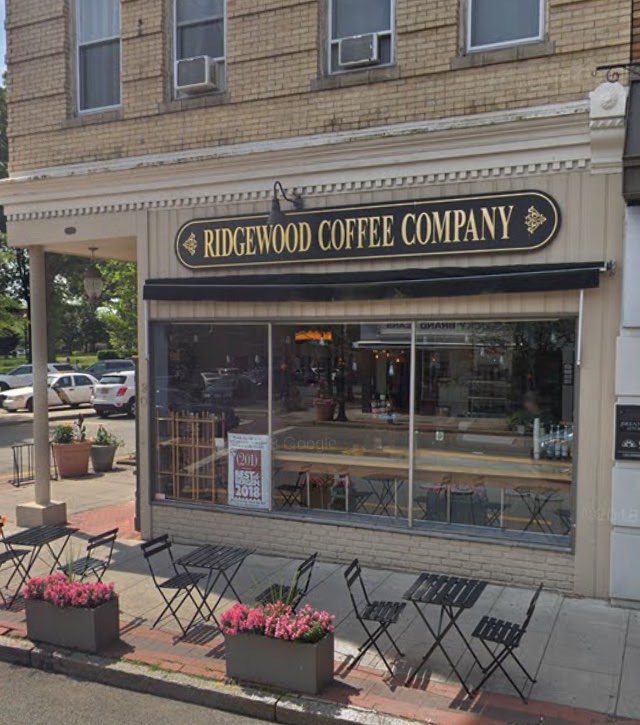 Ridgewood Coffee Company
If you want to warm up with a nice big cup of coffee but you're tired of going to Starbucks, this is the place to be. Located on the corner of Oak Street and Ridgewood Ave, this is the perfect area to relax and unwind after a long day of shopping with your friends. Ridgewood Coffee Company offers everything from cappuccinos to macaroons, so you can warm up and satisfy your sweet tooth. Not only does the coffee house offer the delicious coffee and desserts, but it also has a hip interior with art that is rotated regularly by local artists lining the walls, helping support them. This place is always hopping with thirsty customers and is also a great place for an artsy photoshoot. So if you're looking to bless your stomach and enhance your Instagram feed, this is the place to be.
Pierre & Michel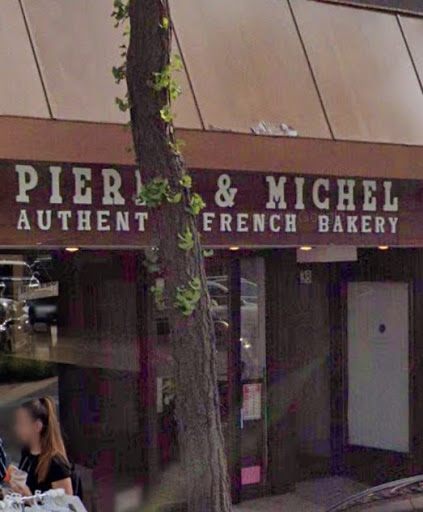 Are you looking to travel to France but left your passport at home? Look no further! Pierre and Michel is the perfect place to get the authentic, French bakery experience – no flight required. They have a wide variety of French sweets, ranging from a large selection of croissants to an even larger selection of macaroons. With a small but adorable interior, it really makes you feel like you're on the streets of Paris.    
Kilwins
Sick of all the new and different dessert places and just want an old fashioned sundae? Kilwins is the place to be. Kilwins is your basic town sundae shop where you can take your family on a nice hot summer day. Kilwins has all your basic ice cream flavors, but also offers some totally unique ones like Superman, Key Lime Pie, and a Cake Batter flavor that is to die for. Kilwins doesn't only offer delicious original ice cream but offers handmade chocolates and delicious fudge that you can bring home to enjoy for weeks after your visit.
Cookie Connect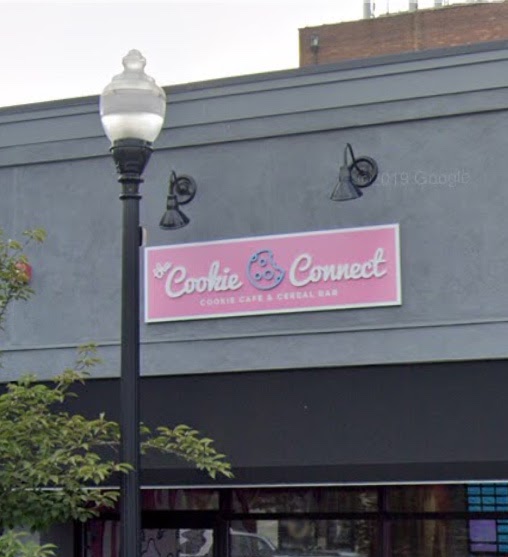 The last stop on your sweet tooth tour is the perfect place to get dessert that's both delectable and Instagrammable. Cookie Connect is a revolutionary place to grab some uncommon, yet extraordinary desserts. Cookie Connect offers a giant selection of flavored cookies to choose from, like the  NYC Cheesecake, Nutella Stuffed Chocolate Chip, The Classic (just plain chocolate chip) and Cookies and Cream, which is a cookie stuffed with an Oreo cookie – pretty much any cookie lovers dream. Not only do they offer the biggest array of the best cookies around, they also have a Cereal Ice Cream Bar, which gives ice cream a breakfast twist.They also offer the fan favorite, Cookie Cup, which is the best of both worlds. you get both a sample of the Cookie Connect's famous cookies and Cereal Bar mixed with delicious ice cream. And what would a hip dessert place in Ridgewood be without a cool dining room? At night this place can be seen glowing from streets away, lit up in pink with a glowing mural lining the wall. That famous neon sign is sure to give you instant Instagram clout, and you get cookies out of it. So, this place is a major win-win.
So, whether you're looking for a classic sundae or something new, Ridgewood is clearly the place to be.
About the Contributor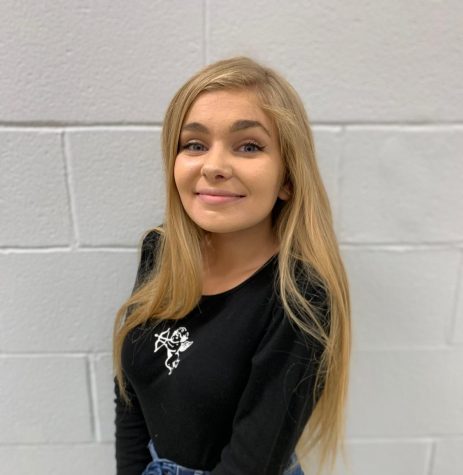 Emily Wegman, Editor
Emily is a senior at LRHS and staff writer for The Lancer Ledger. This is Emily's second year writing for the paper, and she is excited to do so! Outside...