Australia: Record-Breaking Bushfires
Trouble is growing down under as Australia is still being ravaged by record-breaking bush fires. The fires have resulted mainly from drought. Citizens have been living under red skies and breathing in borderline toxic air as they try to escape the heat of the inferno. 
For the past four months, raging brush fires have been swallowing Australian land and wildlife. Since November 2019, the blaze has traveled from the states of Queensland and New South Wales to the entirety of the southeastern coast. As of January 6, an estimated 24 people and 480 million animals have lost their lives in these devastating fires. The NSW Rural Fire Service estimates there are 2,700 firefighters currently battling the flames across the coast.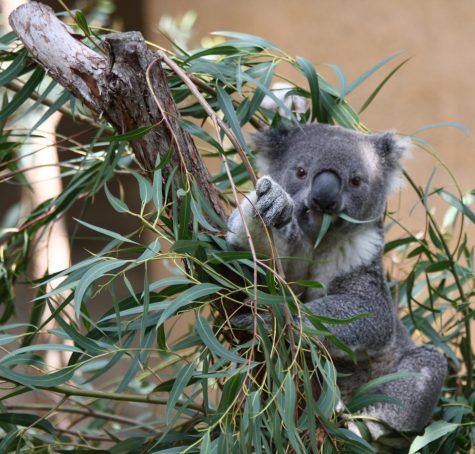 These fires are the biggest Australia has seen in many years. They're larger than the California fires of 2018 and the Amazon Rainforest fires of 2019. According to BBC and NSW, the fires have covered five million hectares, which comes to over 12 million acres, since July 1.
The weather has not been of much help to the citizens of Australia. According to the BBC, temperatures have been rising as a result of the smoke released from the blaze. Temperature as high as 41.9C (107.42F) have been recorded this past December. Additionally, bushfires have even been known to create their own weather patterns of thunderstorms and heat waves if clouds get thick enough.
According to CNN, Australian Prime Minister Scott Morrsion is taking steps towards patching up the damage left behind by the fires with funding for reconstructing houses that were lost. However, the general public from any country can contribute to the effort to stop the fires by donating to various fundraisers and organization. The Guardian has numerous hotlines and sources to help Australian citizens recover from this climate crisis.
As Australians are hoping for rain, the fires are raging on. Countries from all over the world are hoping for recovery soon. 
About the Writer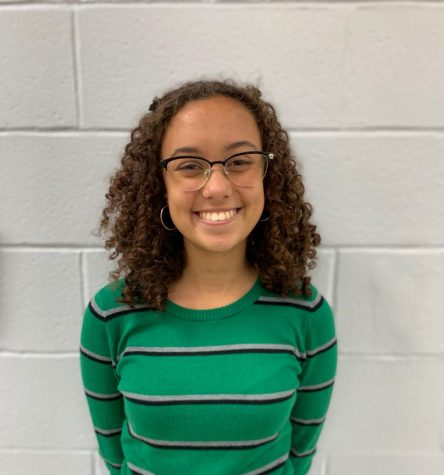 Emily Rose, Photography Editor
Emily Rose is a junior at LRHS and a staff writer for The Lancer Ledger. This is her first year writing for the online paper, and she is thrilled to be...