Lakeland Football: What's Next After the 2019 Season?
Although the Lancer varsity football team didn't have the 2019 season they hoped for, they plan to bring the skills and experiences of this season into next year. 
Linebacker and LRHS junior TJ McCormack said that the season didn't quite meet expectations, but it gave the team a lot of experience for next year. He added, "The sophomores and juniors that have never played before got the full experience of what varsity is like, which will most certainly help the future out."
Coach Tom McCormack shared the opinion that the season "…did not go as well as many hoped it did…". He said that the goal of the season was to send the seniors year off well and to make the playoffs.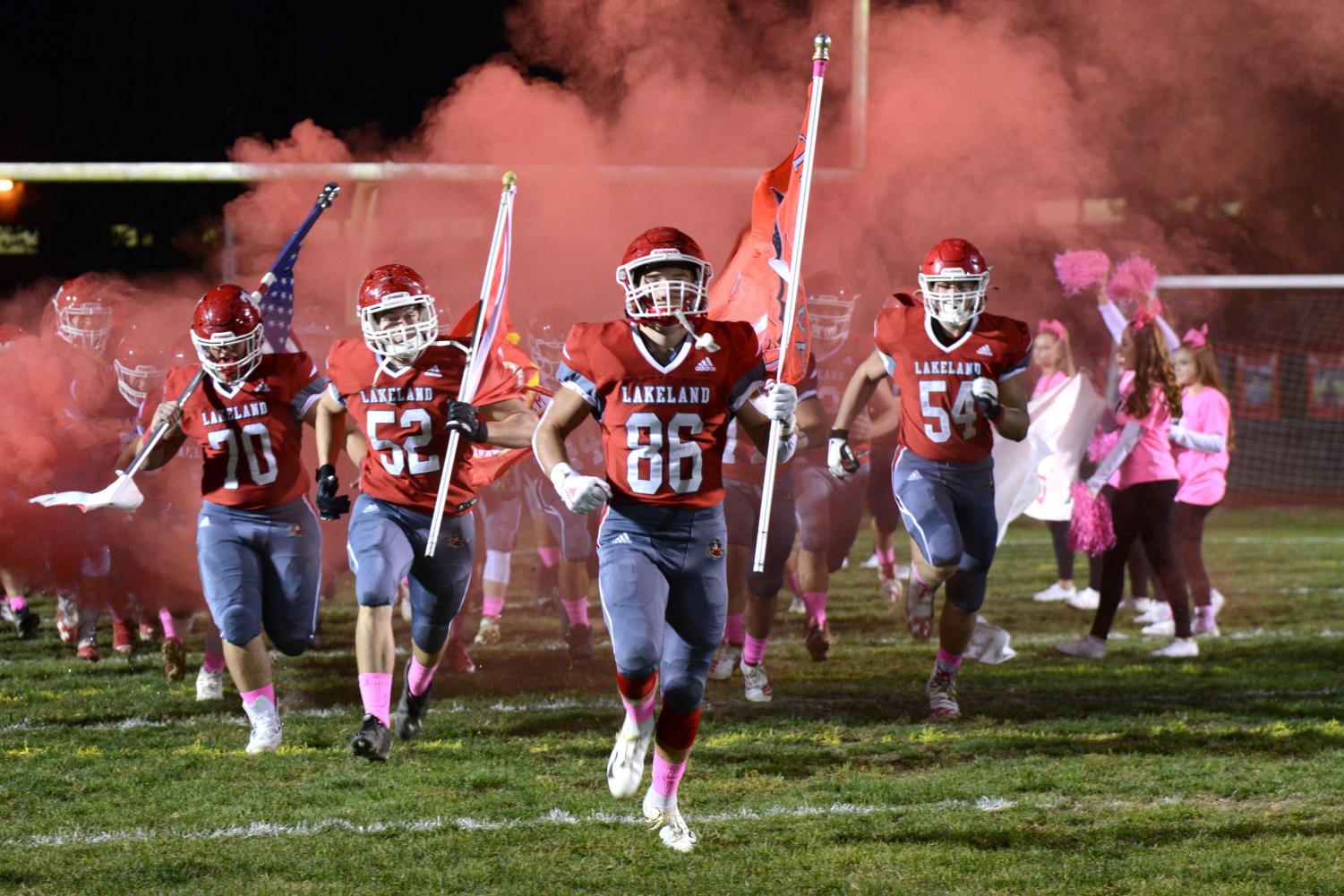 Although that did not happen, the team ended on a high. In the final game, Lakeland beat Vernon 47 to 26, which was a well-needed victory to send the seniors off with.
Although Coach McCormack also told The Ledger it was a season where the players had to grind it out instead of the usual season that involves getting into playoffs or championships, he attributed this to the team having "a lot" of injuries, which can drastically change team performance. 
Overall, the season didn't go as well as many thought, but it does seem more like a perfect storm of injuries and a newer varsity team that may have brought it on. After looking over what happened with this season and how much of an outlier it was, next year should be a much better season for the Lancers. Their last game this season was a victory, so there's a good chance their luck is changing for the better again.
About the Contributor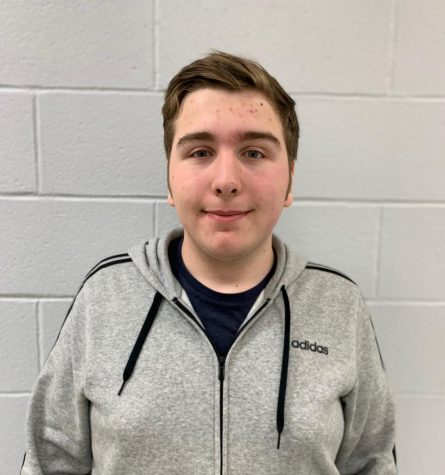 James Bazzano, Staff Writer
James is a freshman at Lakeland and a writer for The Lancer Ledger. He gravitates towards writing articles about general news, technology, and finances....