Lakeland Varsity Cheer: Cheering on the Lancers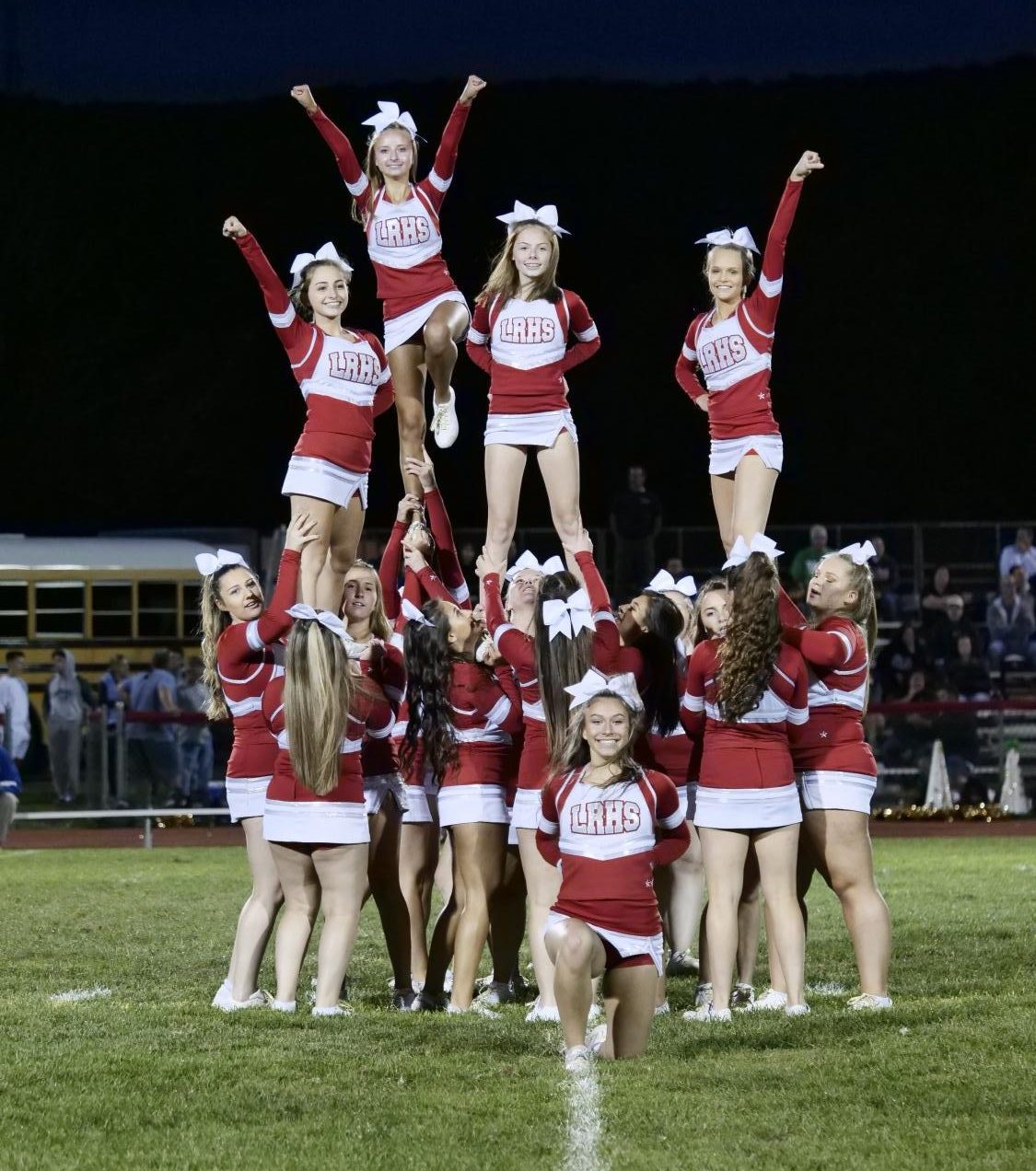 Lakeland Regional High School's varsity cheer team had a really fun season of cheering on our Lancers and making sure all of Lakeland was rumbling. Even on the coldest nights the squad was there cheering on the team and keeping the crowds excited. 
"We were there at every game cheering our hearts out for the football team this season," reported cheer captain, senior Samantha Ascenzo. Even when things didn't look so hot for the squad and the football team, this group of excited and inspired young ladies had no problem "making the most of it and [having] a blast."
Coach, Ms. Nicole DeCarlo agreed, saying, "This season has been a lot of fun. The captains do a great job making sure that the team is having fun while cheering on the boys under the lights at our Friday night games." 
According Ascenzo and Jessica Kuhar, another senior and captain, goals for the team this year were to bond with each other, to have an impressive routine, and to have a fun and memorable season with the football team and the fans. It looks like they met all their goals with flying colors.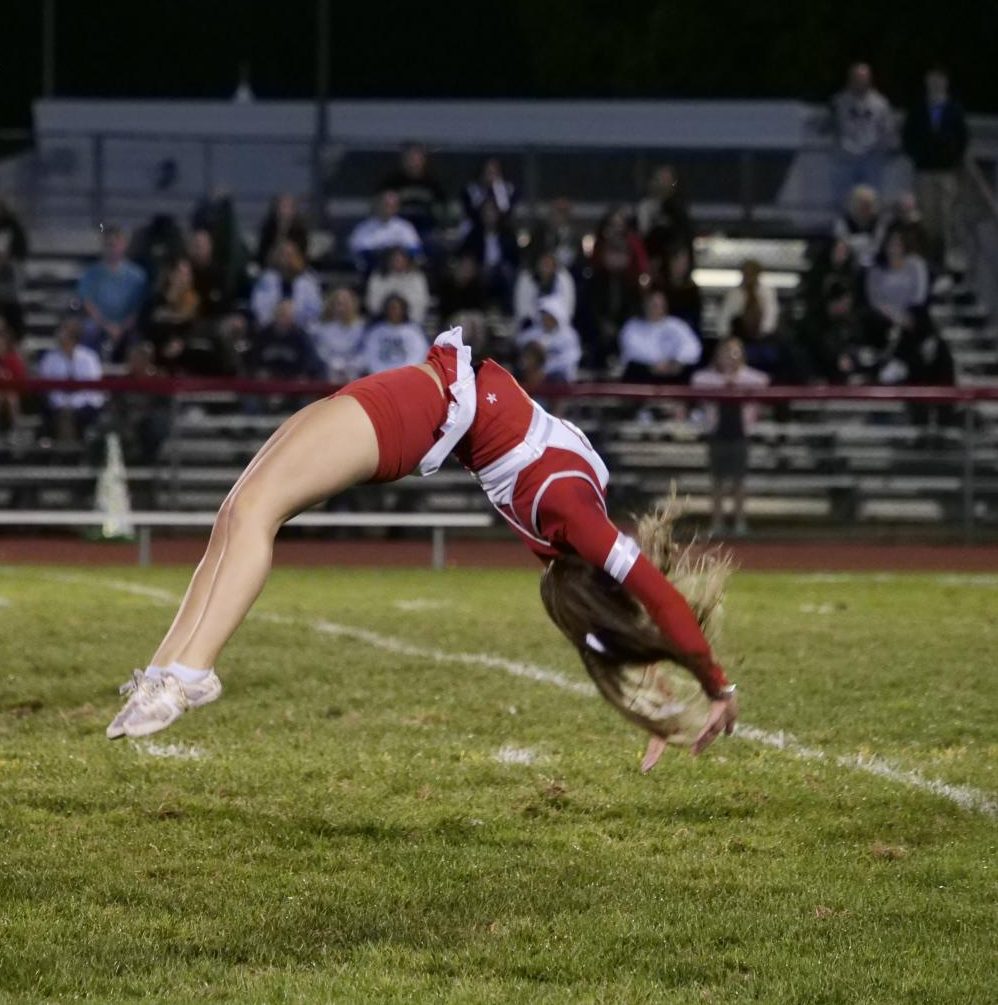 While all of the seniors did a great job of leading the team, this year one person who really flew above the rest was freshman Melissa O'Meara. "This year, one of our top cheerleaders, [senior] Kelly Kuhar,  suffered from an injury and would be out for almost all of the season," Ascenzo explained, "O'Meara stepped right up to the plate and filled in for Kelly effortlessly throughout the season." Kuhar agreed that "Melissa O'Meara really stepped up and did an amazing job flying."
All in all, the squad had a great season and as always gave Lakeland the spirit it deserves.
About the Contributor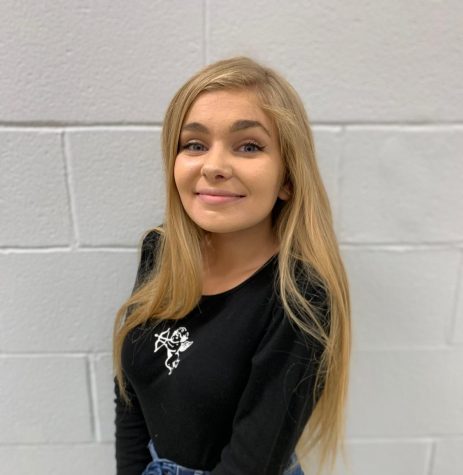 Emily Wegman, Editor
Emily is a senior at LRHS and staff writer for The Lancer Ledger. This is Emily's second year writing for the paper, and she is excited to do so! Outside...