McGregor Retirement from the MMA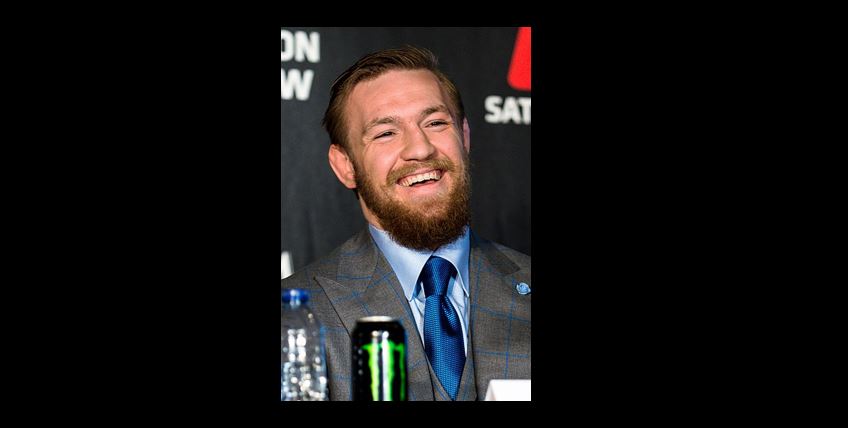 Conor McGregor, a professional boxer and now ex-MMA fighter has retired from the MMA.  On March 26, 2019, McGregor tweeted that he has retiring, saying, "Hey guys quick announcement, I've decided to retire from the sport formally known as "Mixed Martial Art" today. I wish all my old colleagues well going forward in competition. I now join my former partners on this venture, already in retirement. Proper Pina Coladas on me fellas!"
Now this wouldn't be the first time that McGregor has said he was going to retire. Back in 2016, McGregor said that he "decided to retire young." At the end though it was all a promotional stunt to hype up an upcoming fight between him and Nate Diaz at UFC 202. This time though, things seem very different. There is a lot of evidence that he could actually retire from the MMA for good.
One thing that everyone has pointed out is that he has enough money to retire. ESPN.com's Dan Rafael has said that McGregor received at least a minimum of $30 million in the Mayweather vs McGregor fight back in 2017. Other reports  have actually put in account of the Pay-Per-View buys, ticket sales and other revenue sources and have said the amount received was closer to $100 million for the single fight.
Another reason people are taking McGregor seriously this time is because of what he said on The Tonight Show starring Jimmy Fallon. He said that he has had talks with the UFC about returning back in July, but also stated that he is "set for life" and that he "doesn't necessarily need to fight."
So whatever McGregor's choice is, at the end of the day everyone will respect his decision. Whether he chooses to keep fighting in the octagon or retire from the sport completely, no will really judge his decision.
About the Writer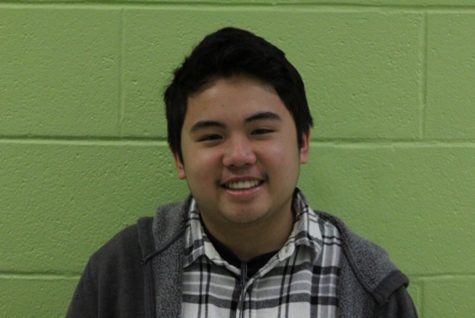 Joshua Codilla, Staff Writer
Joshua is a freshman at LRHS and staff writer for The Lancer Ledger. This is his first time writing for a paper, and he is excited to join the Ledger team....