Warm Weather Breeds Strong Start: Inside Lakeland Baseball's Successful Florida Trip
The Lakeland Regional High School baseball team has added yet another year to their long standing tradition of attending Orlando, Florida for the early spring training over the 2023 spring break. This trip not only provides an opportunity for both players and coaches to ramp up their game in a fresh setting, but also serves as a fun getaway to Universal Studios. However, this year the circumstances were a bit different from last as the games being played in Orlando actually counted towards the team's official record.
With the heightened stakes that these circumstances applied to the team, it was crucial for them to come together and play as a unit despite the season still being in its early stages. This seems to be exactly what happened, as the team was able to rattle off a 1-1 record to bring their trip record to .500 before their third and final game was canceled due to weather conditions. Their win was a very promising sign as it was a very tight contest throughout before the team pulled off a gutsy, gritty victory in extra innings.
According to junior Matthew Nicholson, "Pulling out a big win like that early in the season was exactly what we needed to develop even stronger trust in one another and develop immediate chemistry as a team."
These types of wins are obviously thrilling and gratifying for teams at any point, but to take away one like this in Florida seemed to add a whole extra layer of excitement. This win was a defining moment for the team to take away from this, but the trip in its entirety was very important for them to come together. In addition to the action on the field comes the experience of Orlando's other thrills including the excellent weather and Universal Studios.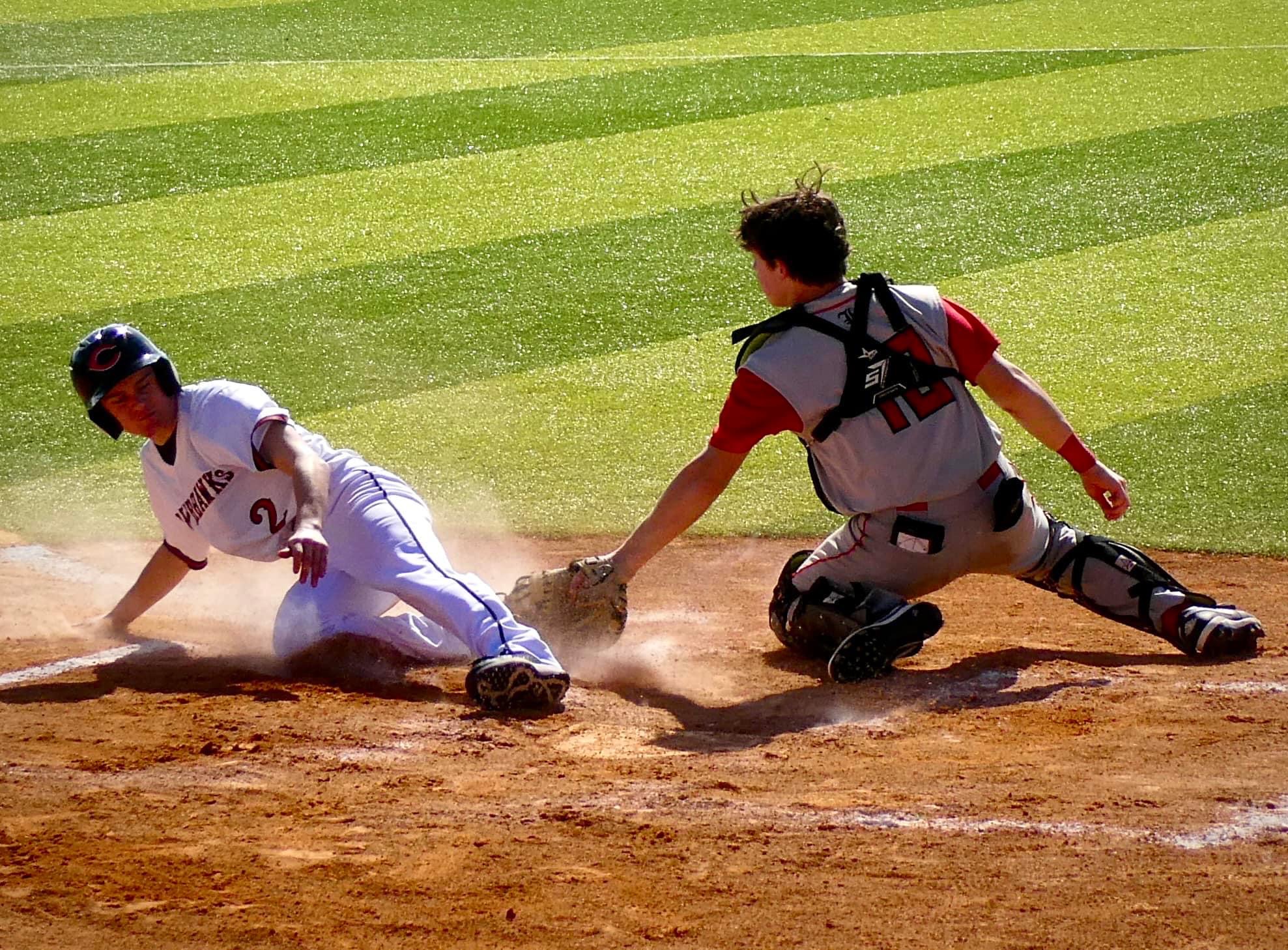 "We were able to come together and have a lot of fun both on and off the field which brought us much closer as a team." explained junior captain Brian Hoffmann in an interview with the Lancer Ledger.
This trip seemed to be a great time for everyone both on and off the field, but it seemed to serve another significant purpose as well. Jeffrey LaCouture, one of two seniors on the roster, explained how this trip was a very substantial one for the experience gained by the underclassmen with three freshmen getting crucial playing time.
It seems that the trip was very successful for the baseball team as it will likely have an impact on both the current season and the foreseeable future. They were able to add some games onto their resume in a different setting and came away with a big win in the process. With that being said, perhaps the most important thing that came out of it were the bonds that the team was able to further develop as a result of their experiences together in Orlando.
Leave a Comment
About the Contributor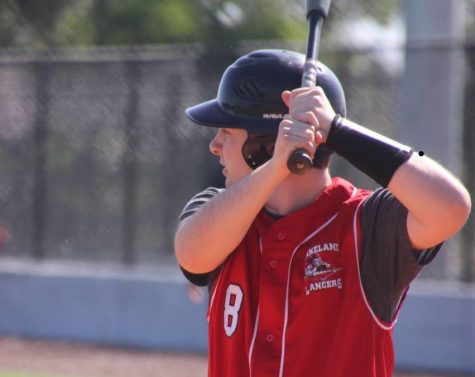 Christian Schroeder, Sports Editor
Christian is a senior at LRHS and is a first year writer for The Lancer Ledger. He is excited to write about sports and entertainment, among other things....