Lancers Boys Basketball: Strong Seniors Bring Success
Just like that, another season of Lakeland Lancers boys basketball is in the books. It was certainly not the Lancers best season, as they finished with a record of 13-13, though they were definitely more successful than some previous seasons. There were many ups and downs for the Lancers throughout as they finished with a perfect .500 record.
There were many standout players for the Lancers, such as senior guard RaRa Ricks and junior forward Noah Pagan. Ricks led the team throughout the entire season, averaging a very solid 12.6 points per game while also contributing 6.6 assists per game. He was even able to post his first career triple double against the Hawthorne Christian Defenders, totalling 17 points, 11 assists, and 10 rebounds. Not only did Ricks tally a triple double, he backed up his amazing performance with yet another triple double the following game against the Indian Hills Braves, posting 12 points, 11 assists, and 12 rebounds. Pagan was the Lancers key contributor in the paint, averaging 11.3 rebounds per game and two and a half blocks per game. Senior guards Xavier Alvarado and Matthew Adams were also very key contributors to the Lancers success, as Alvarado was one of the primary scorers and Adams with a team high 54% field goal percentage throughout the season.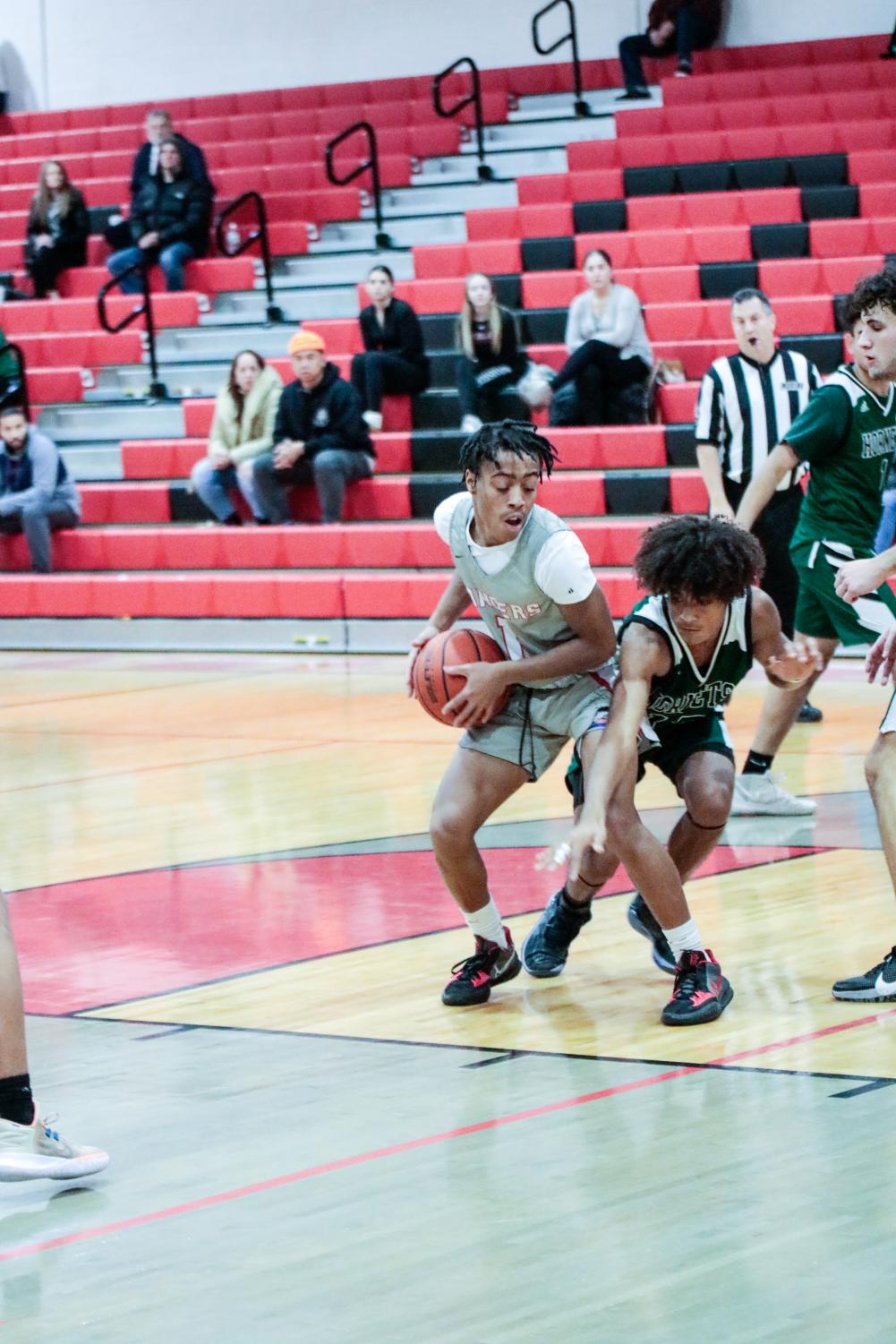 The Lancers had a lot of amazing memories throughout the season such as winning big games and key players enjoying career highs in stats. A game that certainly stands out for the Lancers was their big win against a very talented Fair Lawn Cutters team. The Lancers were the clear underdogs in this game so they were able to play with nothing to lose. They were able to pull out the win by a score of 57-50 which was not only surprising to the fans but even to the players themselves. "We made so many great memories as a team, and one that certainly stood out to me was our big win against Fair Lawn," Adams explained to the Lancer Ledger.
This year's senior class of four players will certainly be missed. They were all contributors to the Lancers successes this year and in the years past. As stated by Adams, "Playing basketball for Lakeland the past four years has taught me to be a better man on and off the court, and it allowed me to make close friendships with my teammates that I will remember forever." The entire team was able to make a lot of memories this season, and they have formed very close friendships as a result.
"I am truly going to miss being part of a great team and playing a sport that I love and have played my entire life," Adams went on to explain. This season will certainly be one to remember for all of our players and coaches.
Leave a Comment
About the Contributor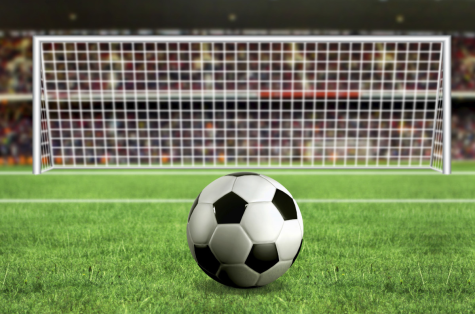 Brian Watts, Staff Writer


Brian is a senior at Lakeland Regional High School. With his love of writing, Brian has decided to join the journalism field and partake in the making...