Fencing Team Advances in the 2023 Season
The Lakeland Regional High School Lancers fencing team is known for having an amazing team dynamic and incredible work ethic.
The entire team went through many hardships this year but their losses helped them grow and learn from their mistakes, or as Coach Brzozowski would say, "They took on the challenge and found success." The team ended with records of 3-7 for the girls and 2-6 for the boys.
Even though the season was off to a rocky start they still had some outstanding players who really proved themselves, such as freshman Lily Struck. Struck showed the most promise throughout the entire team and she quickly proved to her teammates and coach what she was capable of on the mat when she won the bronze medal at the tournament for underclassmen. When interviewed by the Lancer Ledger, Struck stated, "The only reason I was able to make an accomplishment like this is because of my amazing mentors and teammates."
Senior Liam Thomas was an outstanding player and earned the gold medal at the county tournament. Thomas is thought of highly by his peers and his coach, and is also expected to be fencing at a college level next year. Thomas has taught his younger teammates how to do well on the mat and is described as being an amazing mentor.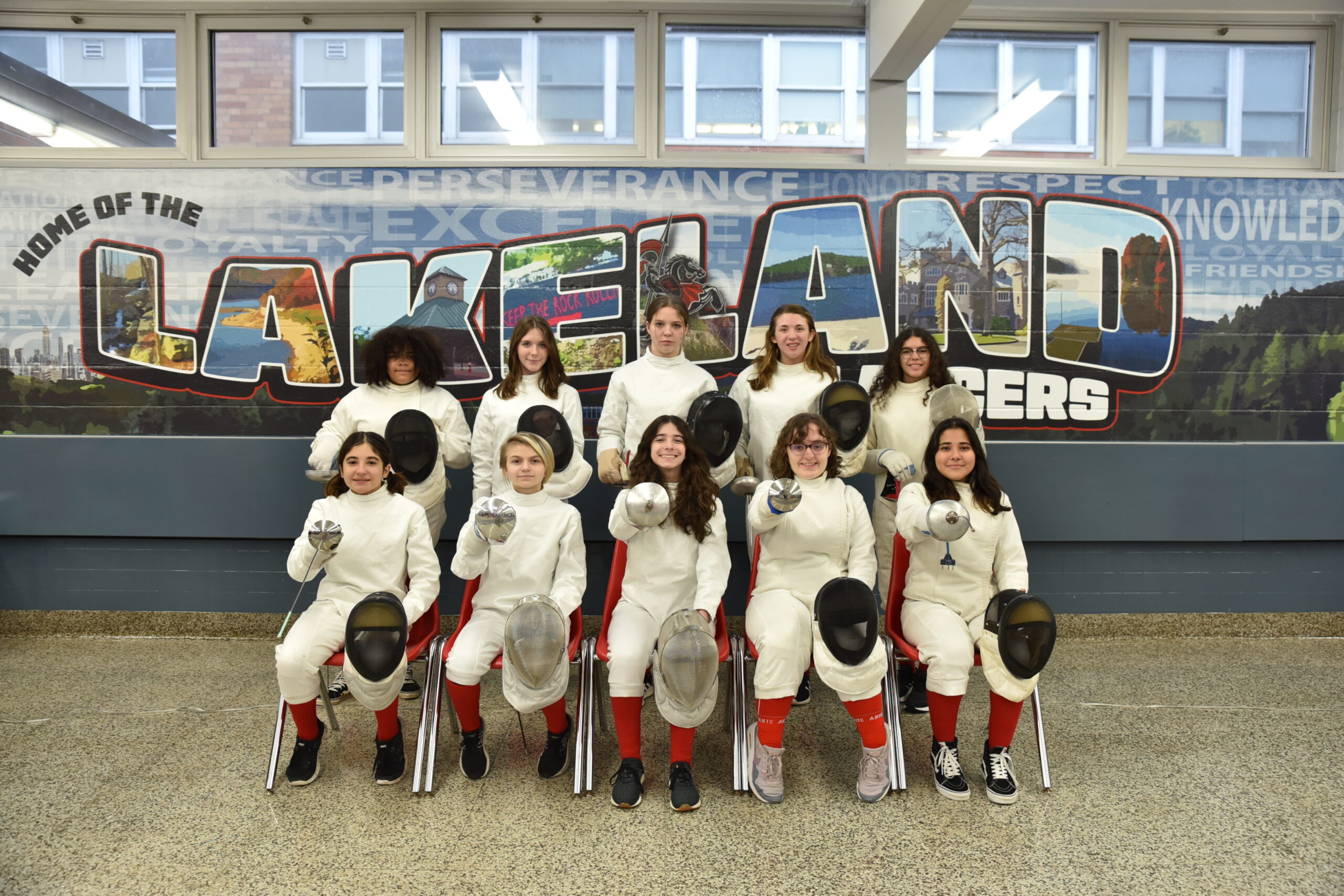 Fencing isn't the most well-known sport and because of that they were struggling to find funding. However, the fencing team was fortunate enough to be able to start a booster club which allowed them to fund the ins and outs that they needed. The team believes that in the coming year, since more and more people are doing fencing, it will become more well known and this will open the doors to more opportunities, such as being able to buy new, more advanced equipment.
This season they not only gained experience, they gained bright new players who pushed themselves to become better.
Leave a Comment
About the Contributor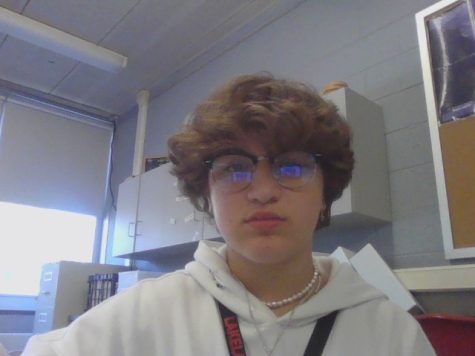 Sebastian Rodriguez, Staff Writer
Sebastian is a freshman at LRHS and is new to The Lancer Ledger. He is excited to be taking Journalism 1 because of his love for writing. Outside of school,...