Night to Shine: A Sparkling Event!
Lakeland Regional High School participated in Night to Shine held at St. Francis of Assisi Church, the first in-person event since the Covid-19 pandemic, on February 9, 2023. Night to Shine is a way to make teens feel special, spend time with friends, and most importantly, have a ton of fun.
When interviewed with the Lancer Ledger, Ms. Jamie Haftek, LRHS' CORE teacher, said, "The best part of the event is watching each of the guests arrive and watching each of the guests be crowned kings and queens." Their faces light up at being so celebrated, and it is a truly special moment.
Lakeland's STEP teacher, Ms. STEP Karen McCormack, also has a favorite part of the night. "I believe the best part of Night to Shine for the guests is the opportunity they have to independently dine, dance and celebrate with their peers in a festive setting, allowing them to shine! Whether they prefer to sing karaoke, play games, take pictures in the photo booths or dance the night away, each guest is treated like a king or queen," said.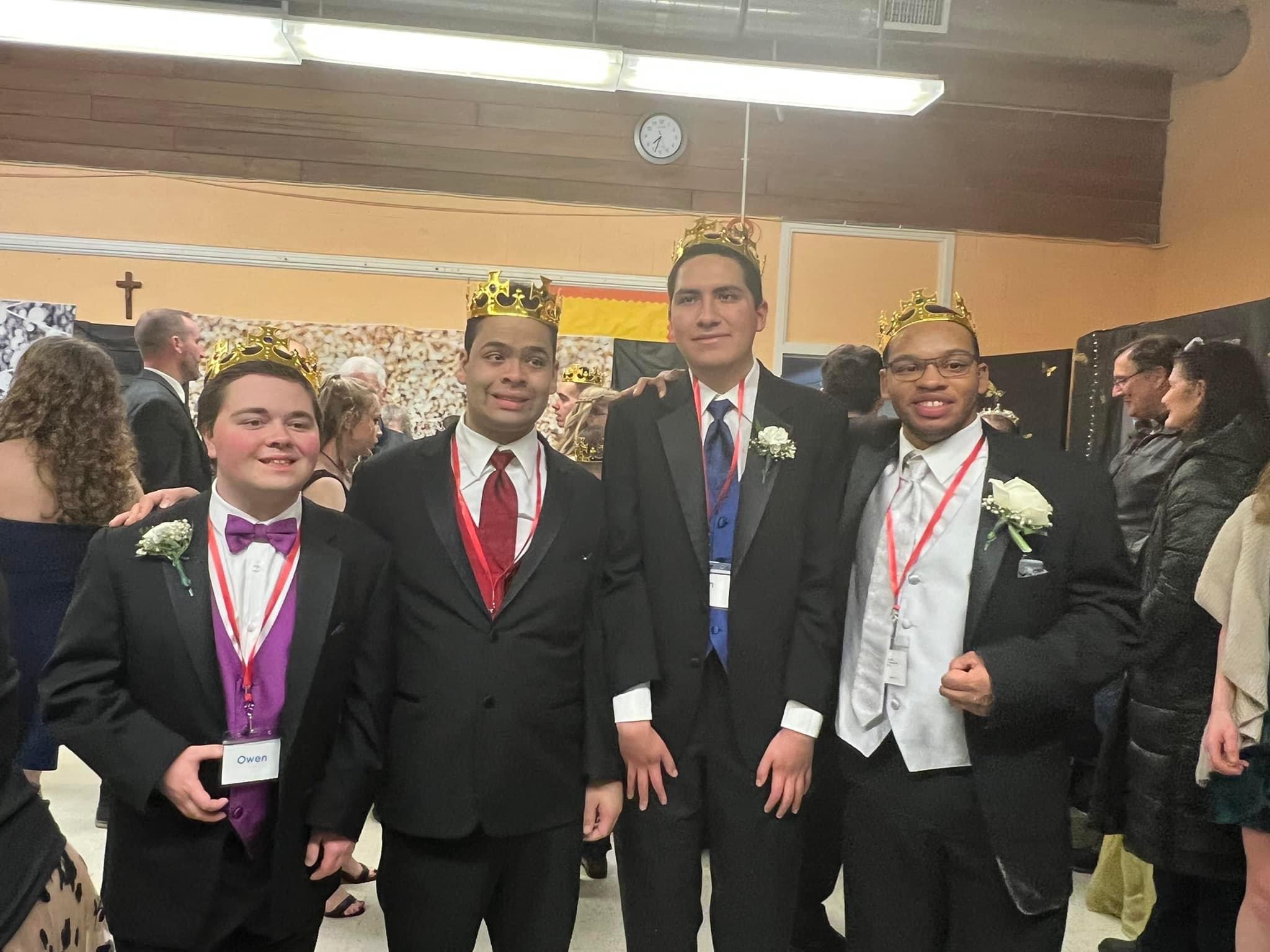 "Setting up Night to Shine…includes collecting donations from all over town, securing a building as well as limos, a DJ, caterers, etc. It also includes people behind the scenes making sure we have guests signing up to attend, making notes of any needs or requests that the guests may have. Decorations also need to be purchased, donated and assembled for the evening and over 250 volunteers need to be secured to host the evening. There is a whole lot involved in running an event such as Night to Shine," Ms. Haftek shared.
Before the event, the teens dress up in their nicest evening tux, or their prettiest gowns. Then they are driven away in style, and picked up by a limousine that takes them to the hall. Upon arrival, they walk down a red carpet and get the true royal treatment.
Lakeland began participating in Night to Shine about six years ago. With the height of Covid-19, the event has been held virtually over the last two years, so it was great to have a sense of normalcy again.
Next year's Night to Shine will be held on February 9, 2024. If anyone is interested in volunteering they should follow the "Night to Shine LAKELAND" social media pages for registration information.
Night to Shine was first launched in 2014 by the Tim Tebow Foundation, because of its passion for people with special needs. The initial idea was to work with churches and create an unforgettable prom-like experience centered around God's love. The incredible event now gives teens with special needs the opportunity to experience a magical prom night they will never forget.
Leave a Comment
About the Contributor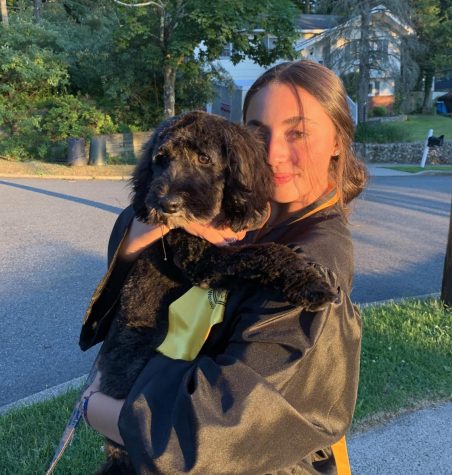 Brianna Rodriguez, Opinion Editor
Brianna is a sophomore at LRHS and this is her first year writing for The Lancer Ledger. She is excited to be taking Journalism 1 because it will help...