Fashion Illustration Class Spends an Eventful Evening in NYC
Fashion Illustration and UPAL art students from Lakeland Regional High School took a field trip to The Thierry Mugler exhibit in New York City to experience the fashion and art within the Brooklyn Museum.
The museum contained numerous fashion designs, showcases, striking art, as well as an insight on the process of creating such things. Within the museum were the designs of Thierry Mugler. Thierry Mugler is known for his unique, different styles of fashion. According to LRHS art teacher, Ms. Susan Rossnagel, "The Thierry Mugler exhibit was a chance to see couture fashion up close." The intriguing exhibit provided the students with great perception on what the process of establishing art can truly be like. The students got to observe "several dresses worn by famous people." For example, the dresses worn by Beyoncé and Cardi B were on display.
New York City is known for being a main indicator of creativity, uniqueness, and individuality. It shares art, fashion, and so much more with the public. With that being said, LRHS thought this trip would be the perfect experience for their Fashion Illustration and UPAL art classes to have.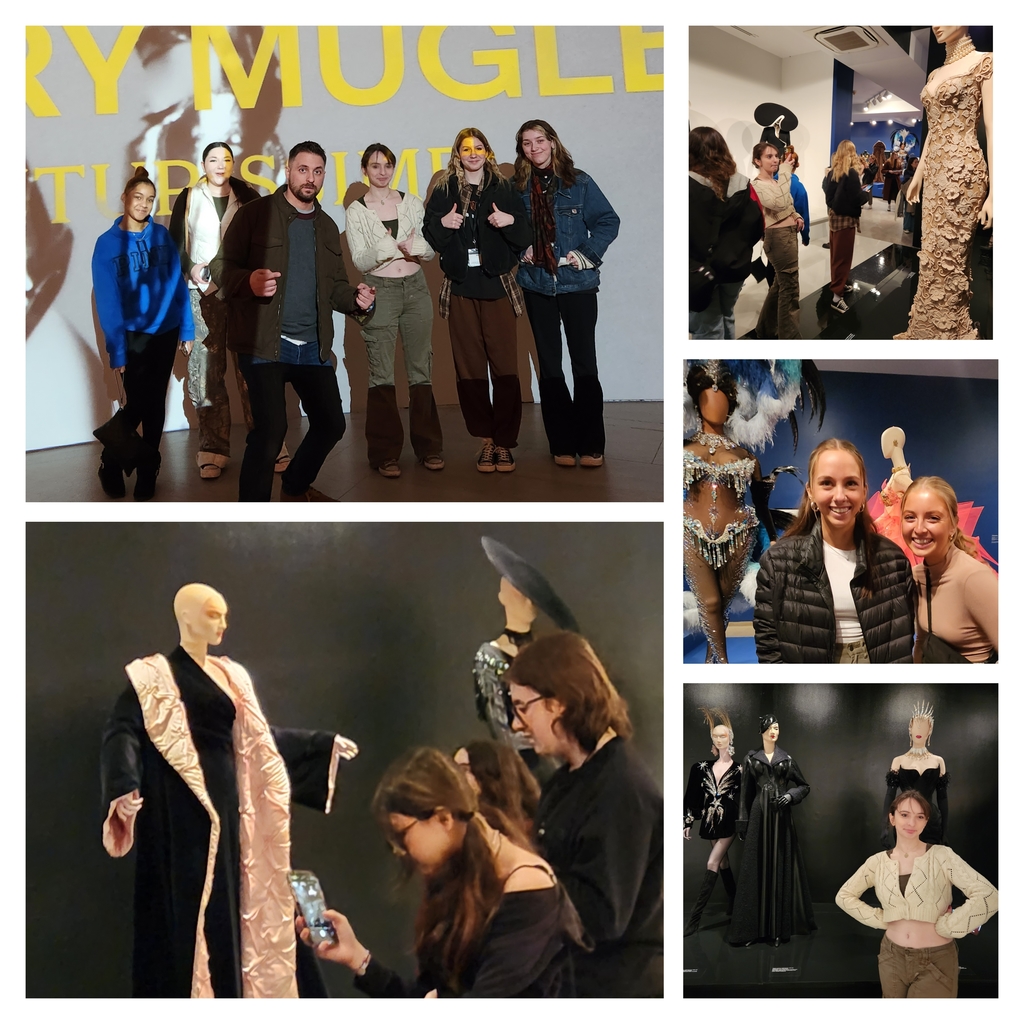 After the cheerful field trip, the Fashion Illustration and UPAL art classes are already eager for another one. Ms. Rossnagel is "already planning [the] next fashion field trip" which is set to happen "in June… to the Metropolitan Museum of art to see their annual Met Gala exhibit."
Experiencing this museum and witnessing the creative art forms allowed the students to not only have a new appreciation for the art they saw, but a more unique mindset of understanding of how magnificent art is. The LRHS fashion department hopes this field trip will spark more ideas in the students when in the classroom creating their next project.
Leave a Comment
About the Contributor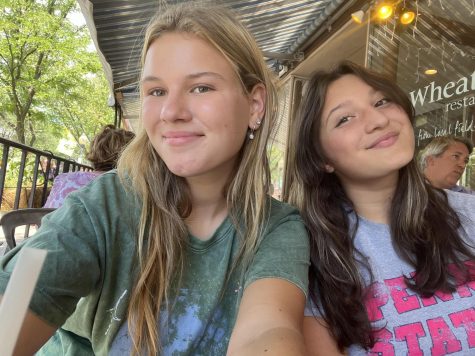 Rachel Mortensen, Staff Writer
Rachel is a freshman at LRHS. This is her first year in journalism, and she is excited to start writing for The Lancer Ledger. Rachel is passionate about...