It's Valentine's Day; We Should Have the Day Off
Even though having a break for Valentine's day seems out of the question, it would be an enjoyable time to spend with loved ones… and who wouldn't want an extra day off?
Valentine's Day is full of cliches like love, chocolate, roses, teddy bears, and the colors red and pink. But since it is such a highly regarded day there is a lingering question as to why we don't have the day off.
Valentine's Day should be a day that we have off for since it is centered around love and being with loved ones. It's just like any other holiday. Like Thanksgiving, which is about being thankful, and spending time with those special loved ones you hold dear, Valentine's Day has the same sentiment.
How are you supposed to spend time with loved ones on this day if you have to get up at six and go to work and school for eight hours or more? If this was a day we had off for then you wouldn't have to worry about that. You would have the day to go out or even stay in and cook, bake, and snuggle up with your loved ones on the couch and watch a movie. You could even throw a lowkey family get together like you would throw for other holidays.
Even if you are single on this day you could spend this day off as a self love day. You would be able to stay in or go out and treat yourself to a little spa day.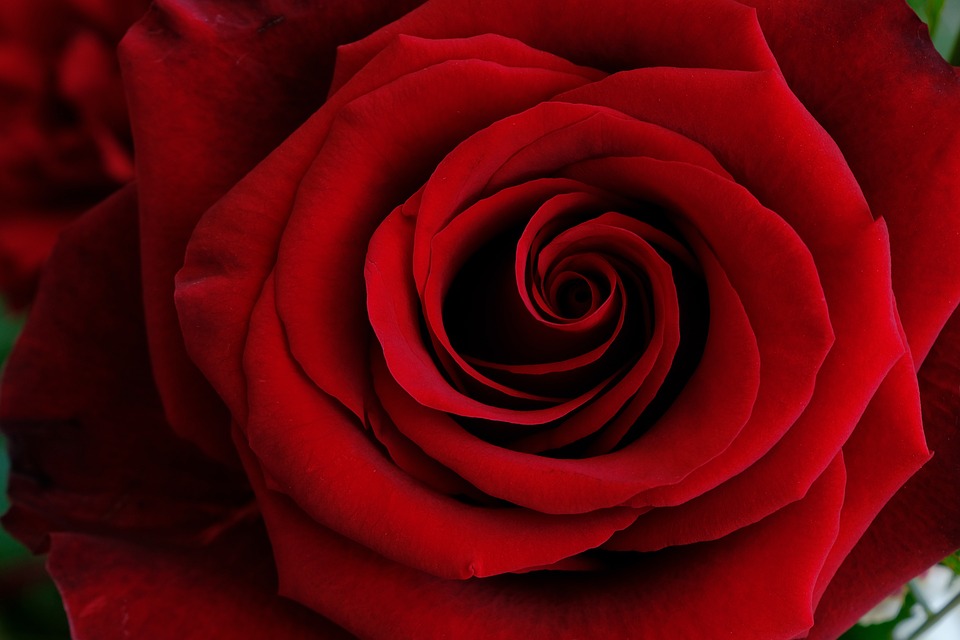 With that being said, most people misinterpret this day. People view Valentine's Day as a day meant to celebrate one's significant others, and this is the reason why most people find it pointless. But, this day isn't just about celebrating with your boyfriend or girlfriend and husband or wife, it is about celebrating with any loved ones or showing love to yourself. Even if you don't have a significant other to spend this day with you could spend it with friends and throw a little Galentine's (or Borentine's) Day party.
Another misinterpretation surrounding Valentines Day, is that one must buy gifts for their loved ones to truly show their affection. Even though getting gifts makes you feel loved and cared for, when you think of Valentine's Day you shouldn't be thinking about the gifts you will receive, you should be thinking about the people you love and the time you spend with them – hence another reason we should have the day off.
Although it would be nice to have off for Valentine's Day, especially for those who celebrate it, it unfortunately most likely won't happen. There are some people who actually prefer to spend this day at work and school. Schools around the U.S. celebrate Valentine's Day by throwing parties for the children and decorating the classrooms and halls of the school.
Whether we ever have the day to fully share with loved ones or not, Valentine's Day is a very special day that people need to change their outlook on and fight for the day off to spend with those we love.
Leave a Comment
About the Contributor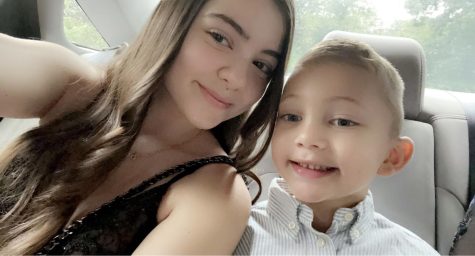 Erijona Zuta, Staff Writer
Erijona is a sophomore at Lakeland Regional High School. This is her first year writing for The Lancer Ledger, and she is very eager to start writing and...