Compelling Professional Developments Leave LRHS Teachers Inspired
The staff at Lakeland Regional High School opened the 2022-2023 school year with two impactful professional developments, with the goal of providing the school with resources to respond to the challenges of post-pandemic education.
LHRS first welcomed Dave Edwards, a teacher and LGBTQIA+ ally and advocate, who spoke about sexual orientation, gender identity, and expression (SOGIE), and how to respect the identities of students. LHRS later welcomed Gerry Brooks, a school administrator from Kentucky who has become a viral sensation in the world of education, who spoke about creating a welcoming school climate that fosters respect for teachers and students. Sitting down with The Ledger, Mr. Novak, Superintendent of Curriculum and Instruction, said, "Bringing in both speakers was the best idea… [to help] improve climate and culture.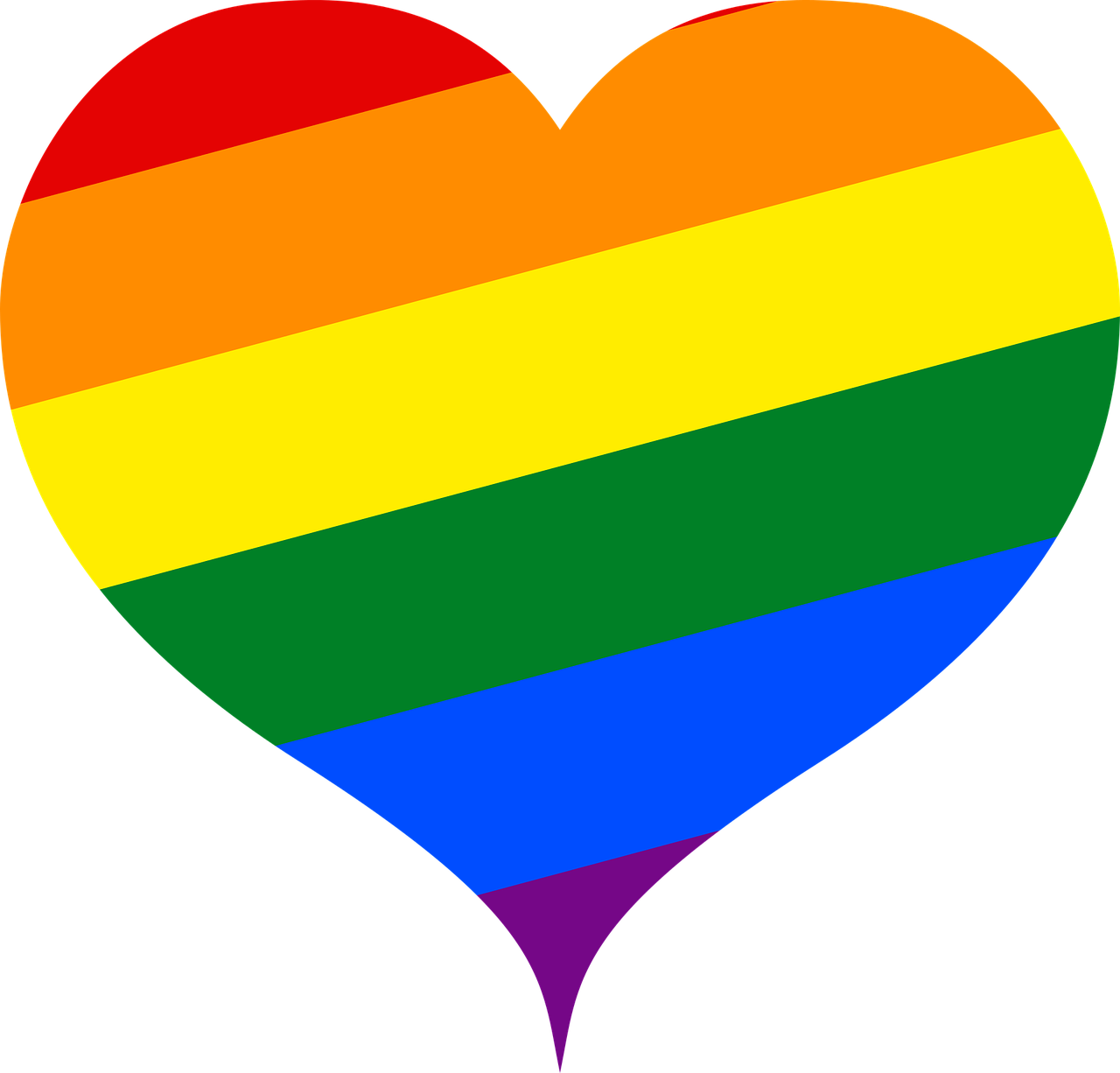 The first professional development led by Edwards focused on gender pronouns and how they play an important role in the lives of many students. Edwards shared details on the Equality Act that protects LGBTQIA+ persons from discrimination, gives LGBTQIA+ persons equal access to employment, promotes programs for diversity, and so much more.
When asked about the seminar, Ms. Ann Pagano, English teacher, said, "During our professional development, the speaker explained that when people's identities are ignored or rejected, the impact can be devastating. He explained that some pronouns ignore identity and to address that issue, he offered pronouns that are more inclusive…I respect my students and their personal journeys, which may include their identities. I found the information helpful."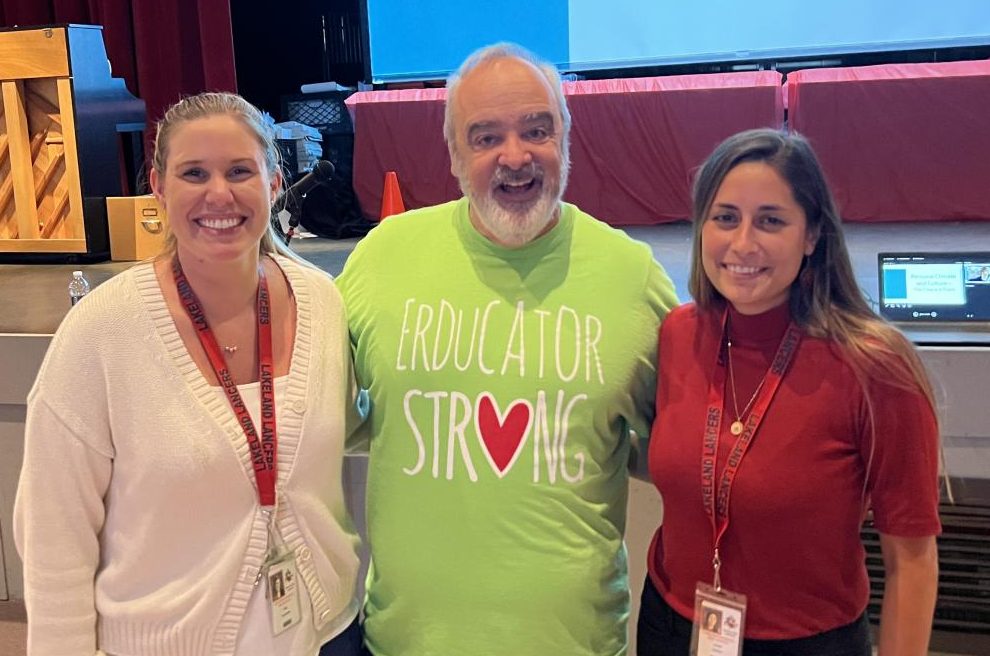 The second professional development was led by administrator and school climate influencer Gerry Brooks, and focused on providing a safe and amiable school climate. During his time at LHRS, he provided valuable insight on respect, and how to make the school a safe space for everyone.
Ms. Jamie Cawley, English teacher, said, "I was a huge fan of Gerry Brooks before he came to speak at Lakeland. His videos on social media are super relatable…I left feeling inspired to build stronger relationships with my students and create a safe and fun learning environment in my classroom."
Mr. Ron Etzkorn, history teacher, spoke with The Lancer Ledger on both professional developments. Mr. Etzkorn said that his classroom is an inclusive environment, and he will continue to be more mindful of the way he addresses his students. When asked about Gerry Brooks, Mr. Etzkorn said he's a huge fan of the speaker and had been following his account prior to the professional development. He remarked that both speakers were well-educated and professional, and that he would like to continue to ensure his history class is a safe, welcoming and happy environment.
In recent years, LRHS created the ScIP committee for the purpose of shaping a positive and collaborative school climate at LRHS. The ScIP Committee played a major role in preparing for the professional developments as they worked on them all last year. Mr. Novak and the ScIP committee raised money, worked around school calendars, and adjusted scheduling in order for the professional developments to run smoothly.
The ScIP committee was successful in their mission as many teachers across LRHS implemented new ideas on how to adjust to post-pandemic conditions and create respectful and welcoming classroom environments.
View Comments(1)