Upcoming LRHS Community Track Meet: Community & Competition
Lakeland Regional High School's Track and Field Booster Club will be hosting a community track meet on March 19 at 1 p.m. In this meet, members of the community, young and old, can come to Lakeland's track to compete against the school's current and past fantastic athletes.
The running events will include the 100 meter dash, the 400 meter dash, and the 1600 meter run.  In the field, shot put and the long jump will take place.  While abbreviated from a normal meet (where all distances from the 100m to the 3200m are run and many more field events occur), the two hour meet should provide lots of action and plenty of time for the track team and the community to bond.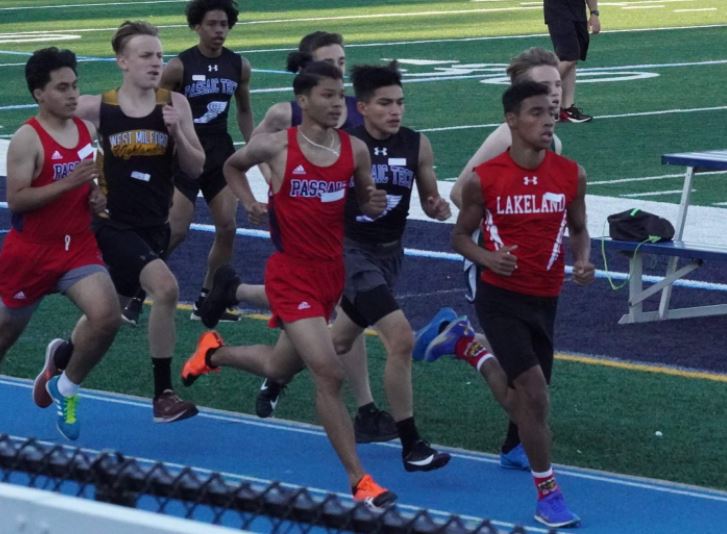 The entrance fee for the event is $5.00 for a child and $10.00 for an adult.  Multiple "cheats" can be purchased for an additional $10.00 each.  All proceeds will go to the Lakeland Track and Field Booster Club.
And of course, don't forget the best part of any track meet.  The medals!  All youth participants will be rewarded with medals.  Awards will be given out for age group winners and for beating current LRHS team members.
For the youth, this is a great opportunity to immerse themselves in a great community.  For those looking to participate in track and field at the high school level, this meet is also a great chance to develop a feel for the way meets run, without the pressure of a real meet.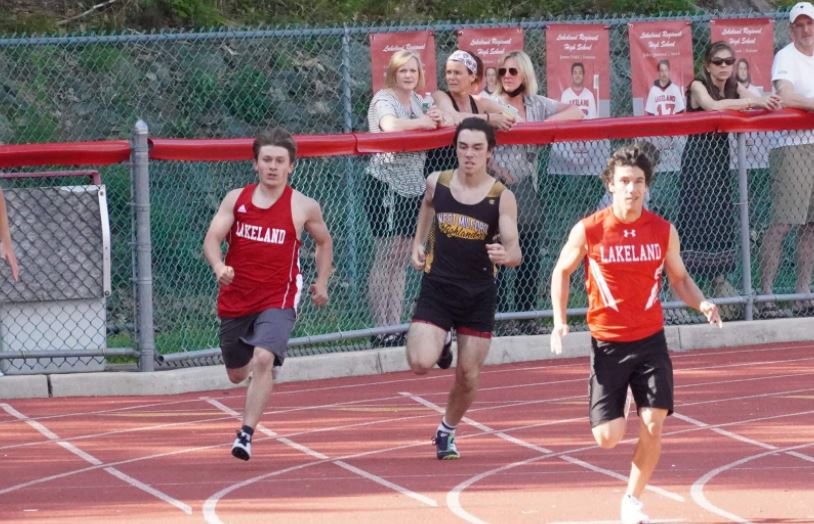 For adults, this is a great opportunity to support the team.  In addition, alumni can return and reunite with old team members, recreating the past atmosphere of their track meets.
In general, the community track meet is a great way to support the community, experience a track meet, and reunite with friends.
Leave a Comment
About the Contributor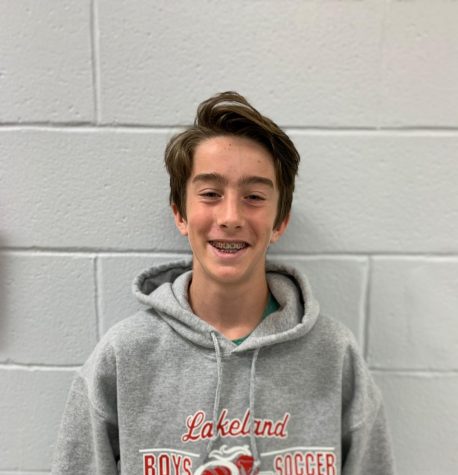 Nathan Caldwell, Lakeland News and Sports Editor
Nathan is a sophomore at LRHS and is a writer for The Lancer Ledger. Nathan is not new to the journalism field - this is his second year writing for the...