Freshman Given New, Greater Opportunities
Freshman at Lakeland Regional High School are being given the opportunity to take an AP World History course for the first time in the 2019 to 2020 school year.
Ms. Keri Ecker, history teacher at LRHS, helped jump start this new program. She worked with the school to bring a new level of studies to World History. In the class, students study the history of the world, from the year 1200 to the present day. At the end of the year, students are granted the choice of taking the AP exam. If the exam is passed, as with most AP classes, students may receive college credits. 
AP and Freshmen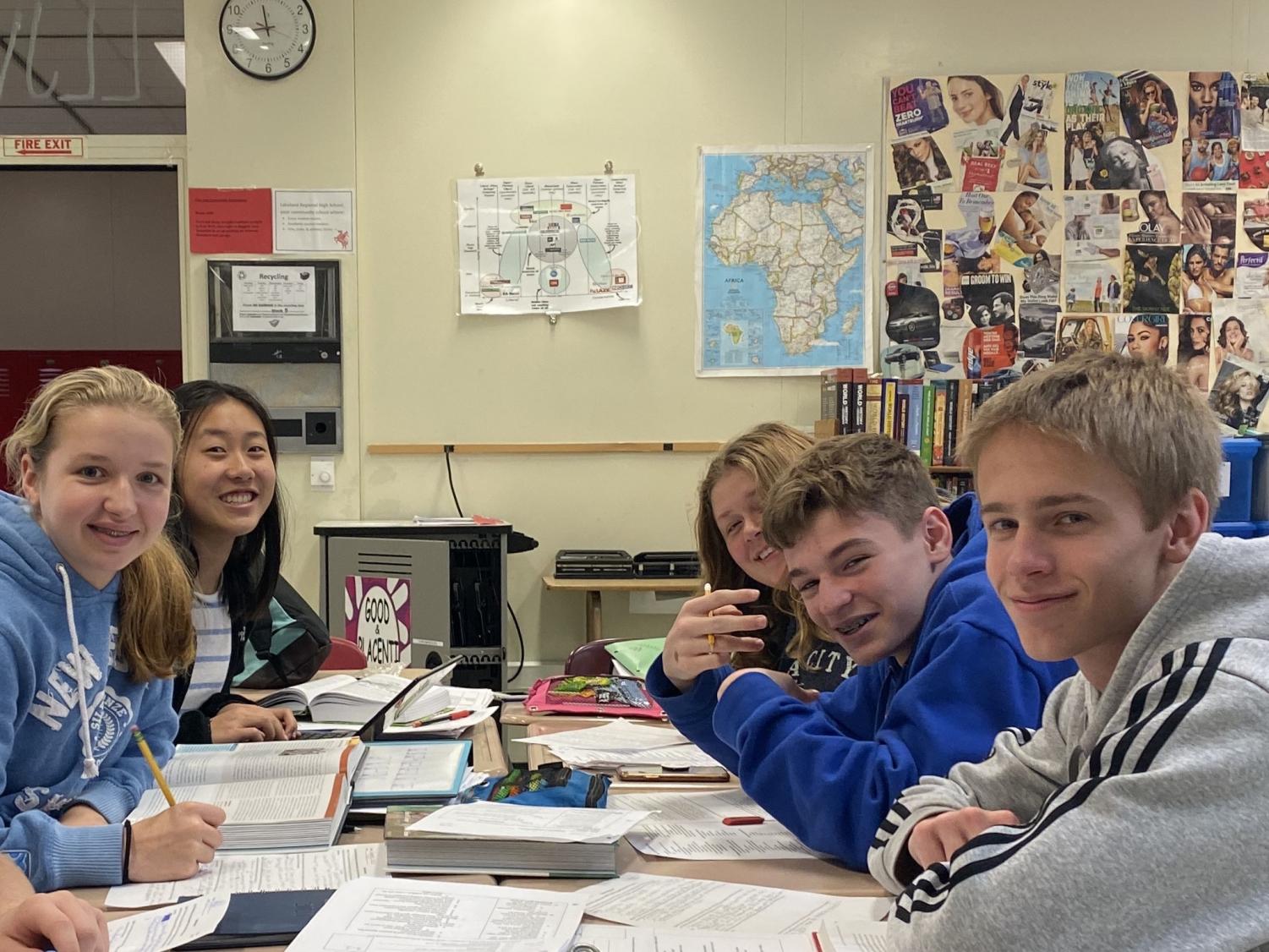 Lakeland had never before hosted a freshman AP World History class before. Ms.Keri Ecker enjoys the content, and seems eager to teach it. She is drawn to the subject as a history teacher, as well as she thought it would be a great addition to the current AP programs.
The reasoning for her to give the option to freshman? She had been trying to move the honors program along to prepare students for AP U.S., another history program taken by upperclassmen.
Ms. Ecker said, "By offering this AP course to freshman we get to jump on a real AP course earlier on."  She claims that the class she teaches is not designed for passing the exam, but in fact taught to prepare for future AP classes and exams.

The Current Situation
Ms. Ecker is  rather happy with the performance of the students in this particular class. She told The Ledger, "…so far I think the students are grasping the content well…" 
The students are responsible for the content themselves. Students receive the content they need to digest and take notes on it for homework. During the class, students discuss the information, ask questions, and use the information to practice different writing techniques suitable for the AP level. Their skills are put to the test come exams.
A Class from Ringwood
Within the class, there is a running joke that everyone is from Ringwood. Ecker joked, "It just so happens you [staff writer Rob Fiorile] are all from Ringwood, and you are all friends".
The Future of Freshmen AP
Ms. Ecker has a lot of hope in her class,  and is looking forward to where this year's class of freshmen AP go in the future. She hopes to run the class for future freshmen as well.
The class will work together to get through the year, and hope to gain the credits from the exam.
About the Contributor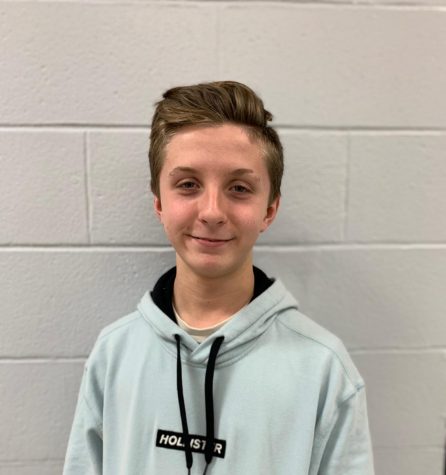 Rob Fiorile, National News Editor
Rob is a freshmen at LRHS and describes himself as "just your average guy from Ringwood." He's a freshman here at Lakeland, and excited to write for The...