State Testing: Lakeland's Latest Update
Hang on for a minute...we're trying to find some more stories you might like.
Spring testing is here again at Lakeland Regional High School. Freshmen, sophomores, and select juniors will begin the New Jersey Student Learning Assessment (NJSLA) at the end of April.
According to Mr. Ken McCurnin, LRHS' testing coordinator and math/business supervisor, students who are testing should report to school at the ordinary start time – 7:30 a.m. – on Tuesday, April 30 for the English/language arts test and Wednesday, May 1 for the math test (geometry and algebra).
Students who are not testing, which will be junior and seniors, will arrive at 10:30 a.m. and report to the auditorium. Juniors who have satisfied the New Jersey Department of Education testing requirement for graduation are exempt from the state testing; however, juniors who have not met this requirement will be on the testing roster to give them another opportunity to meet the graduation requirement prior to their senior year, according to Mr. McCurnin.
Mr. McCurnin said the school is still waiting for more information from the state on the upcoming test, which went through a major overhaul this year. Besides a name change (from PARCC), the state has just pulled mandatory testing for juniors and shortened the length of the test. At this point, sophomores still must pass the NJSLA in order to meet the graduation requirement mandated by the state.
We at the Lancer Ledger and LRHS would like to wish everyone taking the test GOOD LUCK! Remember to get a good night's rest and eat a healthy breakfast to feel ready and prepared for these big tests.
The Lancer will update you on any additional information and changes as spring testing approaches.
About the Writer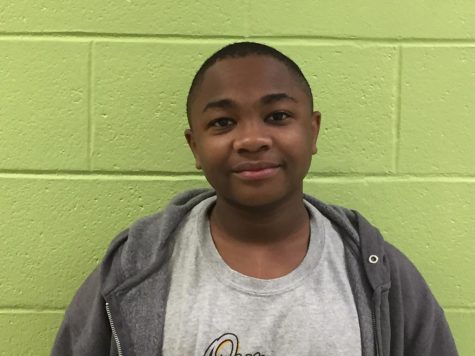 Quincy Jackson, Staff Writer
Quincy is a freshman at LRHS and staff writer for The Lancer Ledger. Jackson is new to journalism, but is extremely excited to write for the Ledger. He...