Lakeland Implements Academic Dishonesty Policy
Lakeland Regional High School implemented an Academic Dishonesty policy during the 2018-2019 school year.
According to Mr. Novak, supervisor of the humanities and world languages department, the policy was put in place to prepare students for their futures, as every college has some form of an academic dishonesty policy.  
The Academic Dishonesty Policy, which can be found on Lakeland's website, prohibits any type of cheating or plagiarism. These include, but are not limited to: copying another student's assignment, gaining access to answer keys, and passing off another person's work as their own.
Additionally, the academic dishonesty policy is made up into two tiers that determine the severity of a punishment depending on the rigor and point value of an assignment. For example, classwork are usually classified as tier 1 assignments, while tests, quizzes and projects are usually tier 2. If a student is caught breaking the Academic Dishonesty Policy, the teacher, student, parent, and administration are notified of the infraction and punishment, which always include getting a zero on the assignment, disciplinary points, and a detention.
According to Novak, an Academic Dishonesty policy is necessary in a world where information is so readily available to all. However, he is pleased to report that he hasn't had to deal with any issues of cheating or plagiarism during the 2018-2019 school year thus far.
View Comments (1)
About the Contributor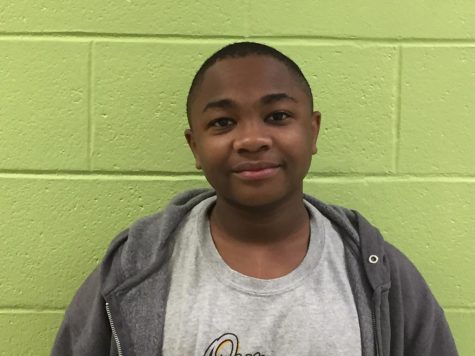 Quincy Jackson, Staff Writer
Quincy is a freshman at LRHS and staff writer for The Lancer Ledger. Jackson is new to journalism, but is extremely excited to write for the Ledger. He...